Oh Target. I have a love/hate relationship with you. Something about this store sucks me in and I could lose an hour (or two!) in there.
In the past, I've made weekly trips to Target "just because" and come out $100 poorer and not know what the heck just happened!! I love their home decor, the One Spot, and the kids clothes! (Especially, have you seen the new Cat & Jack line?!) My Target also now sells food and beer/liquor! It's like a one stop shop, the perfect combo for a busy mama who doesn't want to drag her kid in and out of four different stores. But it's also a death trap if you're not careful!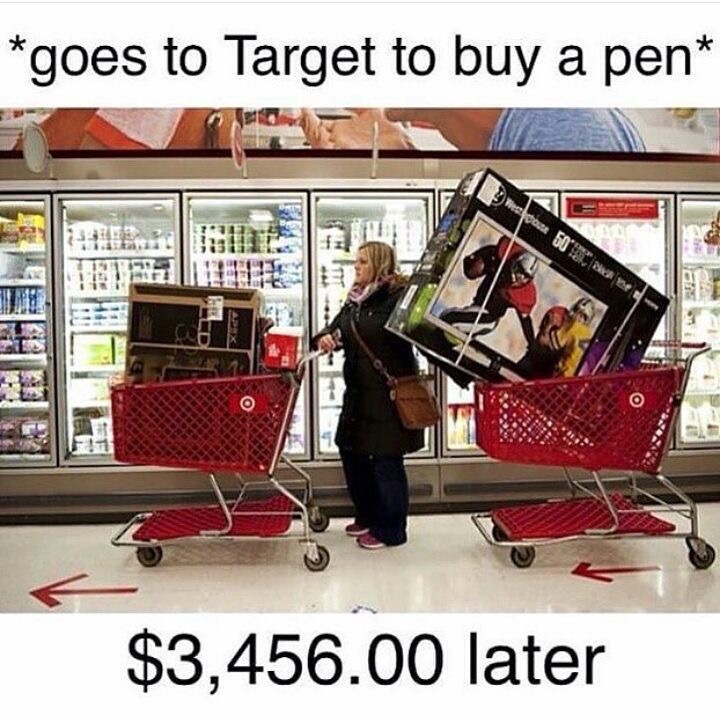 A month ago, I decided to implement "no spend September". Now I have not been the greatest at this so far this month, but the first rule I made for myself was "you are not allowed to set foot into Target". There is nothing so important that I can't buy from Amazon, or the grocery store. And if I don't go at all, I won't be tempted by candles, $5 t-shirts and cute fall decor. The point of "no spend September" was not to not spend money but to not spend money on crap we didn't need.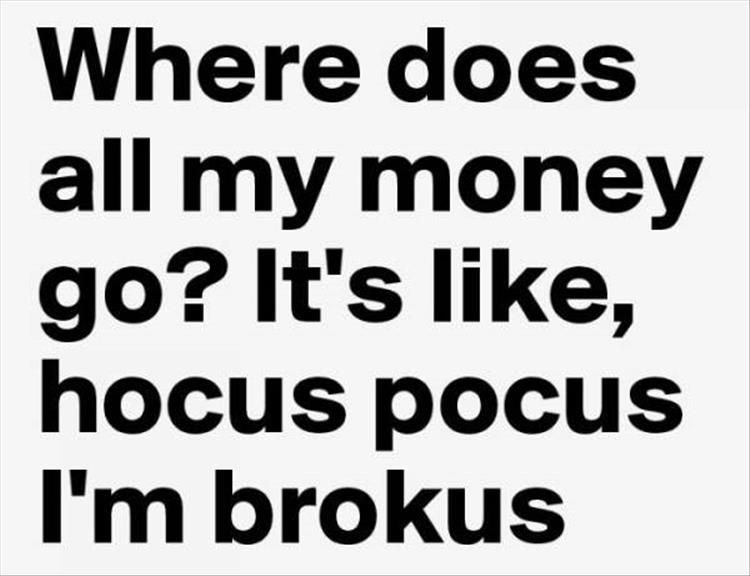 And you know what, I actually don't miss it. I thought I would! I thought I wouldn't be able to stay away, but I'm doing just fine.
I'll go back at some point I'm sure, but for now it feels good to have the extra money in the bank, and less crap to deal with in my house!
Talk to me about your Target habits! I know I'm not the only one who struggles with this store!! 🙂