I realize I've been on a bit of a blogger break here lately and it makes me so sad. I LOVE blogging! Things have just been really crazy lately and I have virtually zero free time. Ask any of my friends, I'm sure they think I've jumped off the face of the earth.
But I'm here to say that I haven't, and I promise to be back up and running in no time!
Until then, I thought I'd share some recent photos of Gunner. Because really, who doesn't love this little face??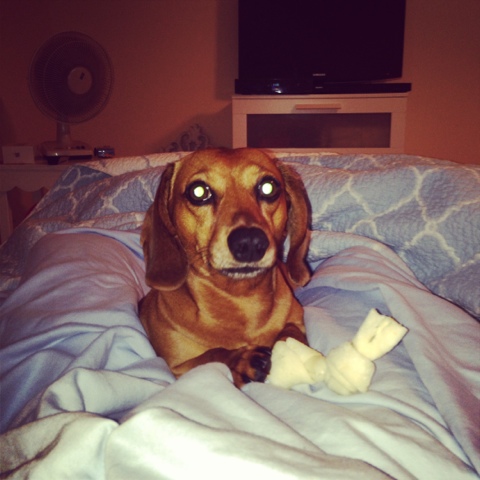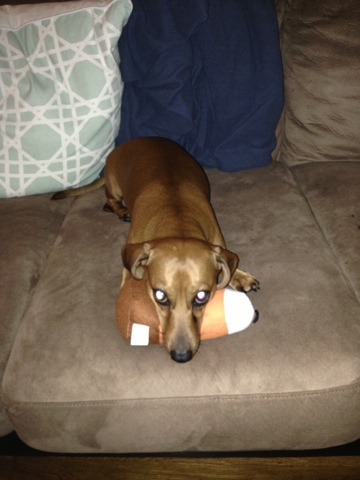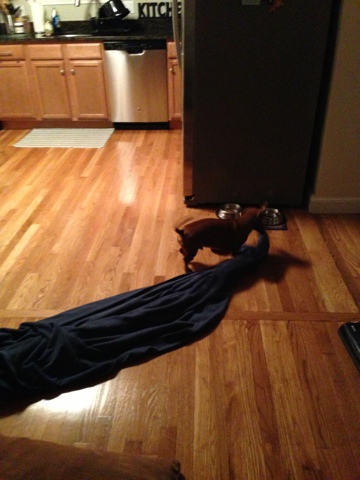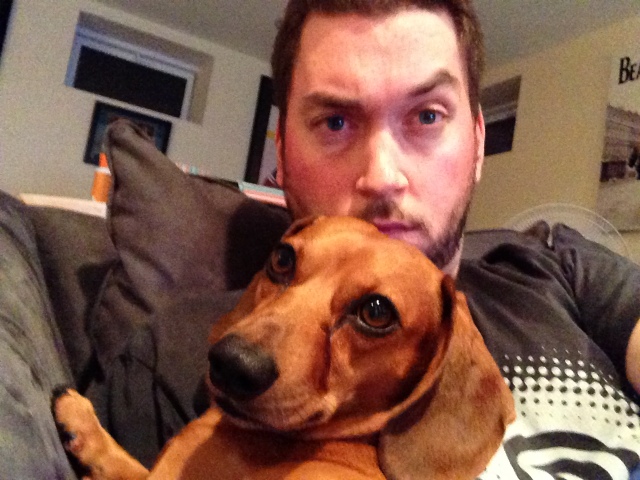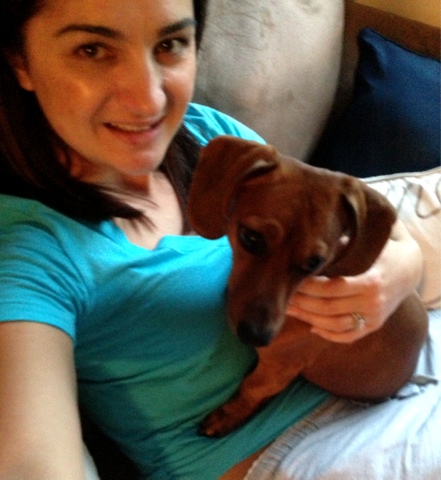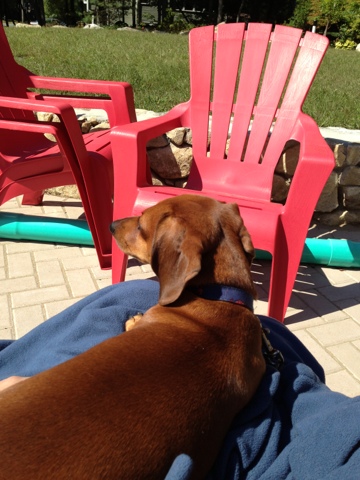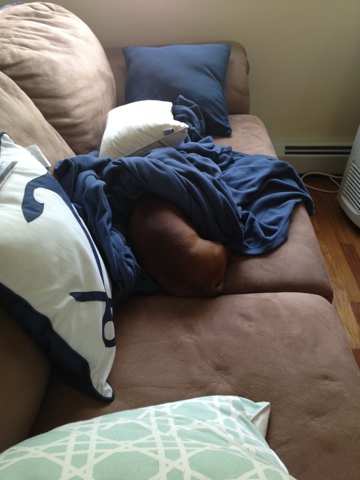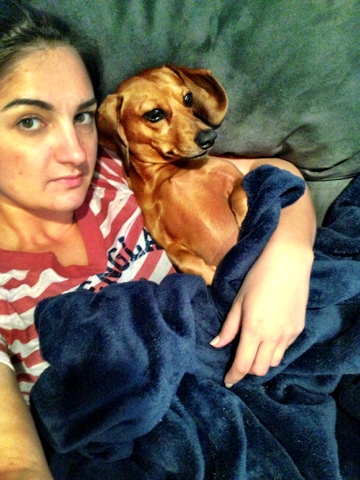 Yes, all of these photos were taken in the last seven days. So there's one thing I've been up to

cherishing lots of cuddle time with my precious pup!