2014 has been such a memorable year!!! Let's recap, shall we?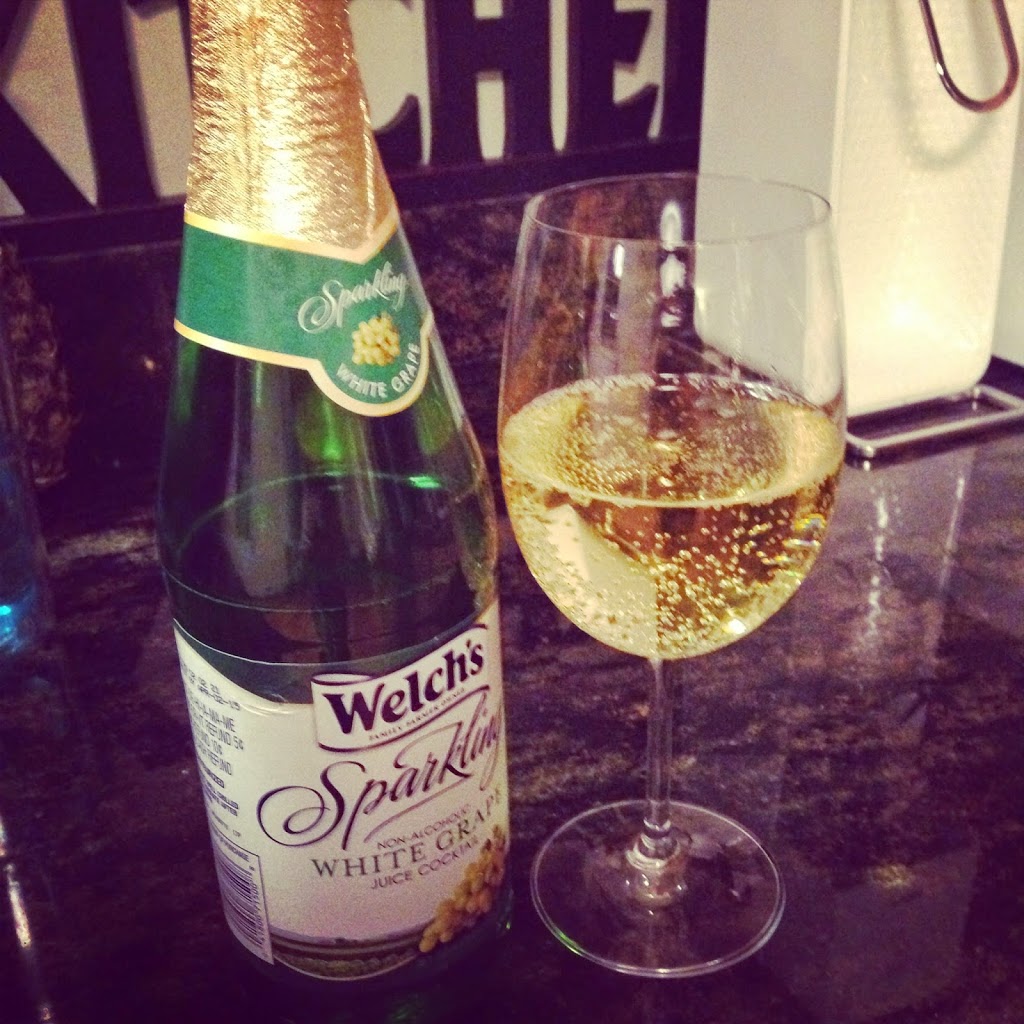 How I rang in 2014!
Without a doubt, my greatest moment of 2014, was becoming a mama! I had waited and prayed for 30 long years, but God's timing is perfect — we have been given the most perfect little girl. She is my sunshine, my reason for being and the light of my life. With her, my life finally feels complete.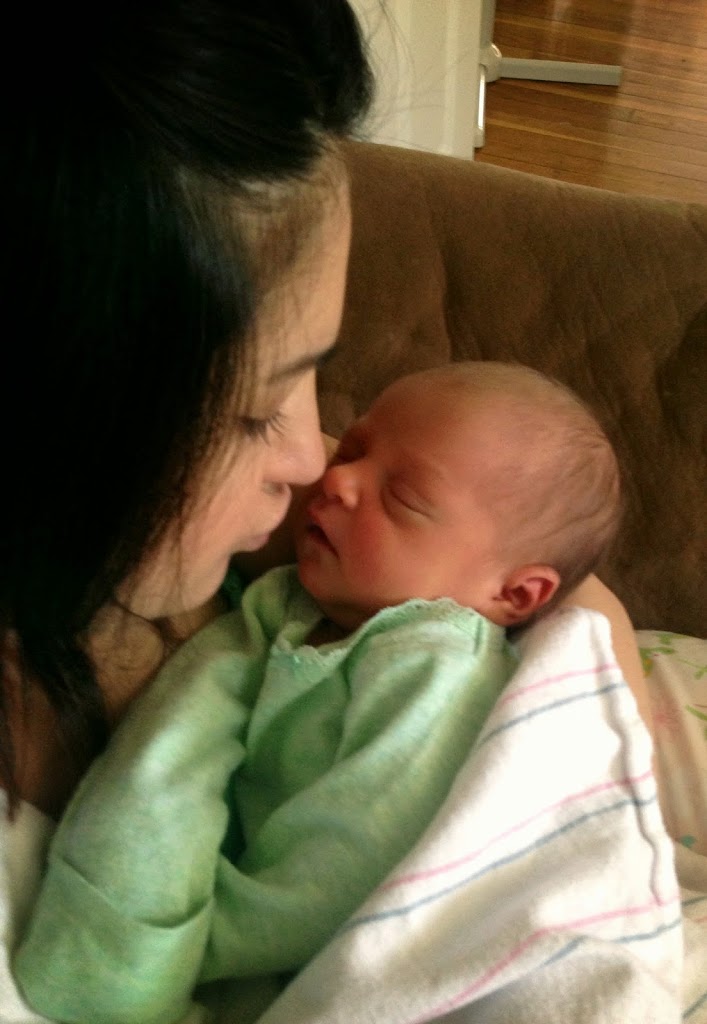 Four days old <3
We celebrated our sweet Gracie – with her baby shower on March 8 and her christening on July 10. Both days were filled with love and joy!
We took two separate trips to South Carolina:
In January, we went for our babymoon and stayed in Charleston. We had an awesome, relaxing weekend shopping, sightseeing and eating tons of yummy Southern food!
In July, I went back to work at TrashLand, but quickly realized that it was not the right job for me anymore. I needed something that offered more flexibility now that I have a family. I started a new job on November 2, and it has been the perfect fit for our family. Less hours and more time with my Gracie is a win-win.
We celebrated Gracie's first holidays! I am really loving holidays even more now that I have a child of my own. She was too young this year to really understand, but I know as she grows, holidays will only get to be more fun!!
Upcoming in 2015: Besides the usual eat-better-work-out-more-blah-blah, I really just want to focus on being present, and living in the moment. Seeing how fast Gracie has grown in just 7 short months, I know how much faster it will go as she gets bigger. And I don't want to miss anything. So, really, I just want to appreciate the small things. Because after all, the little moments are usually the best.
Happy New Year!!