It's really no secret that I am a total makeup junkie! I had run out of a few things so I stopped by Ulta today and thought this would be a fun post to share!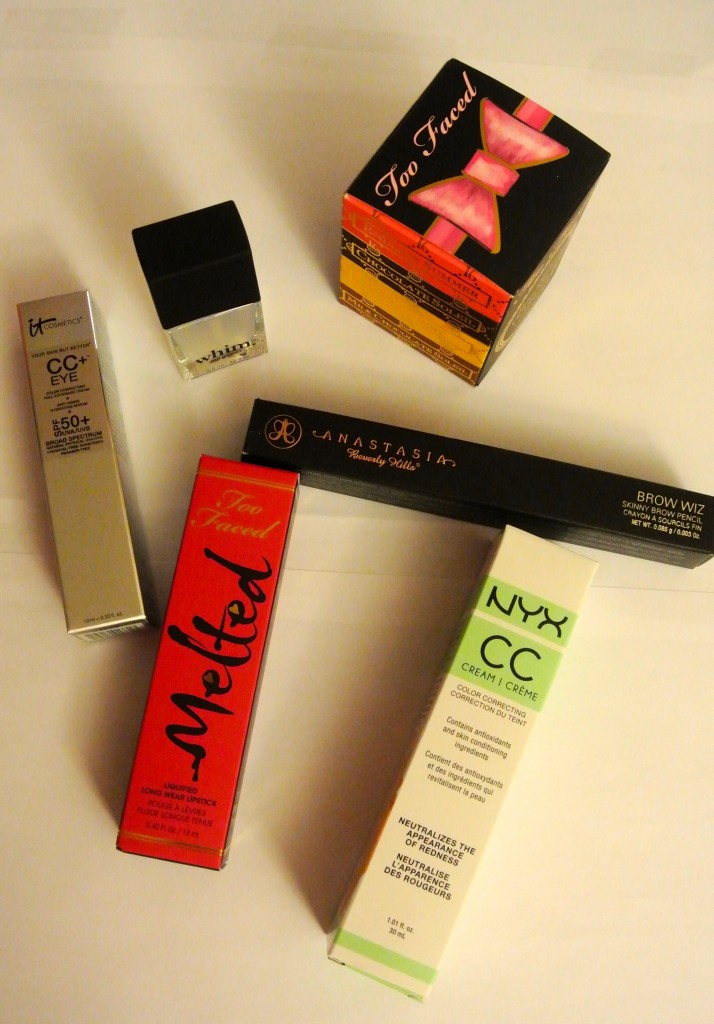 I needed bronzer, concealer and a brow pencil – the others were just fun extras!
Too Faced Bronzer Wardrobe: I love that there are four different kinds of bronzer in this kit and each one is small enough that I can put one in my makeup bag and it's great for travel!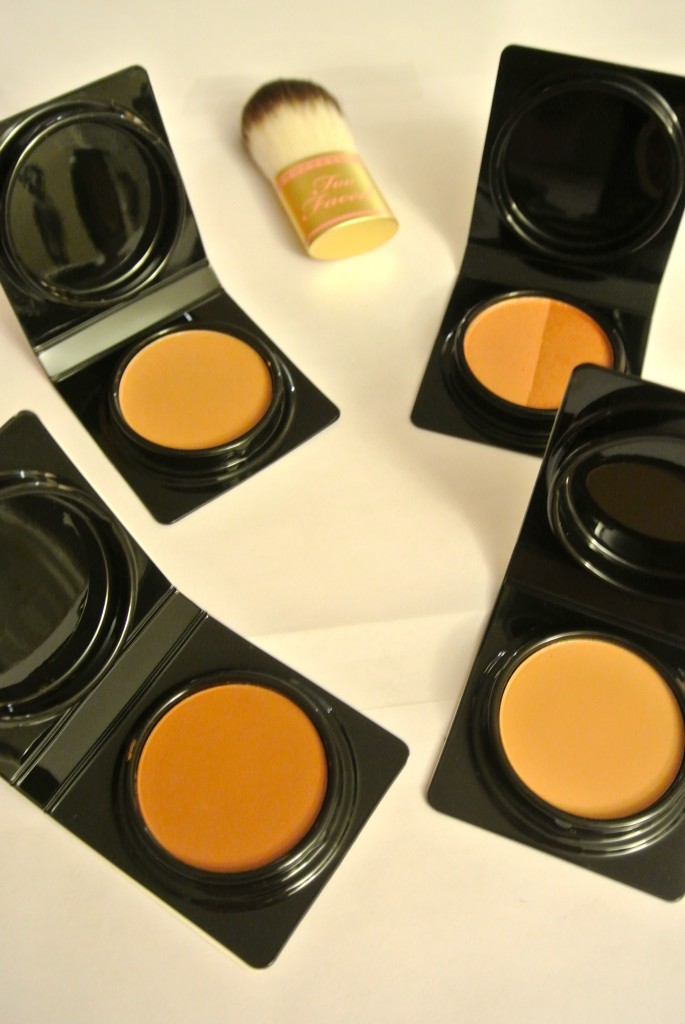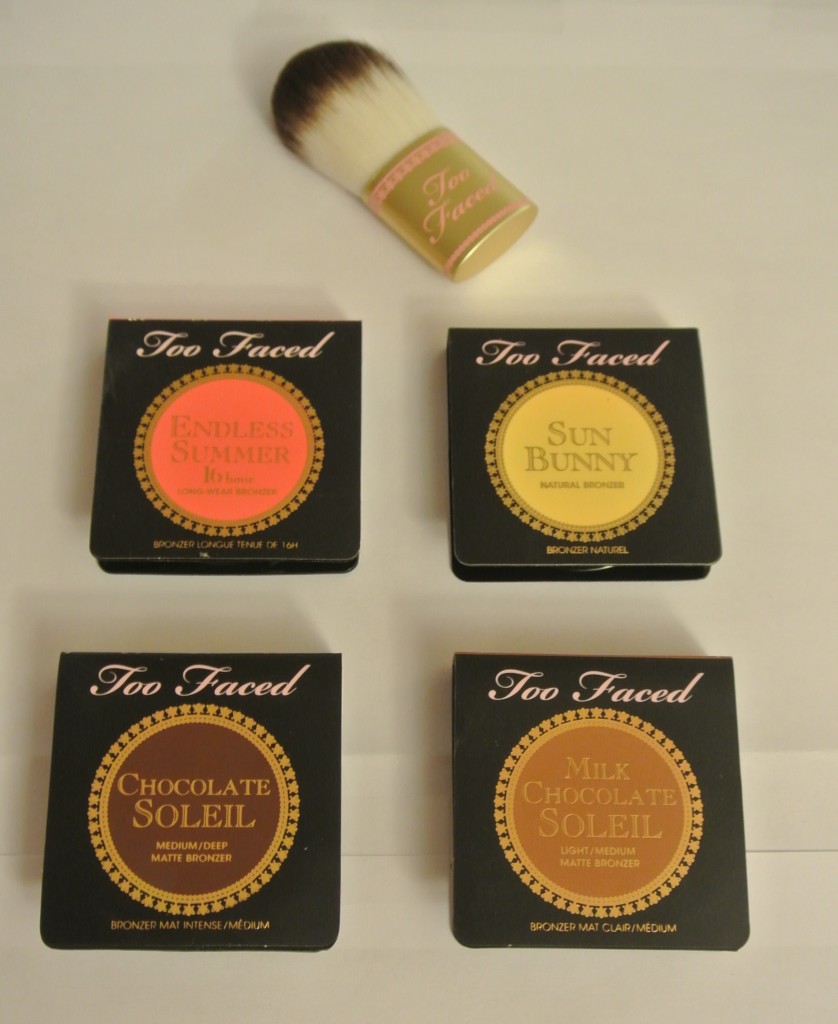 Anastasia Brow Wiz: I love the Anastasia brow products! I normally buy the "Perfect Brow Pencil", but I chose this one because of the fine point. I'm excited to use it tomorrow!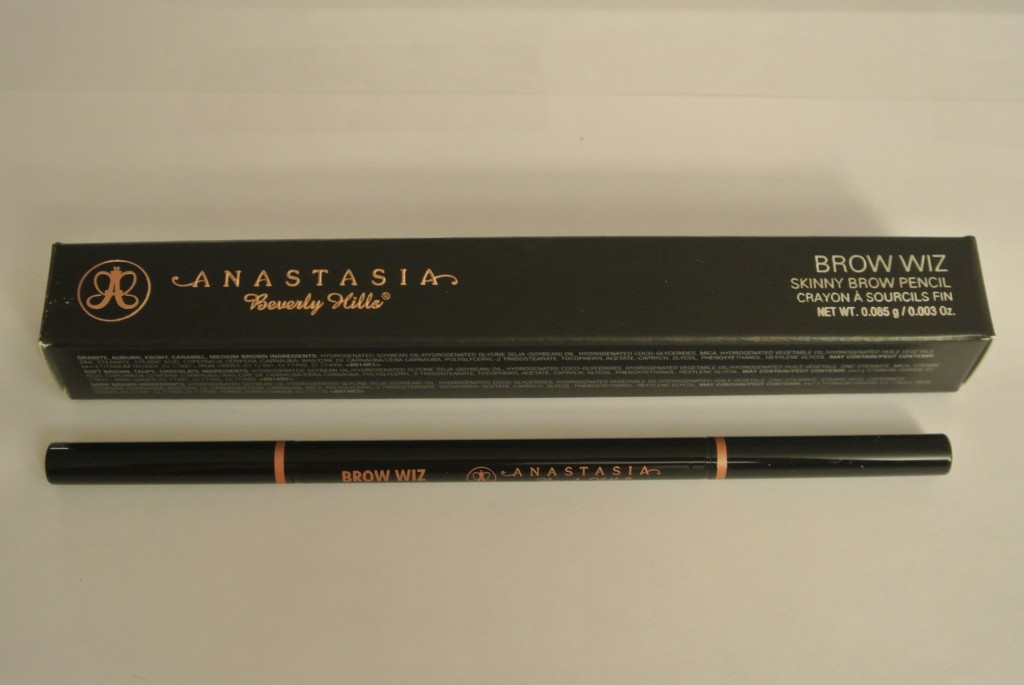 NYX Green CC Cream:  I really wanted to try a cream that would neutralize the redness on my face, so this one is a wild card purchase!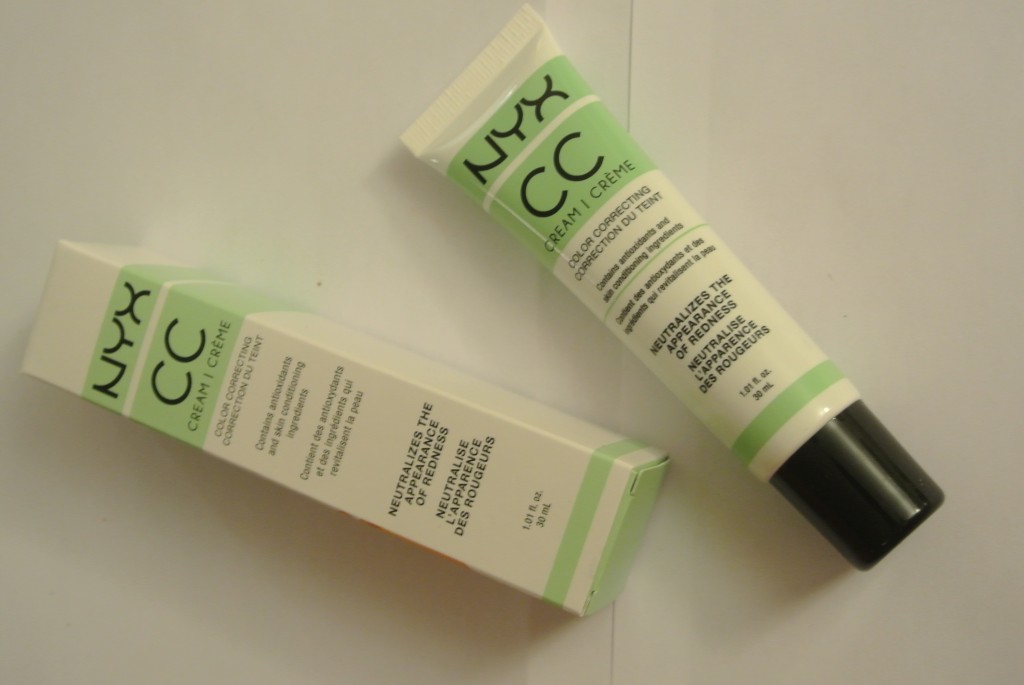 Too Faced Melted in Jelly Donut: Another wild card purchase! I love bright lipsticks, especially with a very neutral face, and I was intrigued by the "long wear" promise. I tried it tonight when I got home, and it is a tad brighter than I would normally wear, so the jury is still out on this one.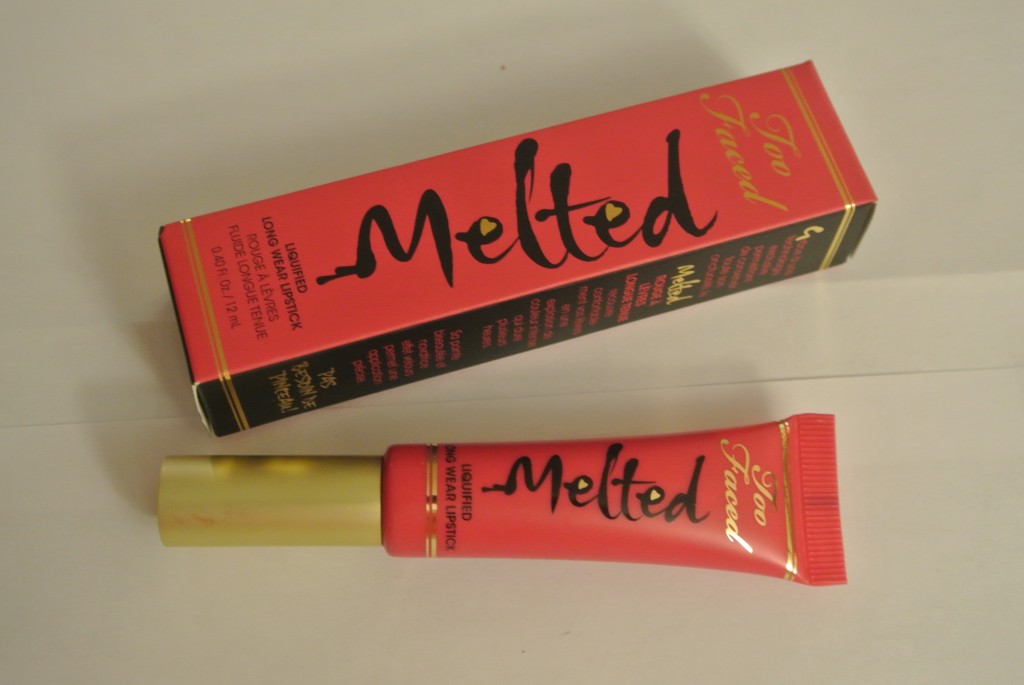 It! Cosmetics CC+ Eye Concealer: I love this concealer! One of my favorites – great coverage and long lasting, a must for this (always tired) mama!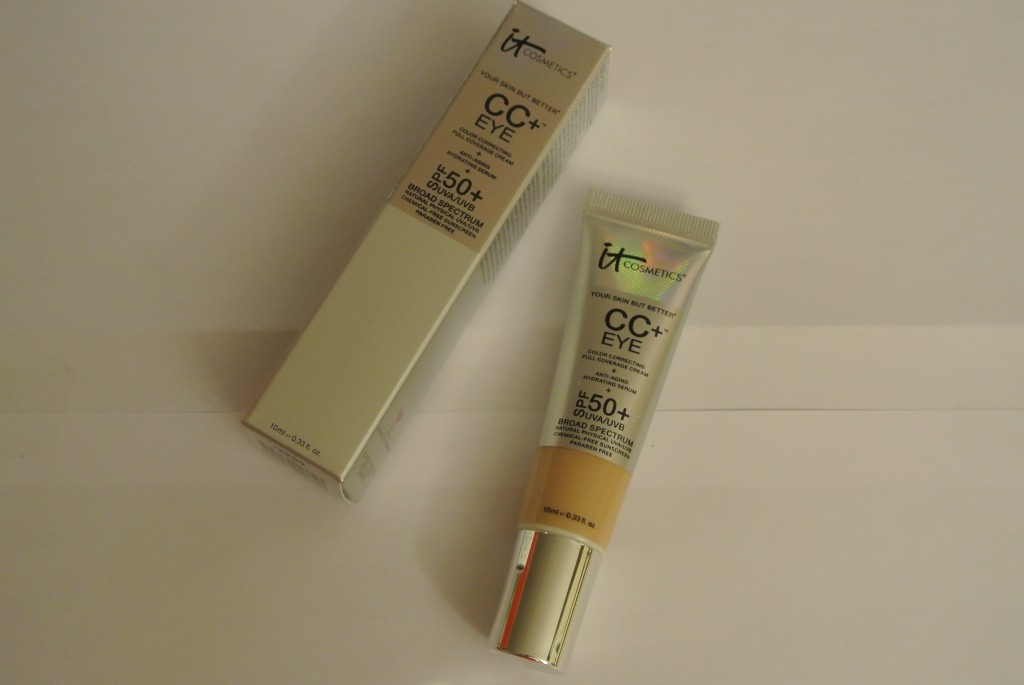 Whim Base Coat: I'm always looking for a nail product that will keep my manicures lasting longer so I am excited to try this new product!
Have you tried any of these? I'd love to hear your thoughts!!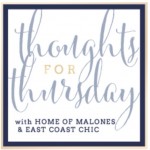 Linking up with Annie and Nat for Thoughts for Thursday!