Welcome to "What to Wear Wednesday"!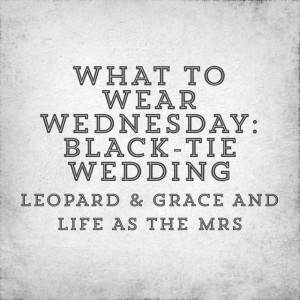 Brittany and I are so excited to be sharing this series with y'all!
Once a month we will be posting style ideas for a specific event. We plan to do a mix of both special events and every day occasions, from how to mix prints to what to wear to a wedding.
Is there a particular look you want ideas styling? Leave us a comment or shoot us an email and we'd be happy to incorporate it!
This month we are talking about Black Tie weddings, because I am attending one in just a couple of weeks!
Keith and I received an invitation to a "black-tie optional" wedding in Boston at the end of February. This immediately presents a couple of challenges. First, Boston & February = COLD. Second, I don't own anything black tie. See my conundrum?
My requirements are something affordable, but not boring. And it's got to be warm!
I have this thing about wearing the same formal dress to multiple events. As in, I don't like to do it. Is that something just I do??
I decided the best way around this issue, and since I will probably not need a black tie dress again, is to rent one. Have you heard of Rent the Runway?
You essentially rent a designer gown from them for either 4 or 8 days. They will also send you a second size for free, in case one size doesn't fit. And, for an additional $25, you can choose a second style!
Here are my top three favorite dresses from Rent the Runway.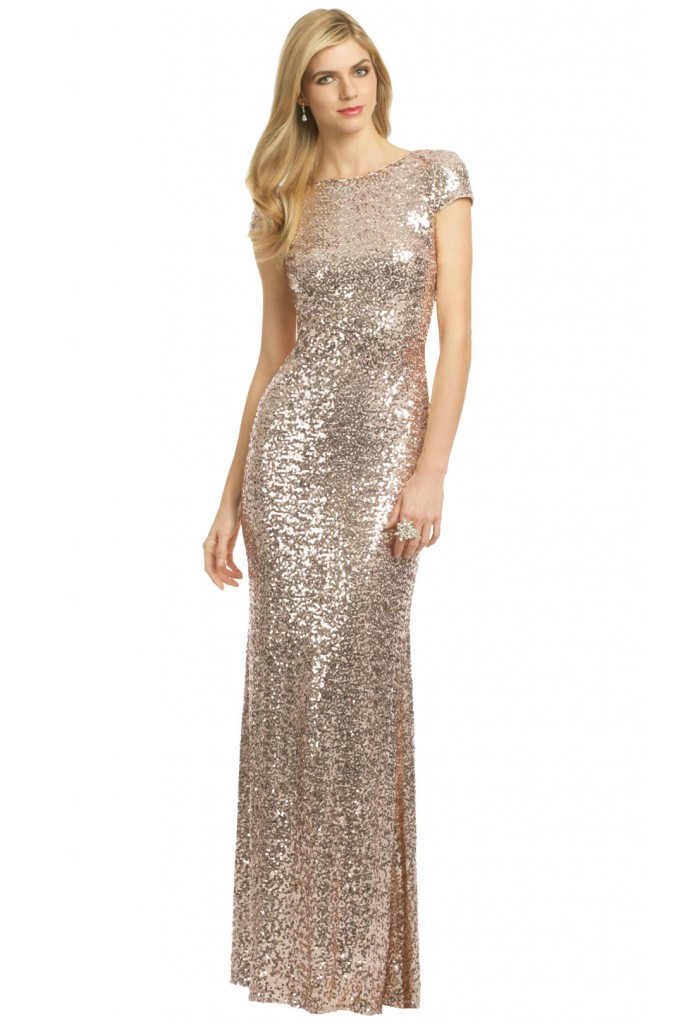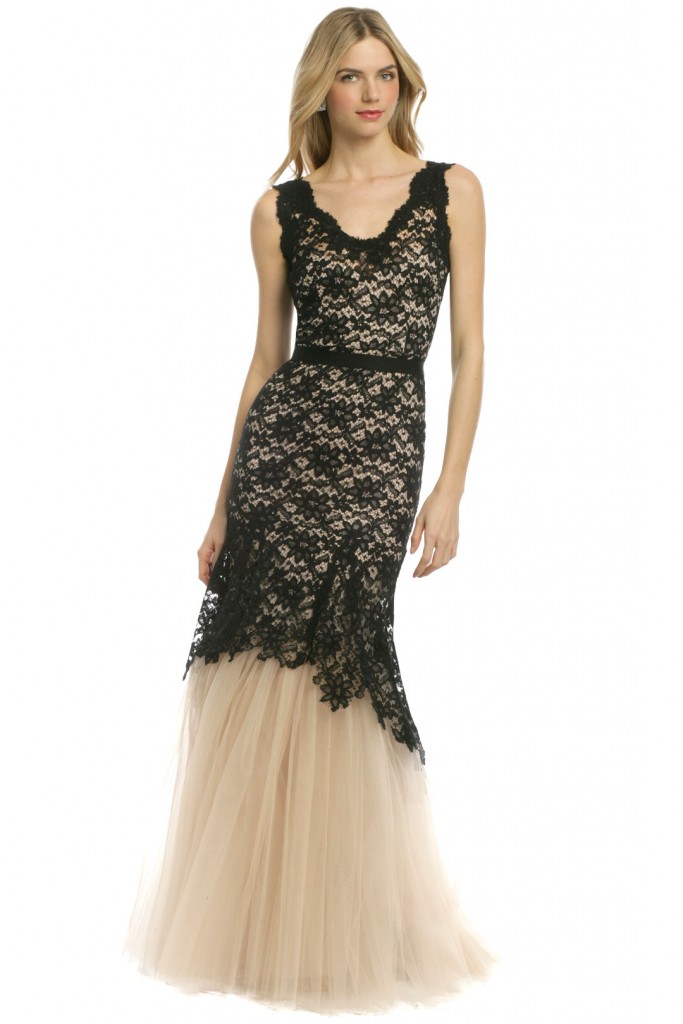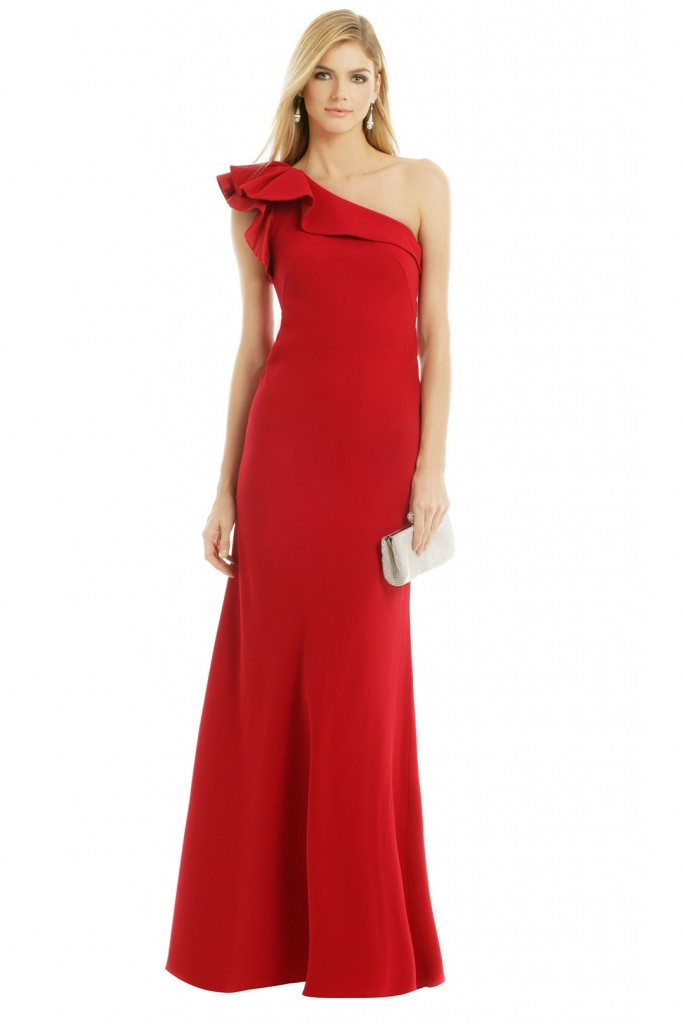 And because it's freezing here, I will top my gown with this: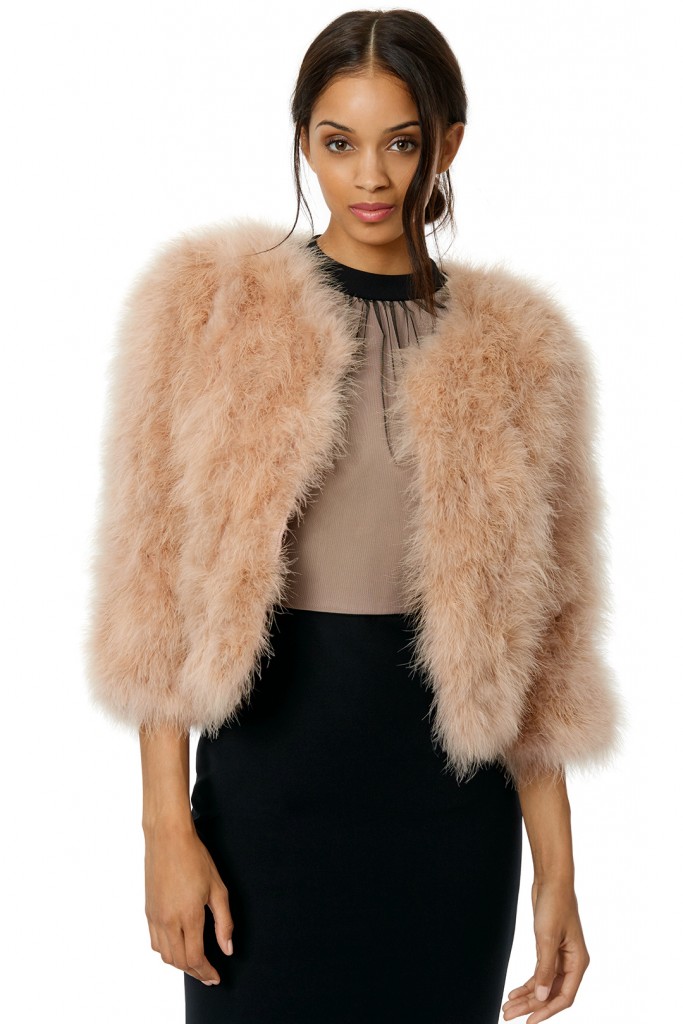 Which look do you prefer? Have you ever rented a gown? Do you re-wear dresses? What do you think about "What to Wear Wednesday?" SO many questions!!

*Note: this is not a sponsored post – but if RTR wants to send me one of these dresses, I will happily accept! :)*