I was a really bad blogger last week and I apologize! I was pretty sick most of the week and spent way too much time at various doctor's offices, and we still don't have any answers. Hopefully things improve this week – we have a busy few days!
Despite not feeling the greatest, we had a GREAT weekend.
Gracie discovered limes. Friday night, I was dying for a margarita, and Gracie grabbed one of my limes and gnawed on it for a good twenty minutes!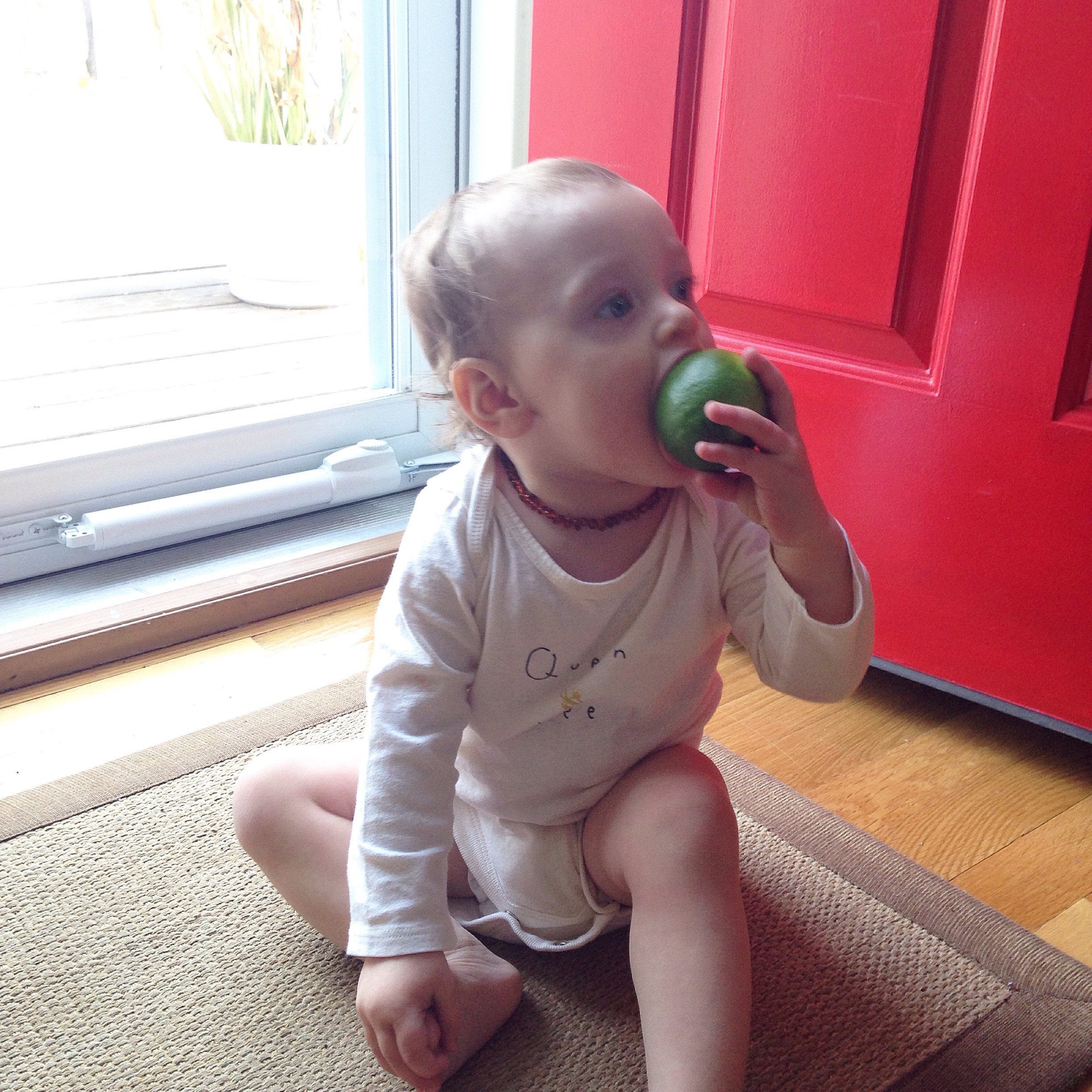 Then on Sunday, we went to Chili's and I got a watermelon margarita (if you've never had a watermelon margarita, get one!) She grabbed a lime wedge, and shoved it in her mouth.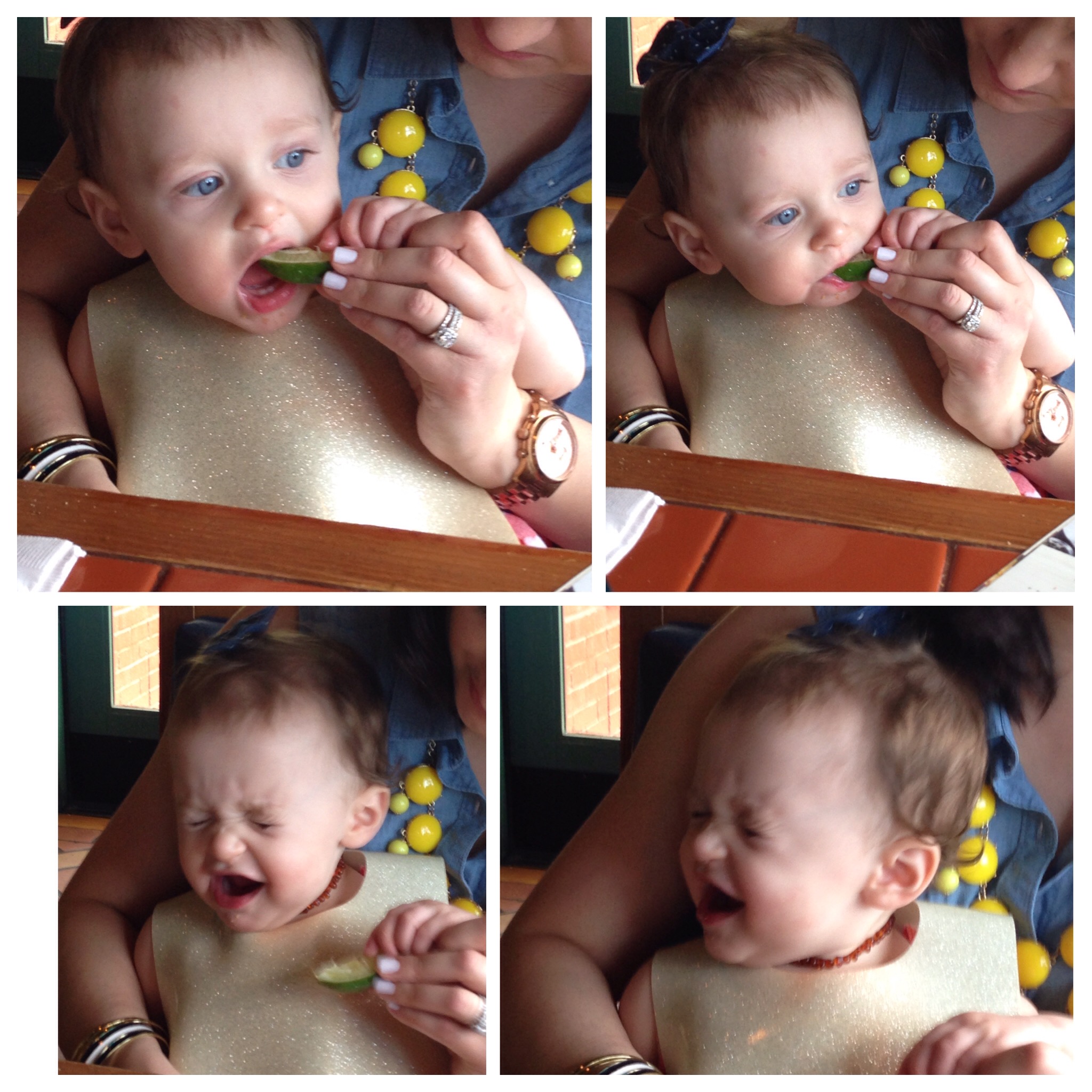 Despite her face, she LOVED it and kept going back for more!
Saturday morning, I took Gracie to a local boutique and had her silhouette drawn. I'm trying to soak up every second of her at this age, and I'm so grateful to have this.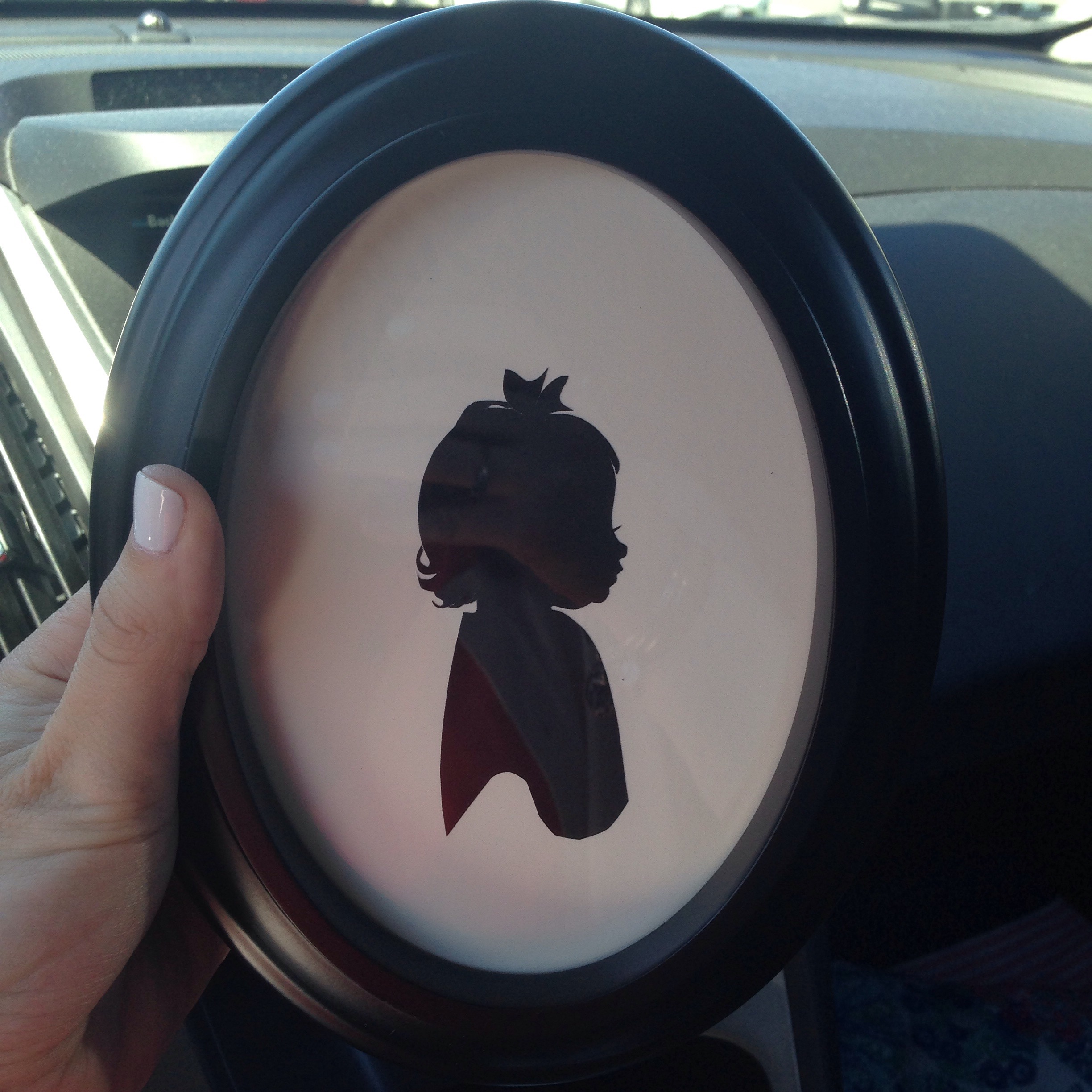 We also had Gracie's one year photo shoot on Sunday *sniff sniff* and we took along a few props – Gracie was pretty obsessed with the balloons!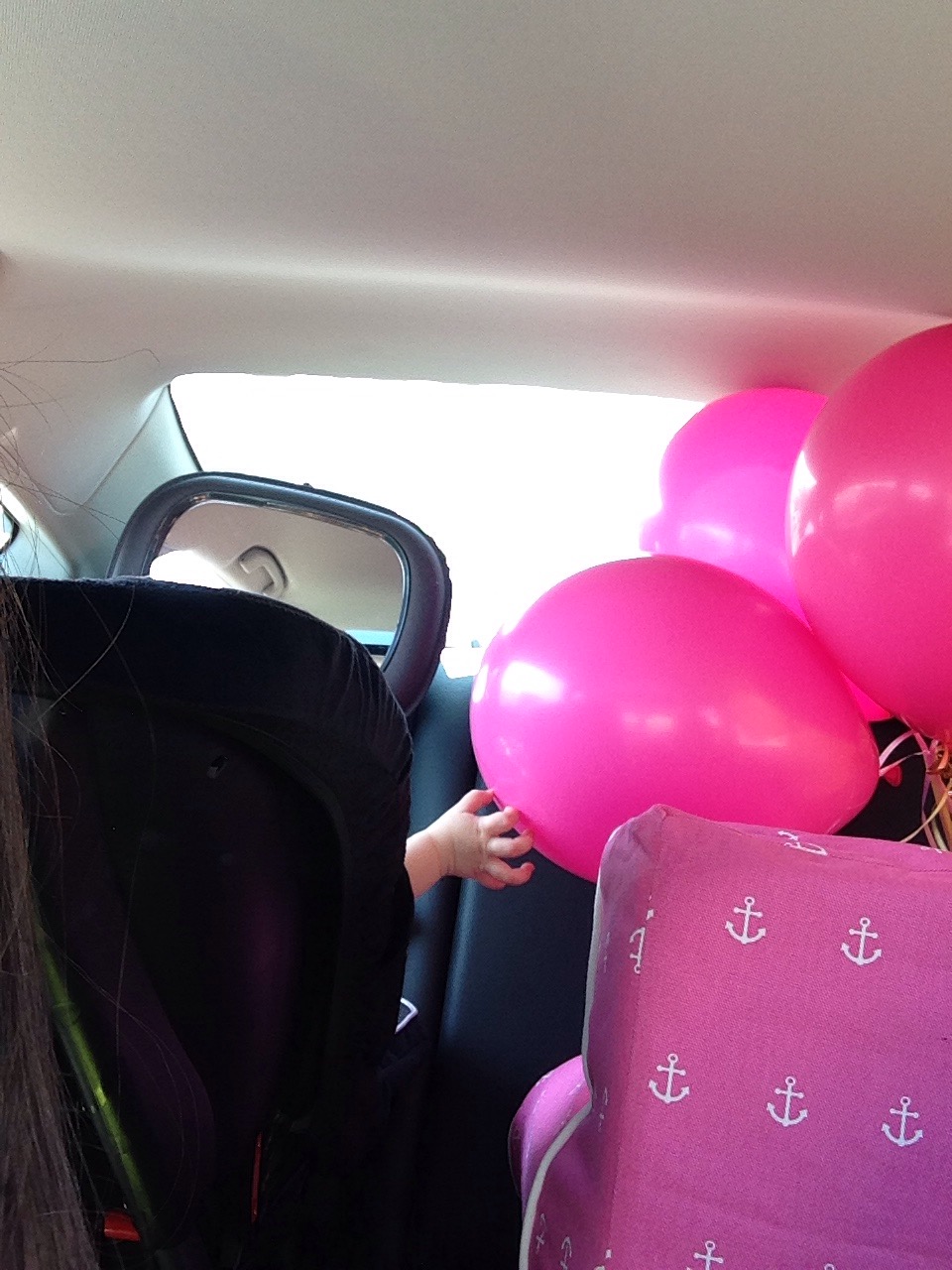 The Pottery Barn Anywhere Chair is part of her birthday present – safe to say, she's obsessed.
I wrapped up my weekend (finally) watching this week's episode of Grey's and fluffing tissue poms for a certain little one's birthday party next weekend!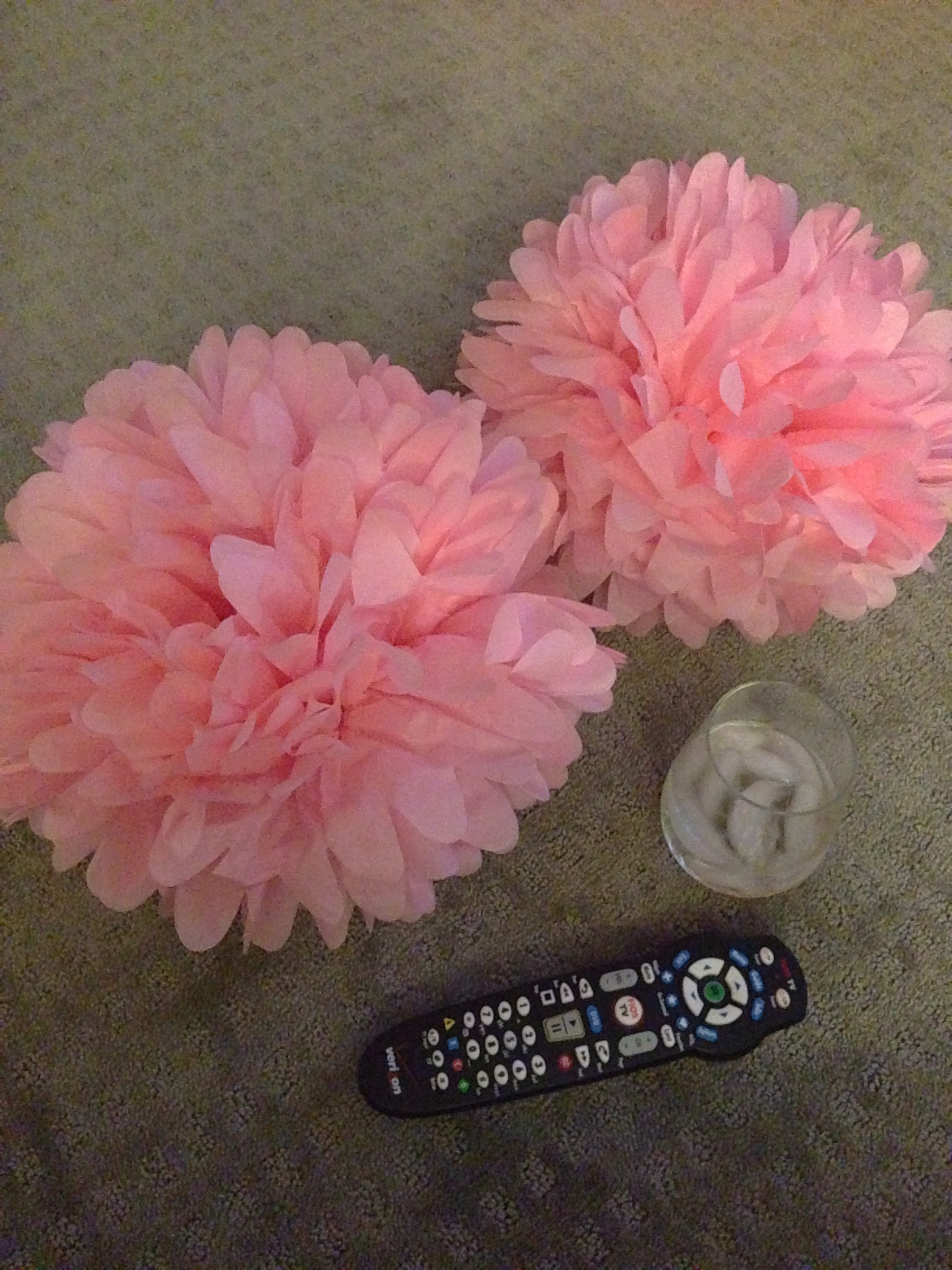 Happy Monday friends!
*I'll be sharing the winner of the Just Add Cooking Giveaway in a few hours!*