I know I've been super quiet here this summer. Lots has been going on and I have so much to catch up on! But our biggest news is…
We sold our house!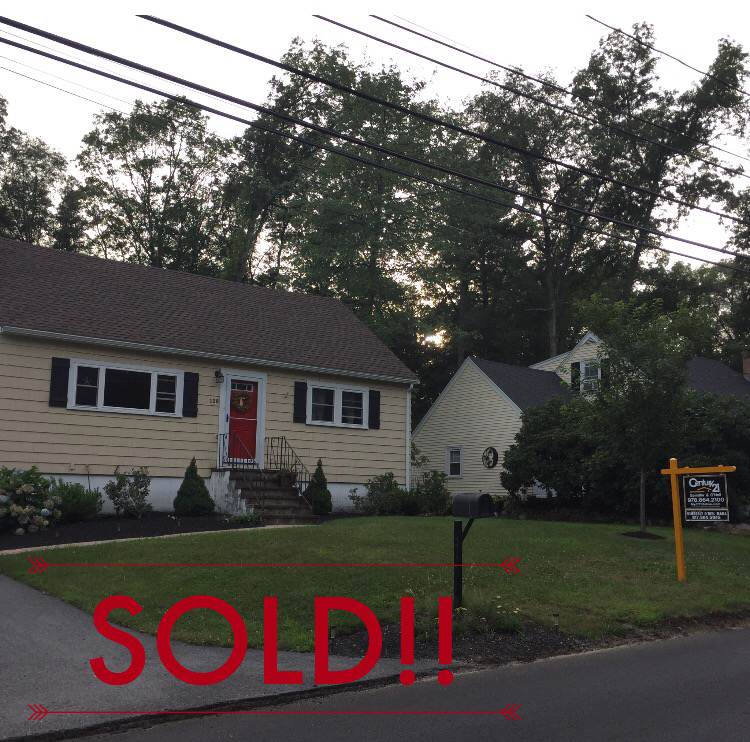 Selling our house right now (heck, this YEAR) wasn't even on our radar. A month ago, we randomly decided to talk to a real estate agent. When she told us the current value of our home and the demand in our neighborhood, we were shocked. If you've been following my blog, you know that we have tried this before – twice. We were a little skeptical and nervous to say the least!
We had to rent a storage unit, donate a whole bunch of stuff to Goodwill, and then prep and stage our house. We did everything in TEN days.
Our house went on the market last Wednesday, and the very next afternoon we had an offer of 5% over asking with a 30 day close!!!
We negotiated a 60 day close and then accepted their offer. It was a freaking whirlwind, let me tell you.
Just this week, we found a new place, put in an offer and it was accepted. We close on the new and old property on the same day. I'm so grateful everything fell together so quickly and the way that it did, and we cannot wait to be on to our next adventure!
I will be back next week to share more details, photos (of course) and my tips on staging an selling your house!