Happy Thursday friends – I hope you are having a fabulous week!!!!
My post today is short and sweet because I need some help! Gracie is 22 months and is showing some serious interest in potty training!
She talks about the potty, wants to sit on the potty, tells me when she is "pooping" and brings me wipes and a diaper when she needs to be changed – woohoo!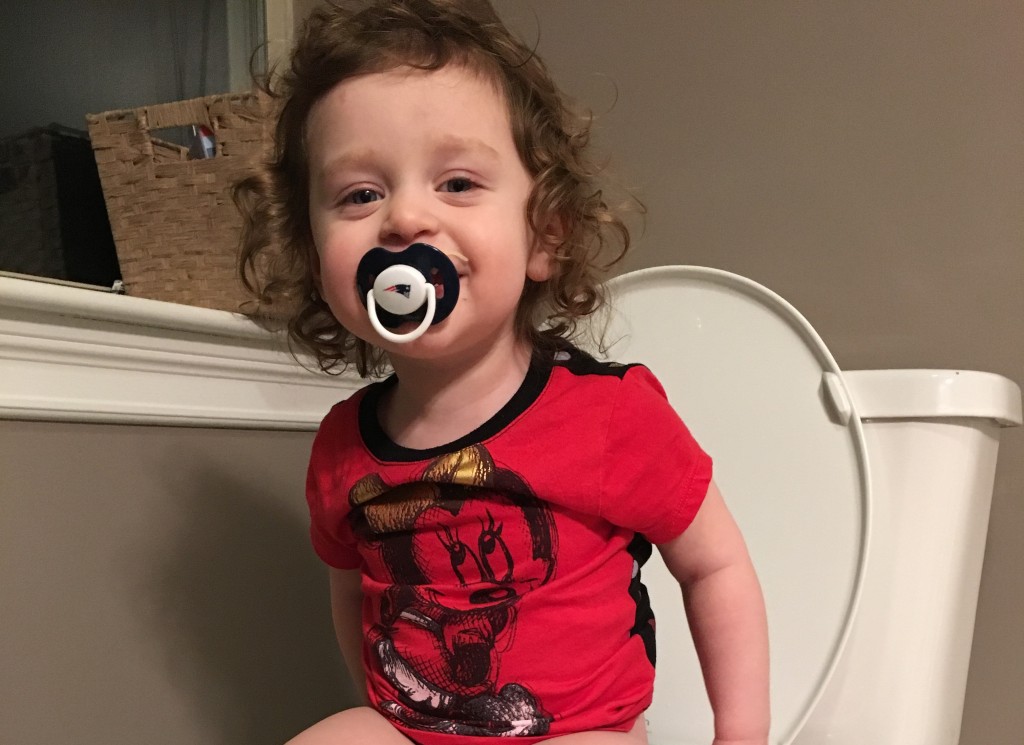 I bought her a couple of things at Babies'r'Us the other day, and have started looking on Pinterest, but am a little overwhelmed.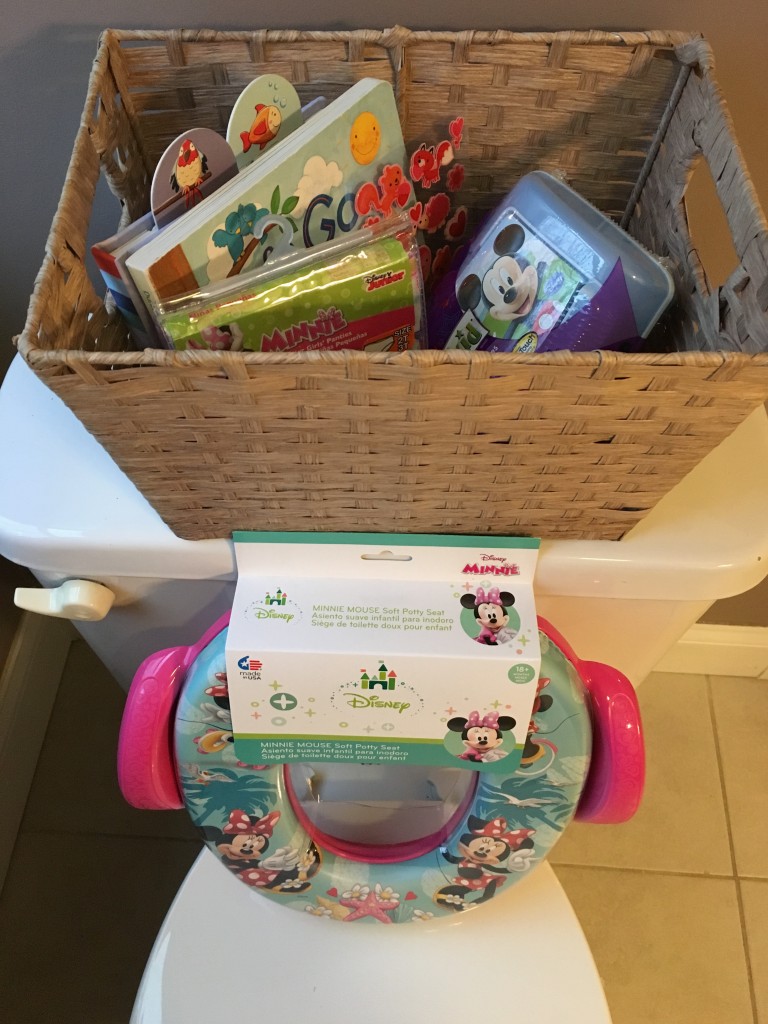 So mamas, please tell me what worked (and didn't!!) for you!
Linking up with Annie and Natalie