A few weeks ago, our little Nugget turned TWO! Someone please pinch me, because where has the time gone?!
Planning her birthday party was so much fun! My child loves donuts (I mean, who doesn't right?!) and we thought it was a really fun theme for a toddler birthday party!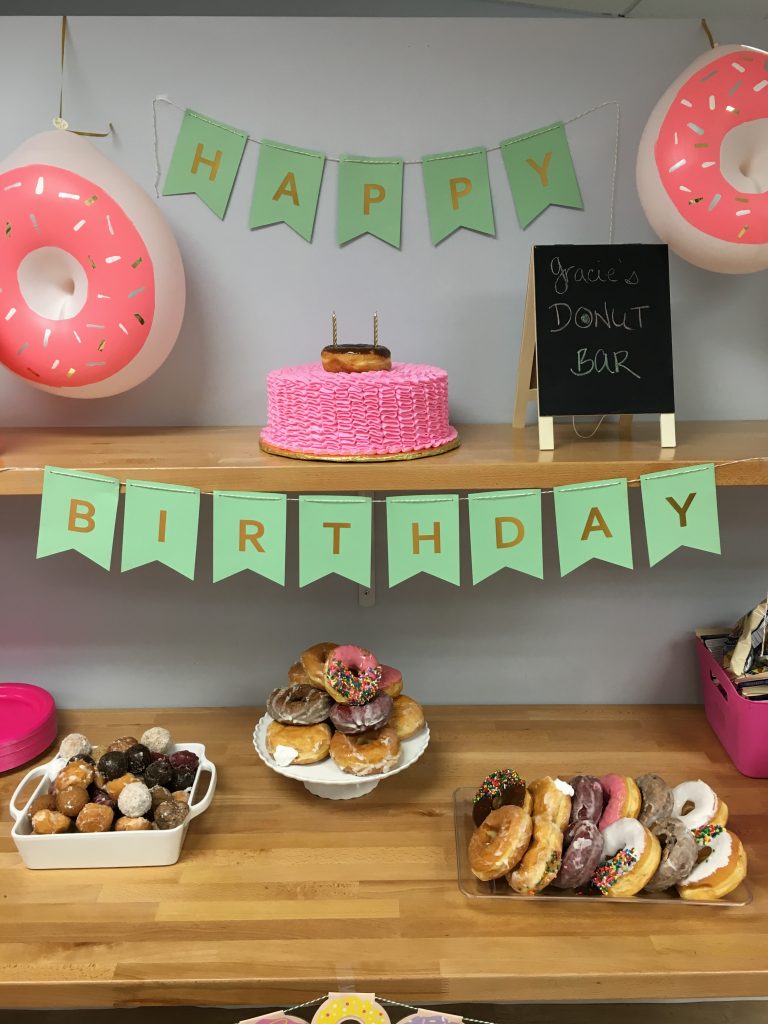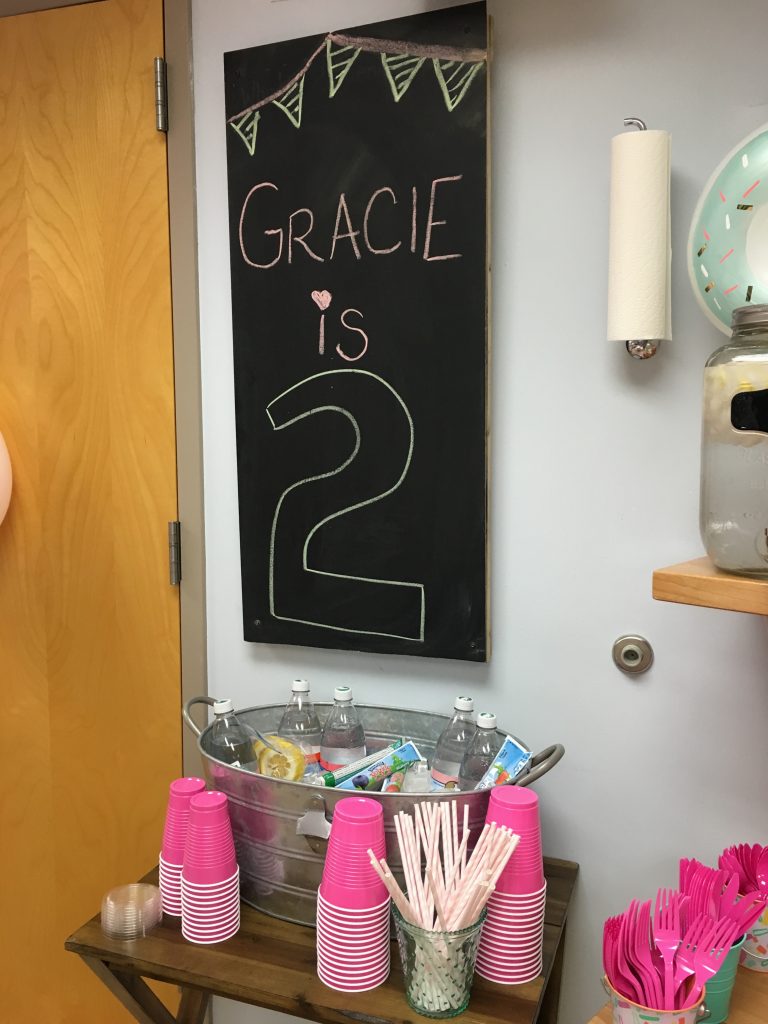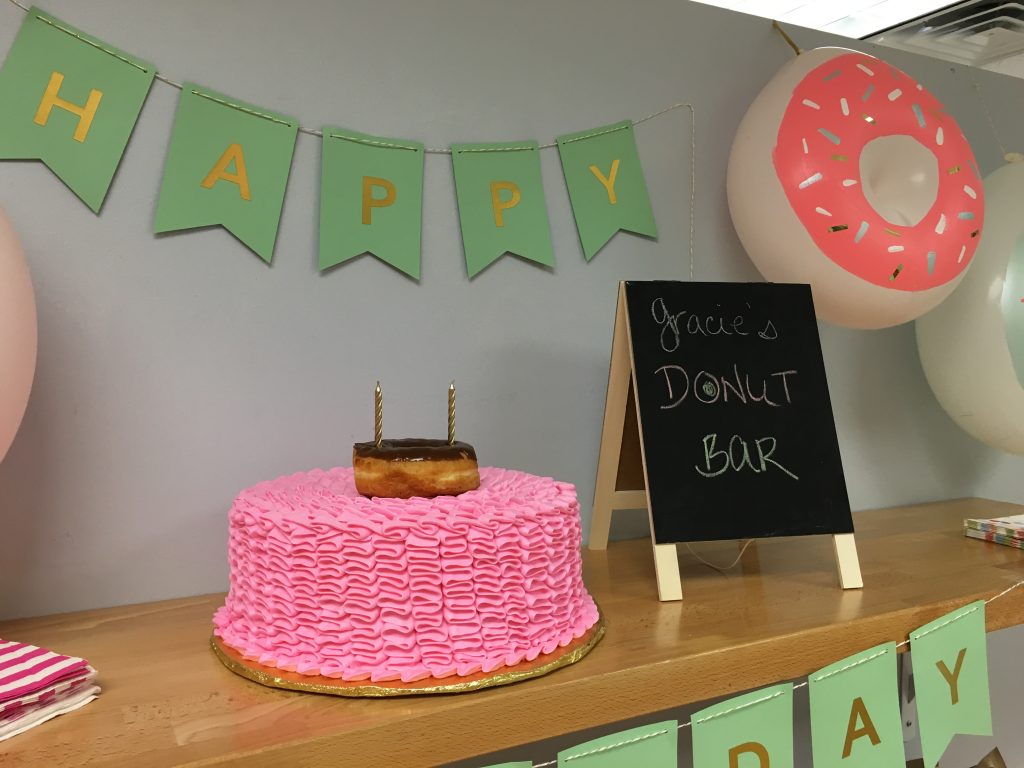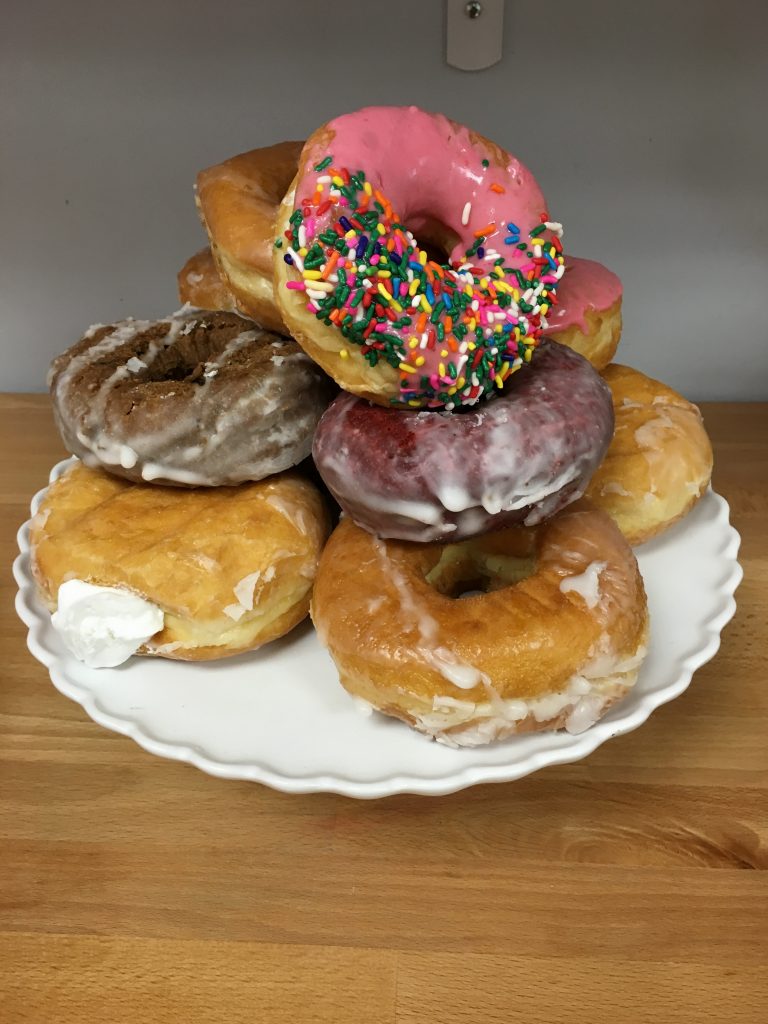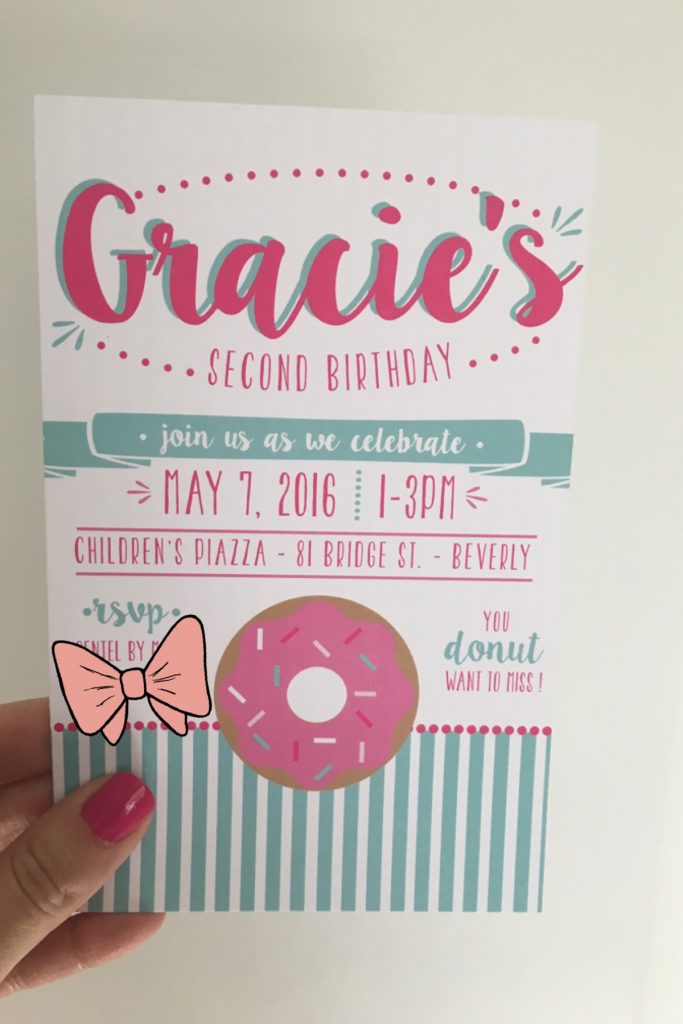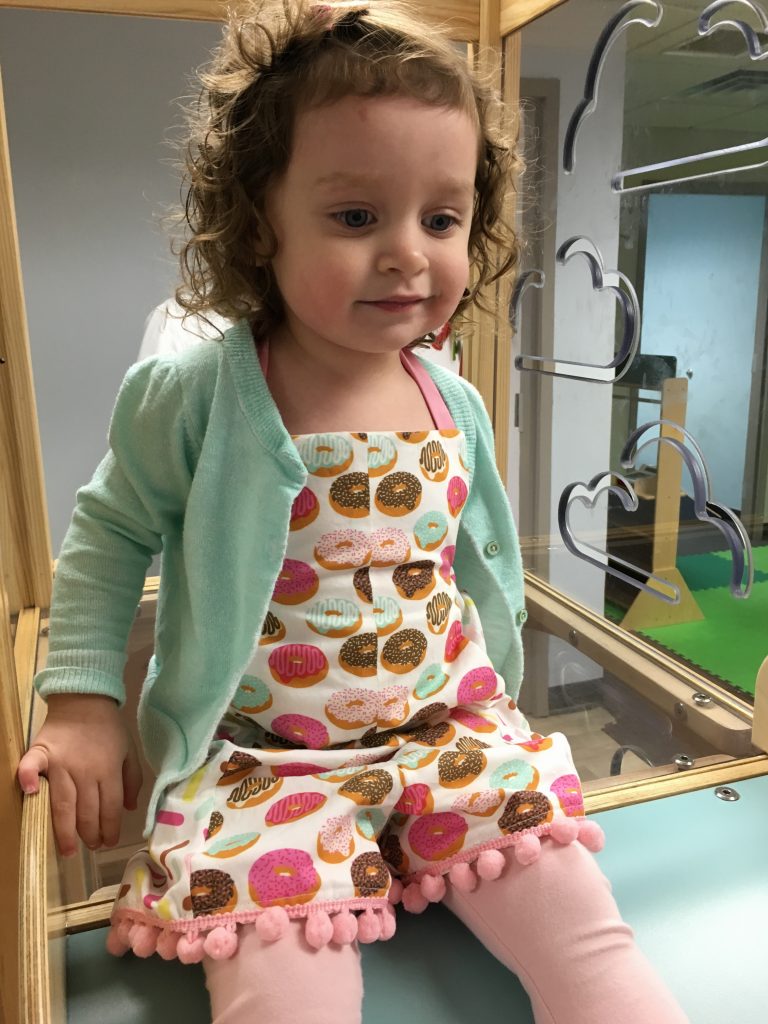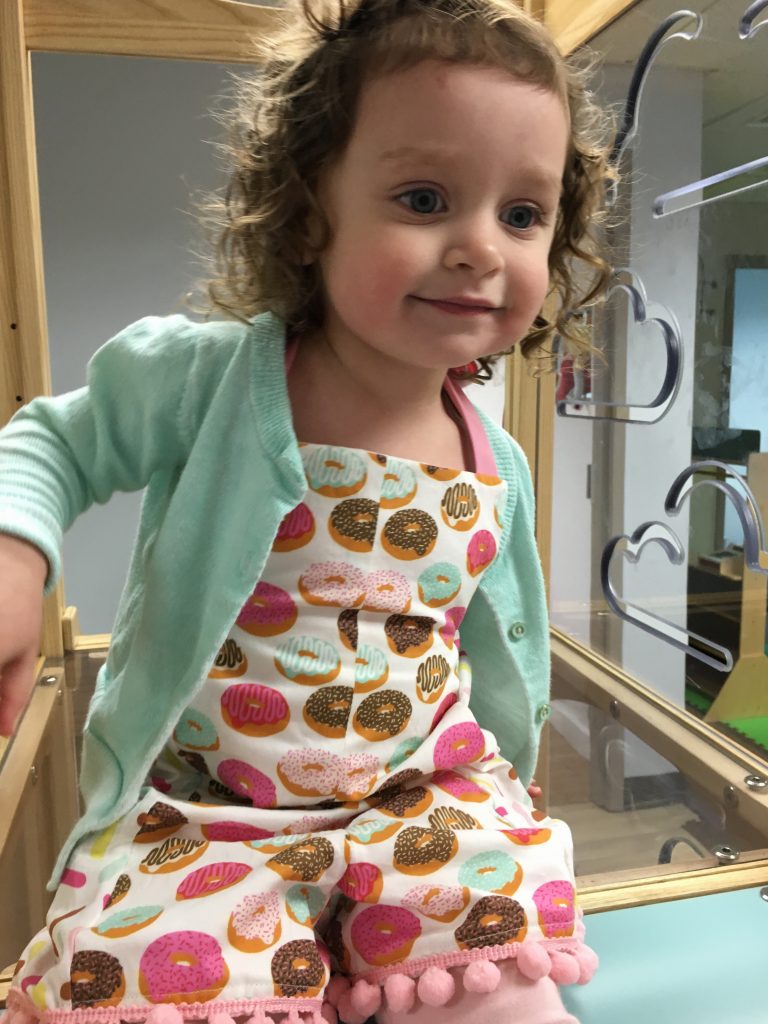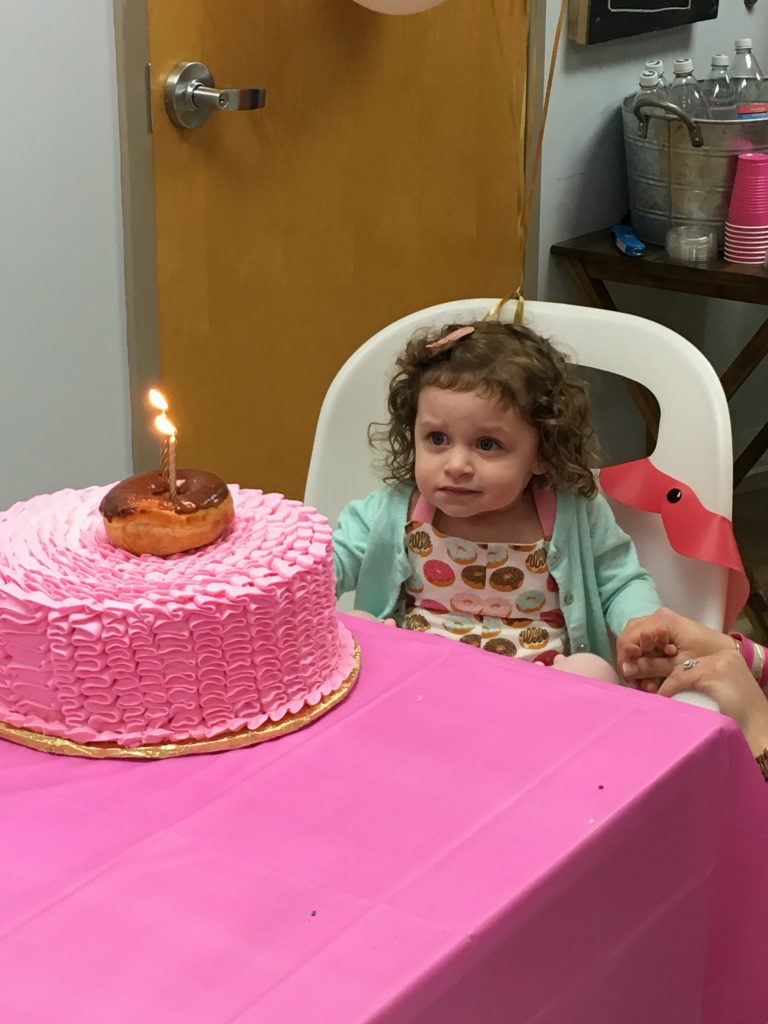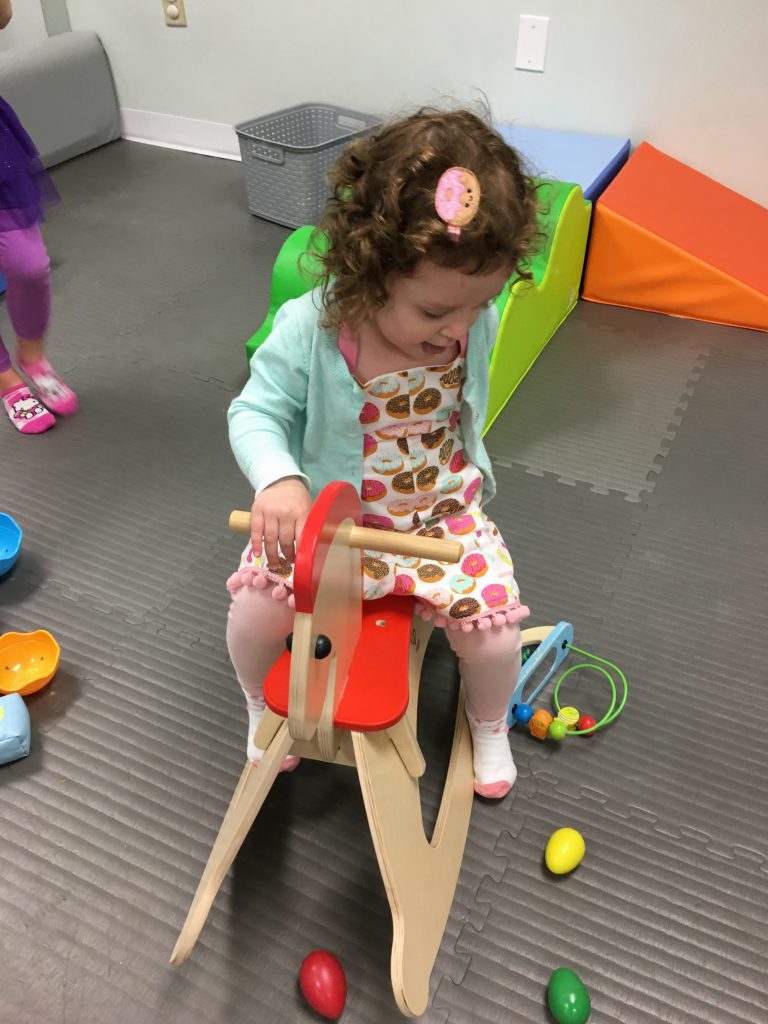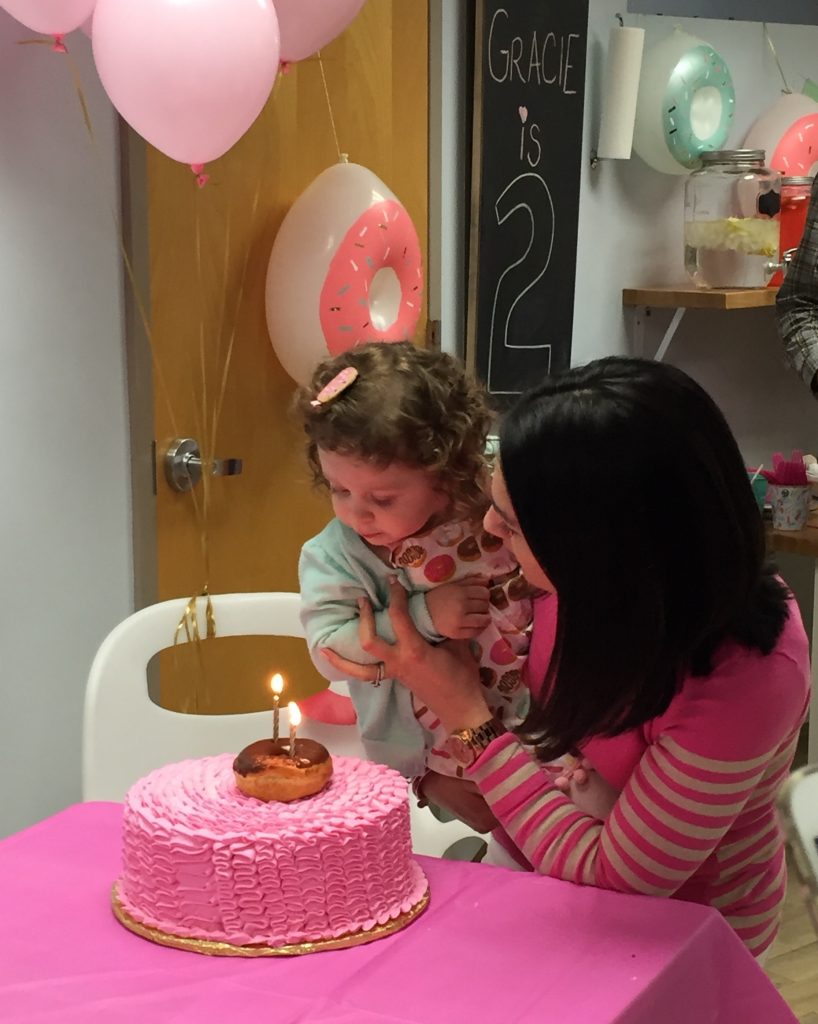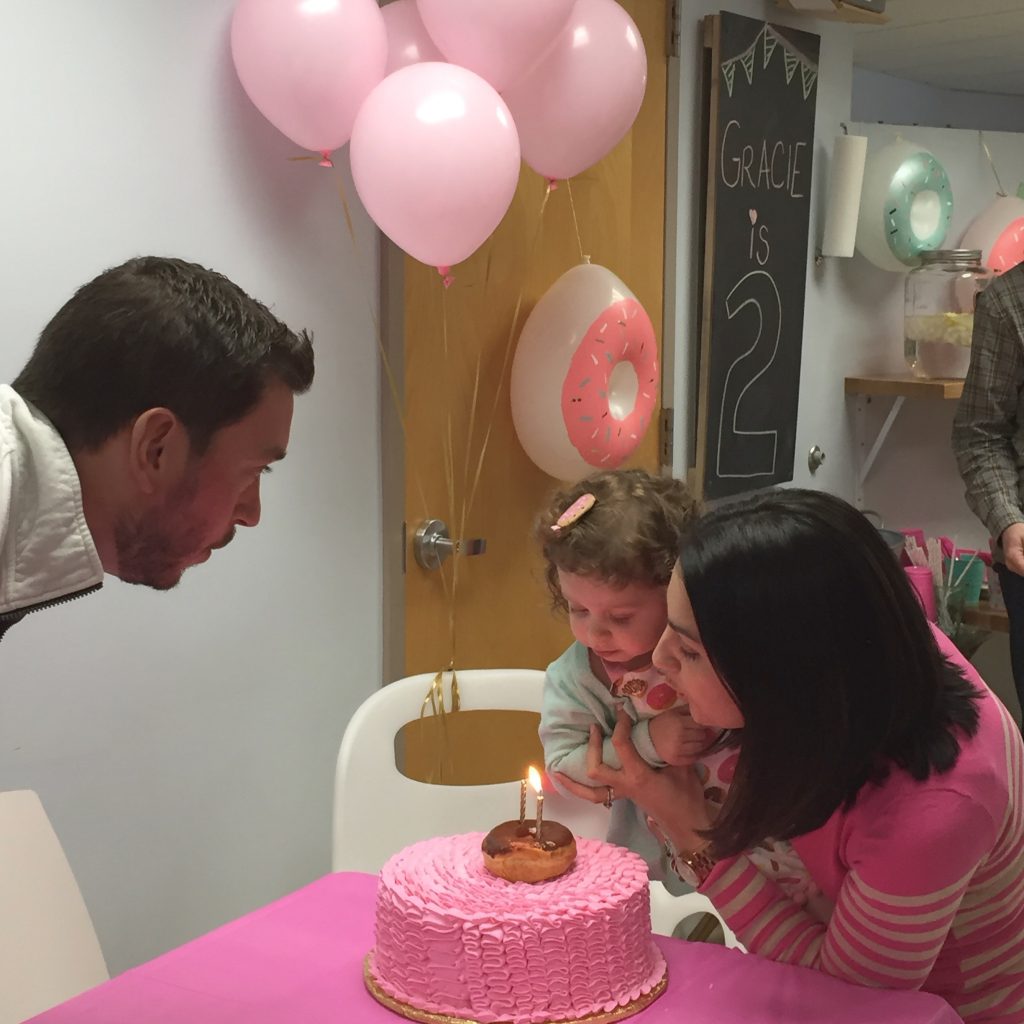 We had her birthday at a fabulous indoor play center called The Children's Piazza (if you live near Beverly, MA you need to check this place out!) Most of the decorations I made myself or purchased on Etsy.
I found her romper in the early stages of my planning and planned everything around it! Jessica from Little M Creations sent it to us specifically for our party! The details of this romper are just absolute perfection! The "sprinkle" fabric on the back and the pom
pom trim – I die.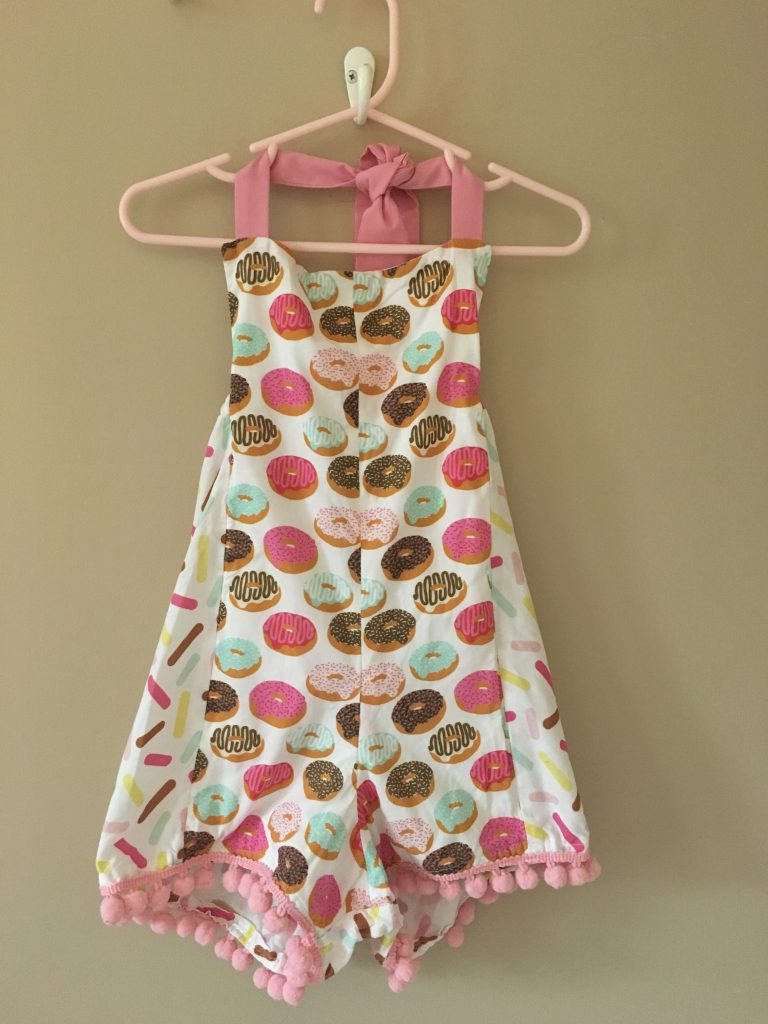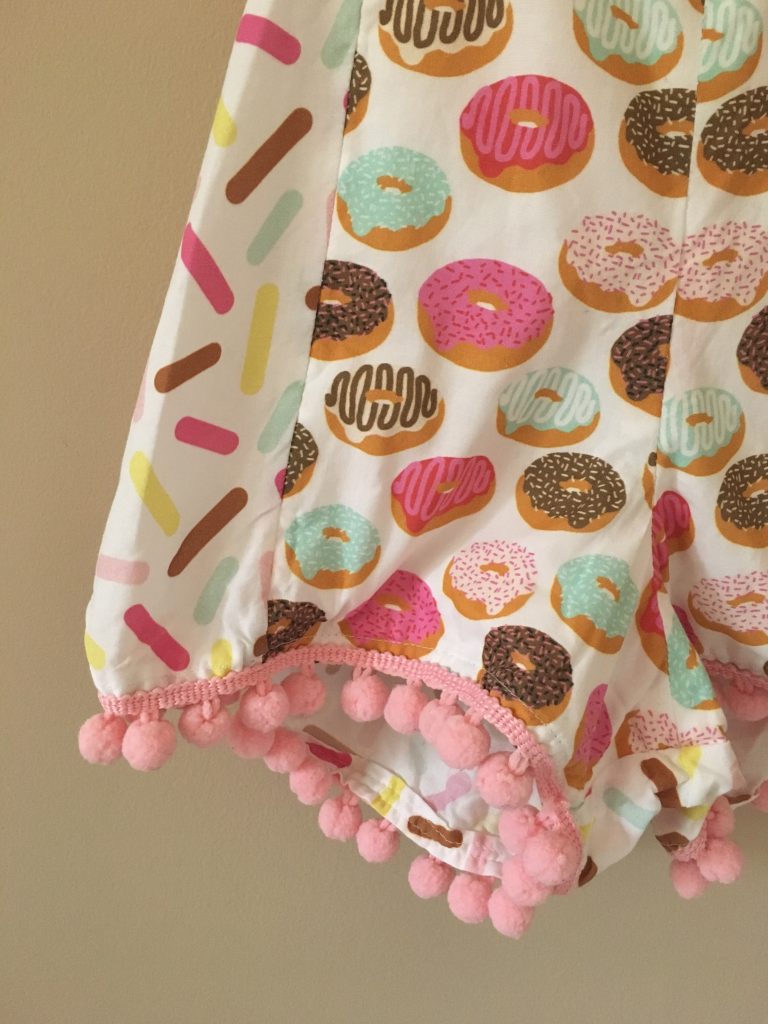 A big thank you to all our other vendors as well!
Cake – J.Cakes
Banner – Sea Squared Parties
Donut hair clip – HB Southern Inspired
Invitations – Simply Modern Design
Donuts – Heav'nly Donuts
Playspace – The Children's Piazza