Happy Monday friends! How is it really October 24?! 😳 This month has just flown by and my calendar from now until Thanksgiving is completely full! Say what?! 2016 is almost over y'all! Eeek…..
We are in week three of being home fulltime and it has been the most fun, challenging, exhausting few weeks haha! I love all this time with her, but we are desperately trying to find our footing and a schedule that works for us. It's been a lot of trial and error over here! If you have any tips or schedules that work for you, I would love to hear them!!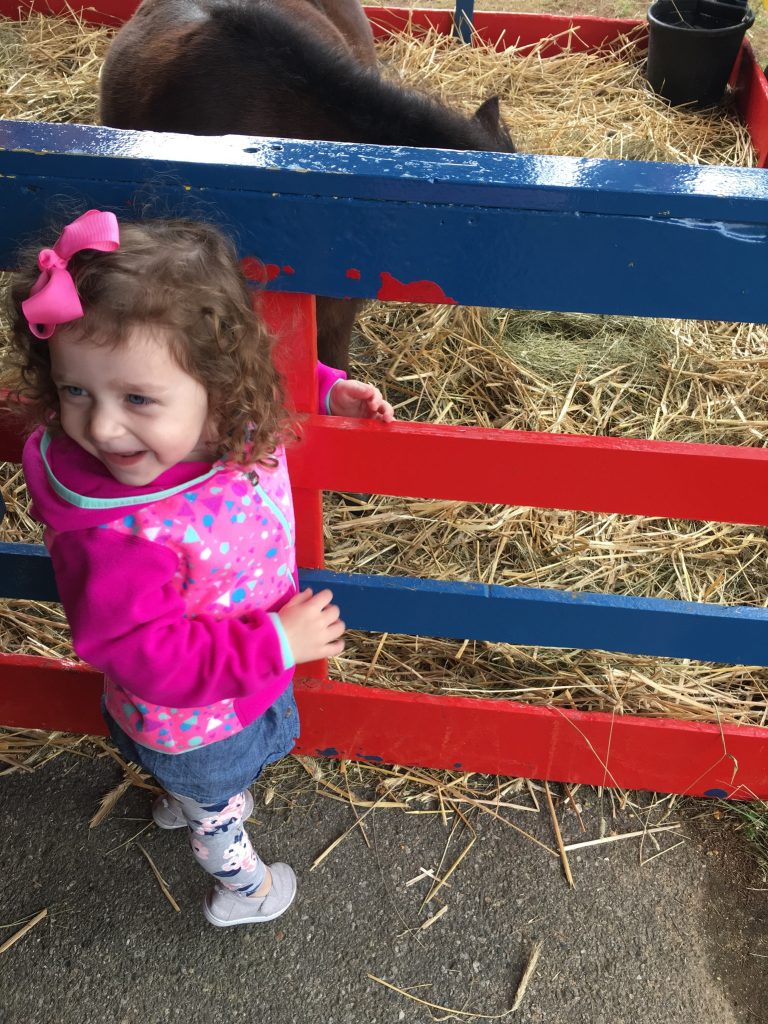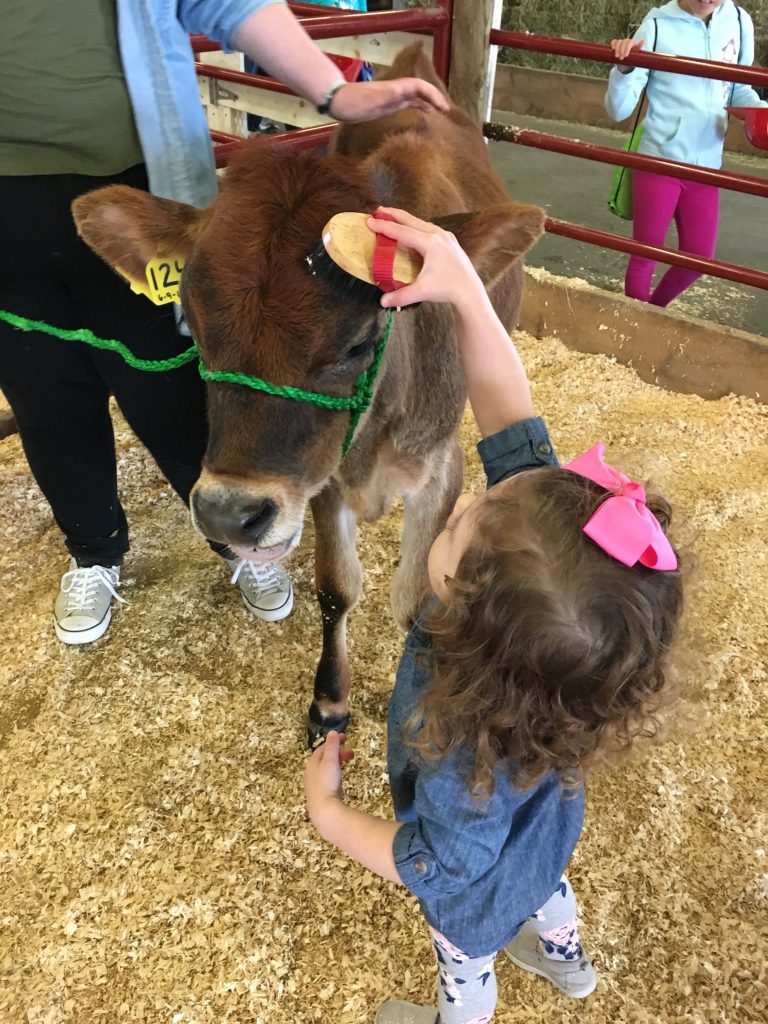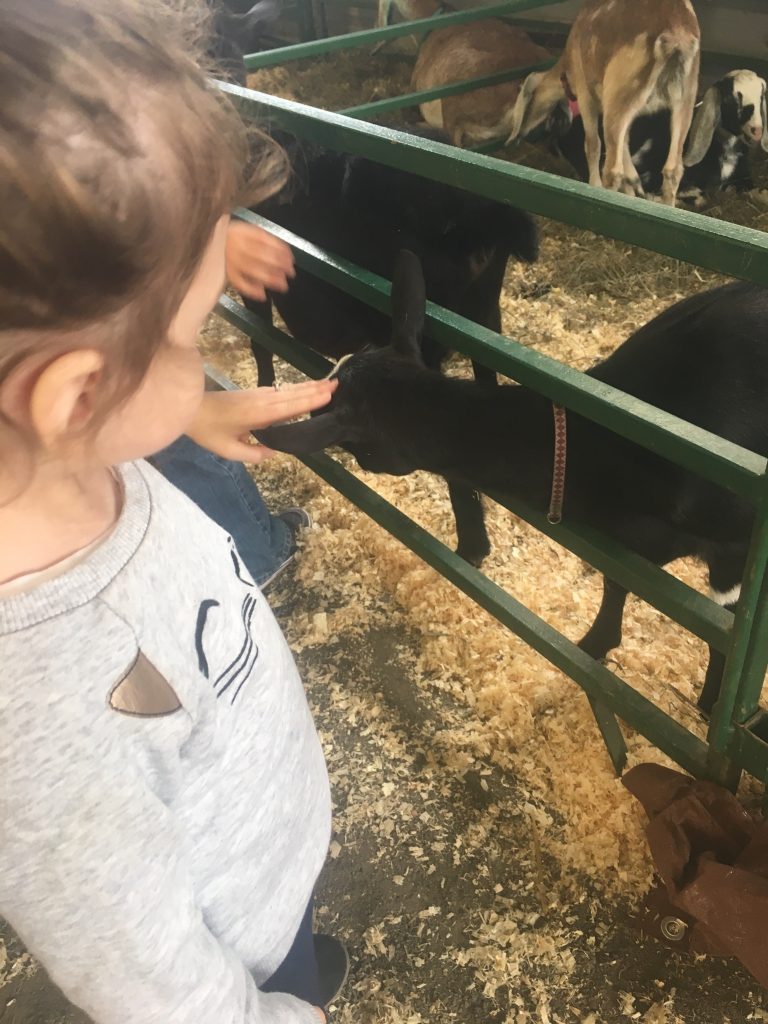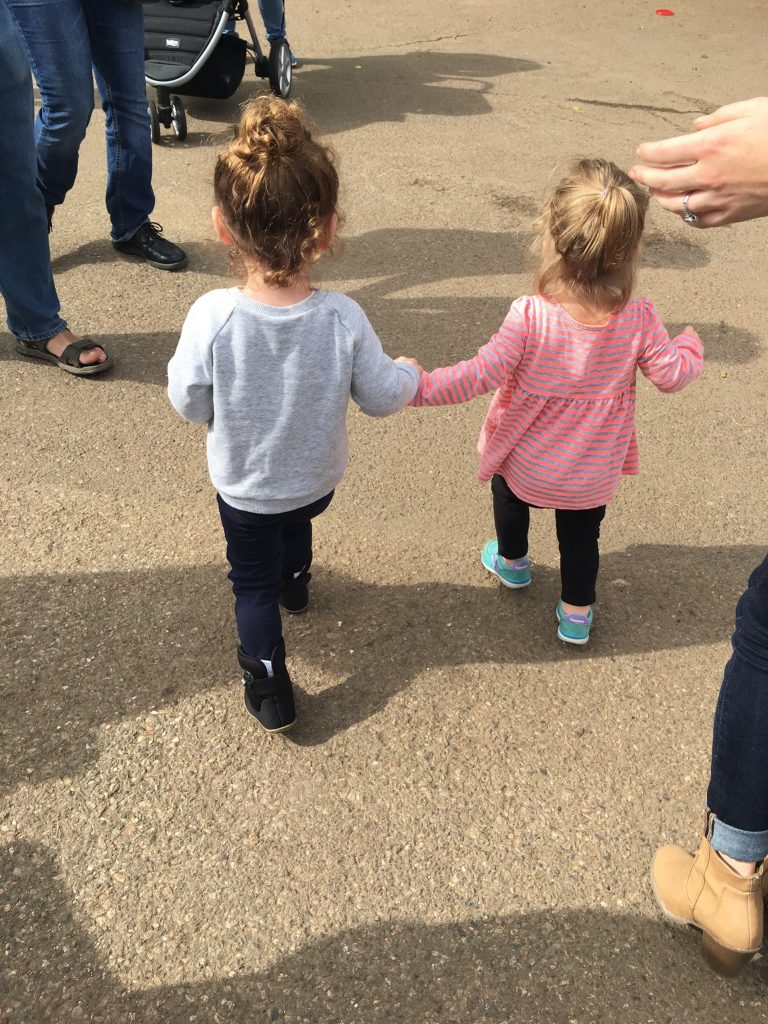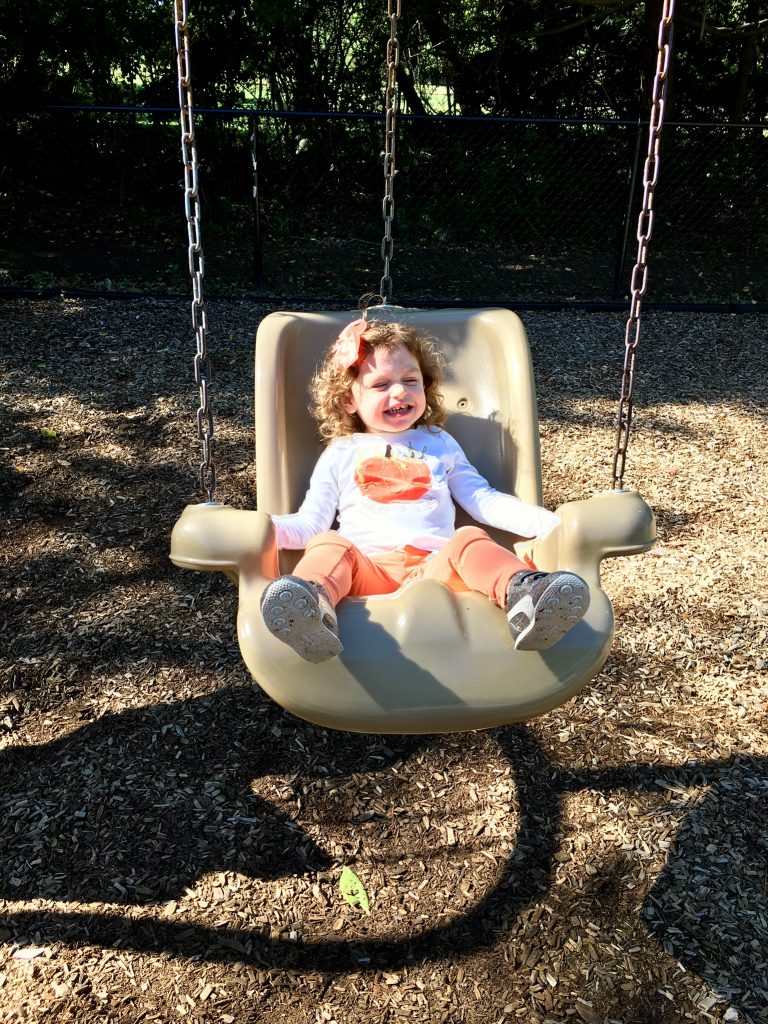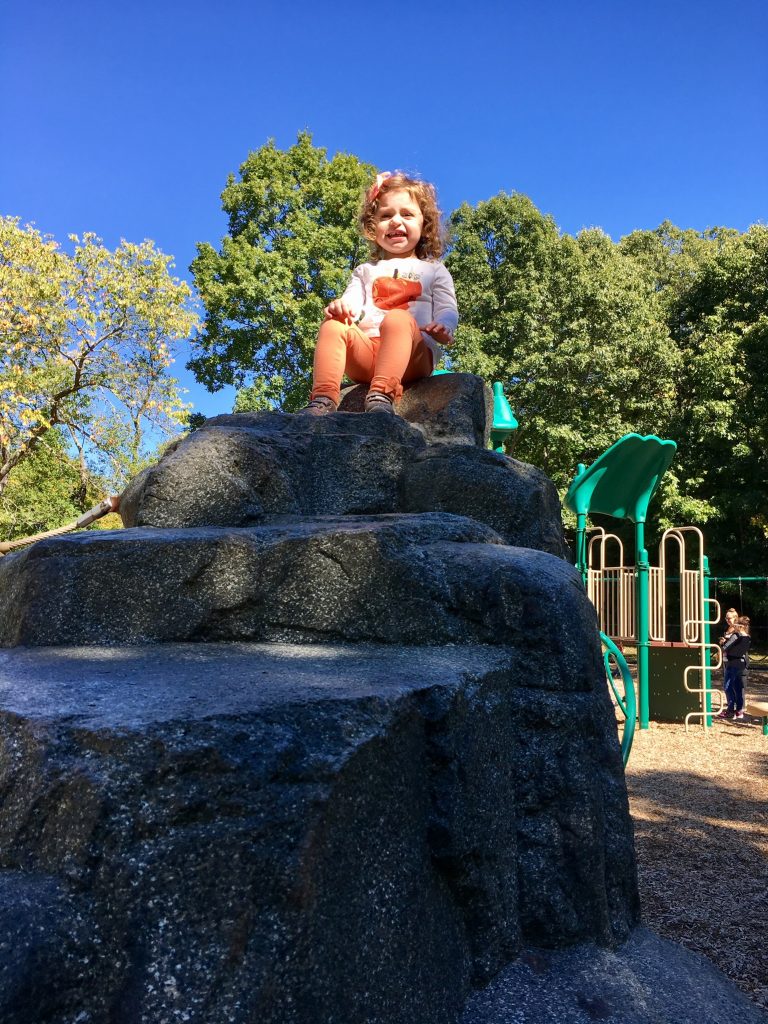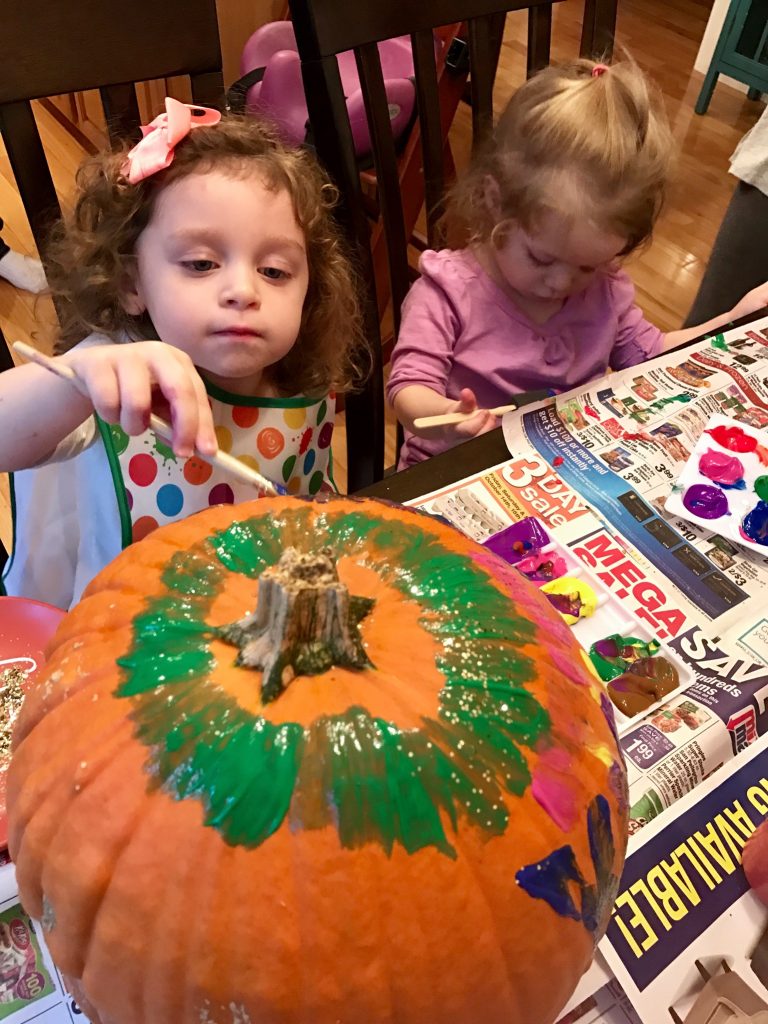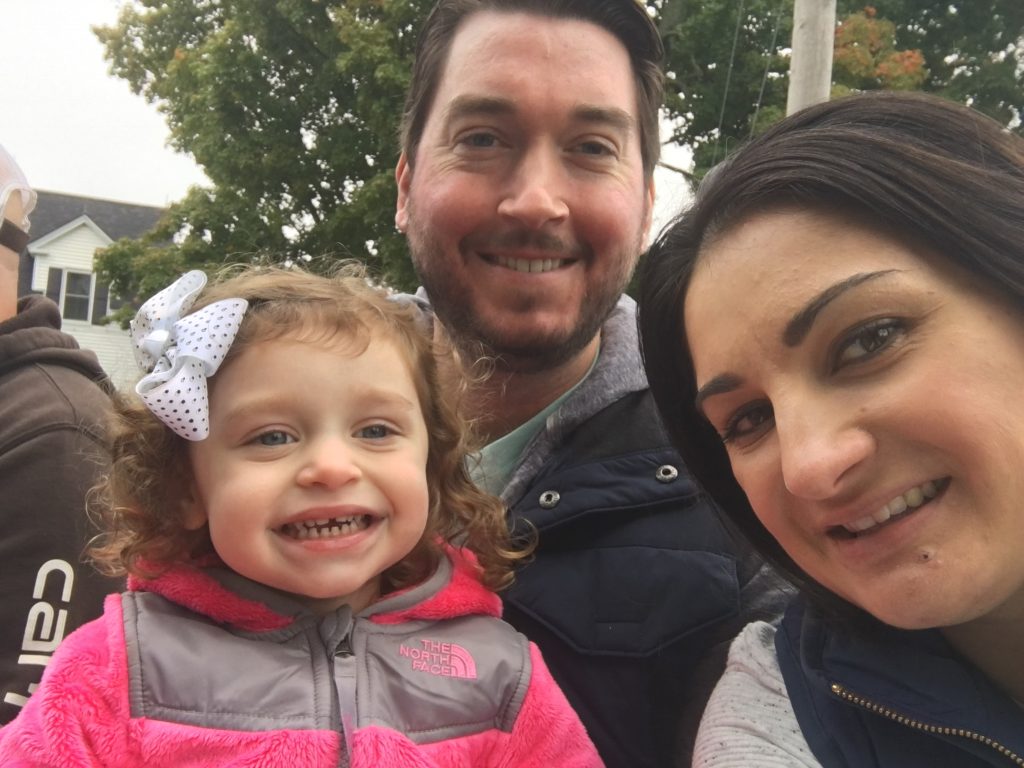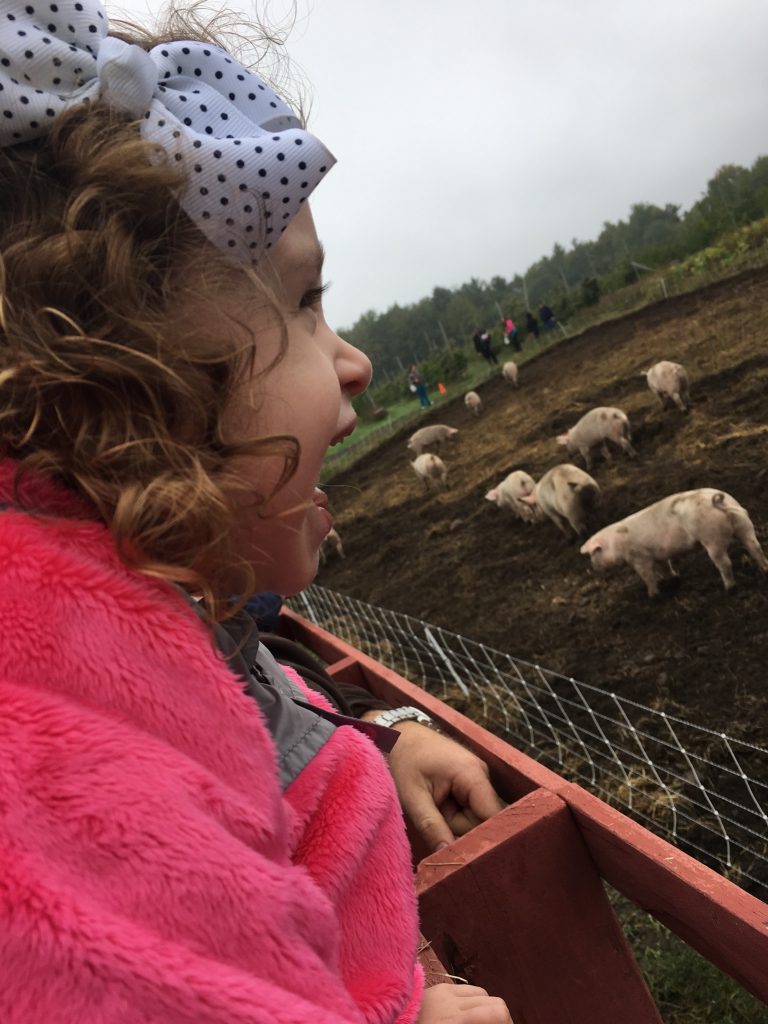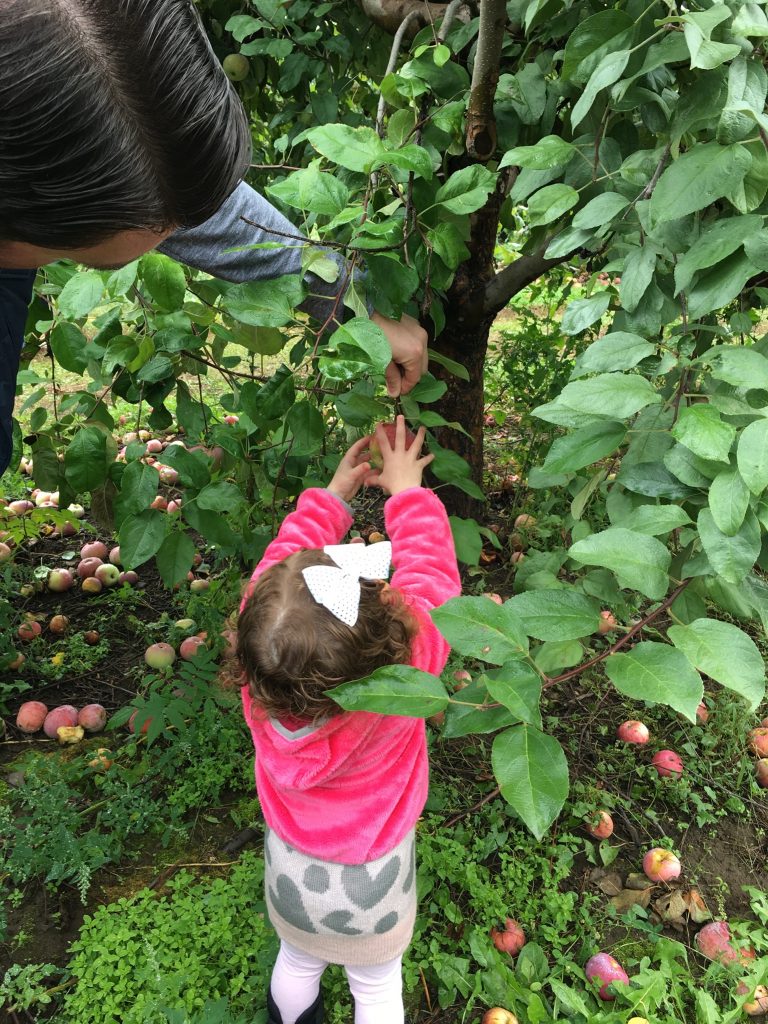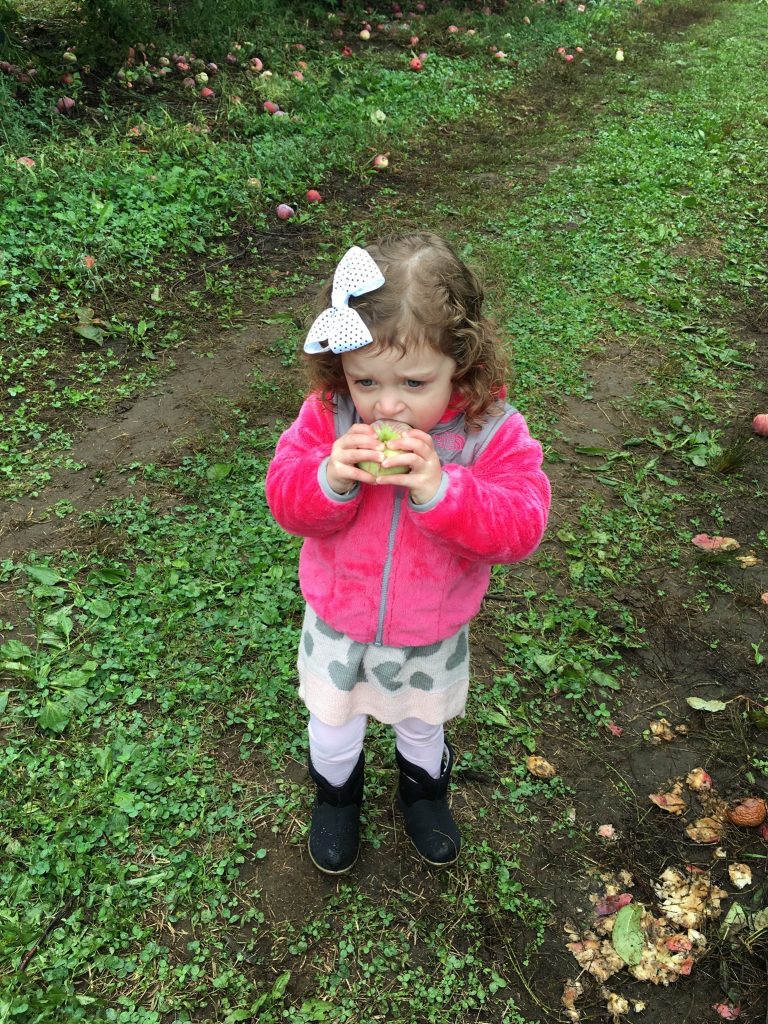 We love fall and fall activities …. the Topsfield Fair, apple picking, and visiting the local farm!
---
Have you seen my posts lately about JORD watches? I've teamed up with them to do a giveaway! The giveaway ends on 10/31, so you have one more week to enter!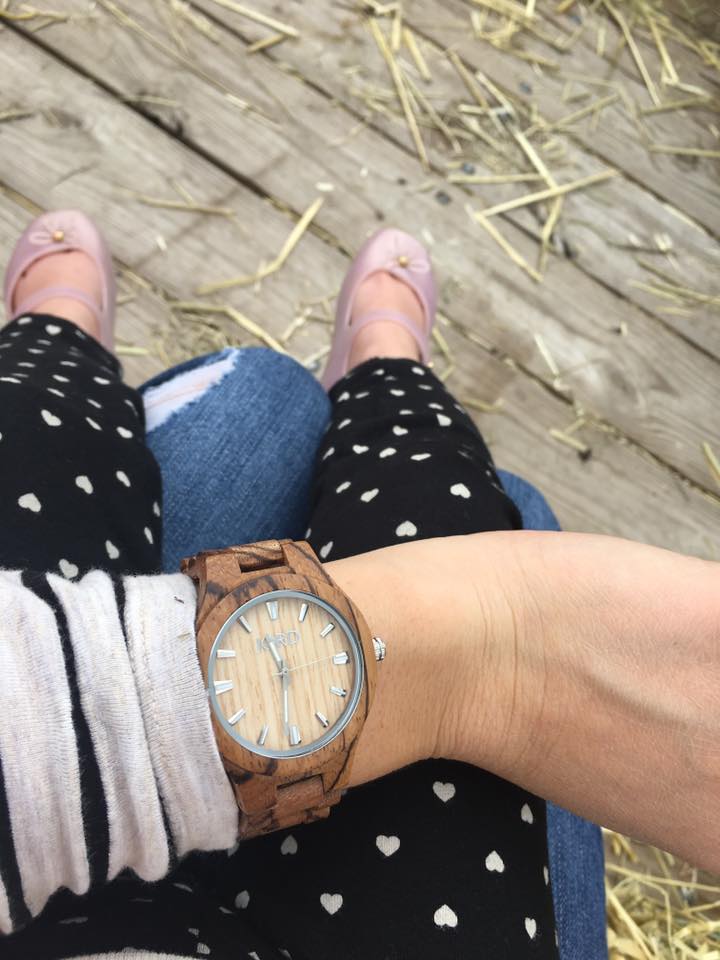 Everyone who enters and doesn't win, will still get a $20 e-certificate!!
https://www.woodwatches.com/g/httpwww.leopardandgrace.com
---
We are getting ready to leave for Dallas this week! My husband and I will be there from Thursday to Sunday and staying in Grapevine, so if you are from/know the area and have any suggestions, I'd love to hear them!
Have an awesome day friends! Linking up Biana today!