Gooooood Morning!!!!!! If you are a fellow member of Pats Nation, then you are probably a) hungover b) still asleep c) still in shock over that amazing, historical SB win or d) all of the above!!! (I'm C, just for reference …. someone has to get up with Gracie at 6am 😉 )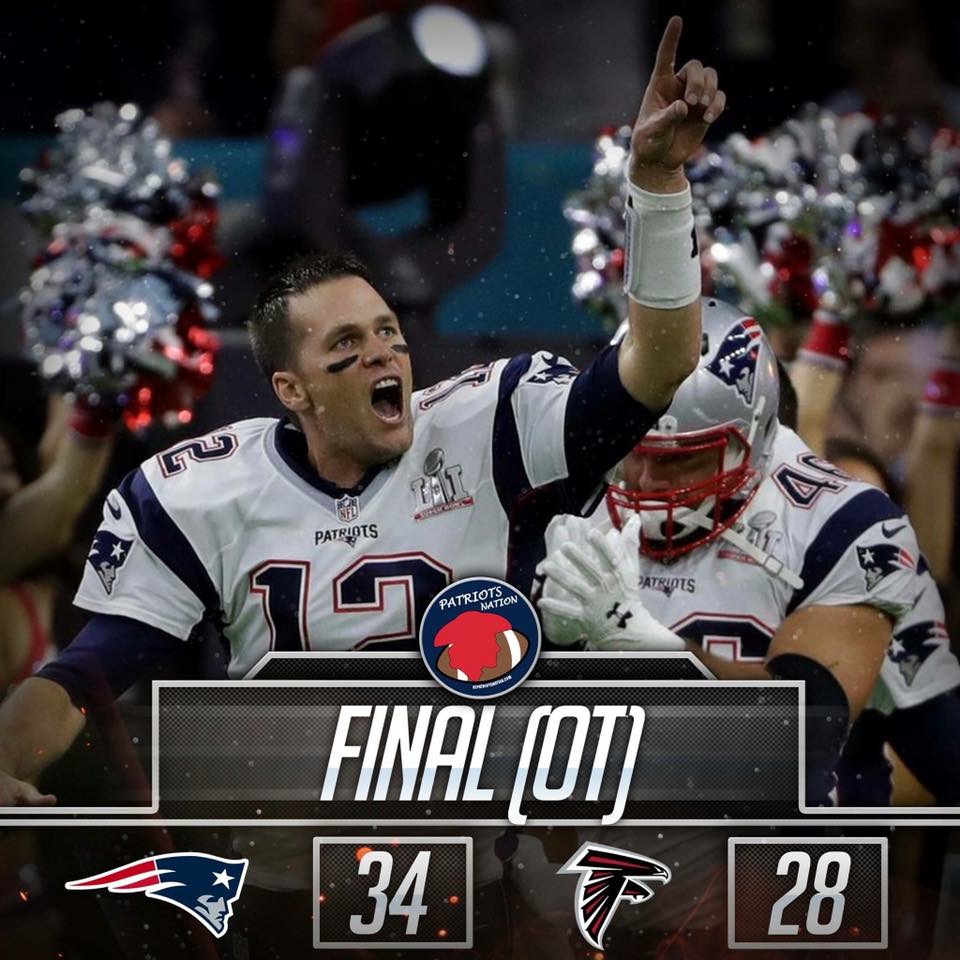 Our weekend was fairly low-key and I don't have many photos to show for it, but here's a quick little recap!
Gracie caught the stomach bug on Thursday morning at 2:45am, so that kind of lingered into Friday and by Saturday morning, she was feeling much better and back to her happy, sassy little self 😉
I took a class on Saturday on Basic Firearms Safety with a couple of my friends, and as someone who has never been near a firearm, I learned a TON. Given the state of this crazy world we live in and that my husband travels for work, I think at some point I will continue this process, but for now I am going to take some more classes in proper use of pepper spray and self-defense. You can never be too safe or prepared!
While I was at my class, Keith took Gracie to an indoor bouncy house place, and then proceeded to lose her "lovie". This is her most prized possession and she cannot ever be without it! Fortunately, someone turned it into their lost and found, and I went back in the afternoon to retrieve it!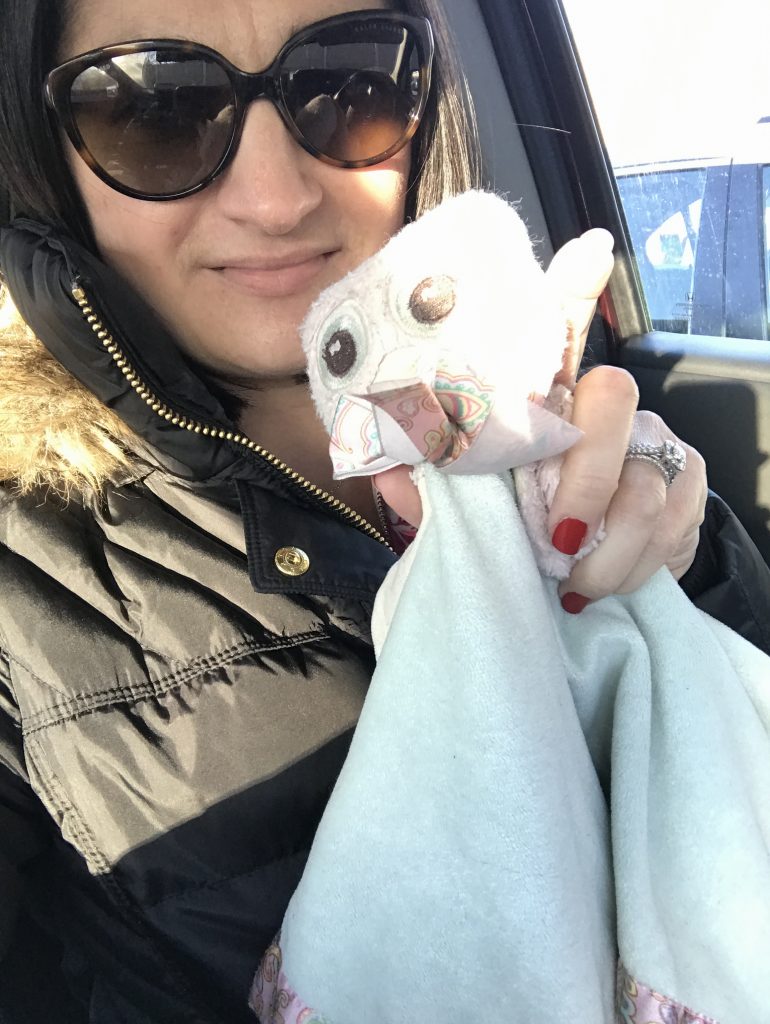 Sunday was GAME DAY! So other than going to the grocery store and cleaning the house, we pretty much waited around for the kick-off!!! And boy oh boy, what a freaking game. We are (obviously) die-hard Patriots fans in this house, and those first three quarters were UGLY (for us, ha, Atlanta played out of their minds!). But that 4th quarter comeback – man oh man. THAT was the team we know and love … maybe they were just letting Atlanta tire themselves out in the first three quarters so we could come back to win it all?! Tom Brady and Bill Belichick set a new record of most SB wins with a coach-QB combo; TB is the greatest of all time (not that we had any doubt); it was the first SB to go to OT; and the first time to ever come back from a 28-3 deficit to WIN IT ALL. Seriously incredible.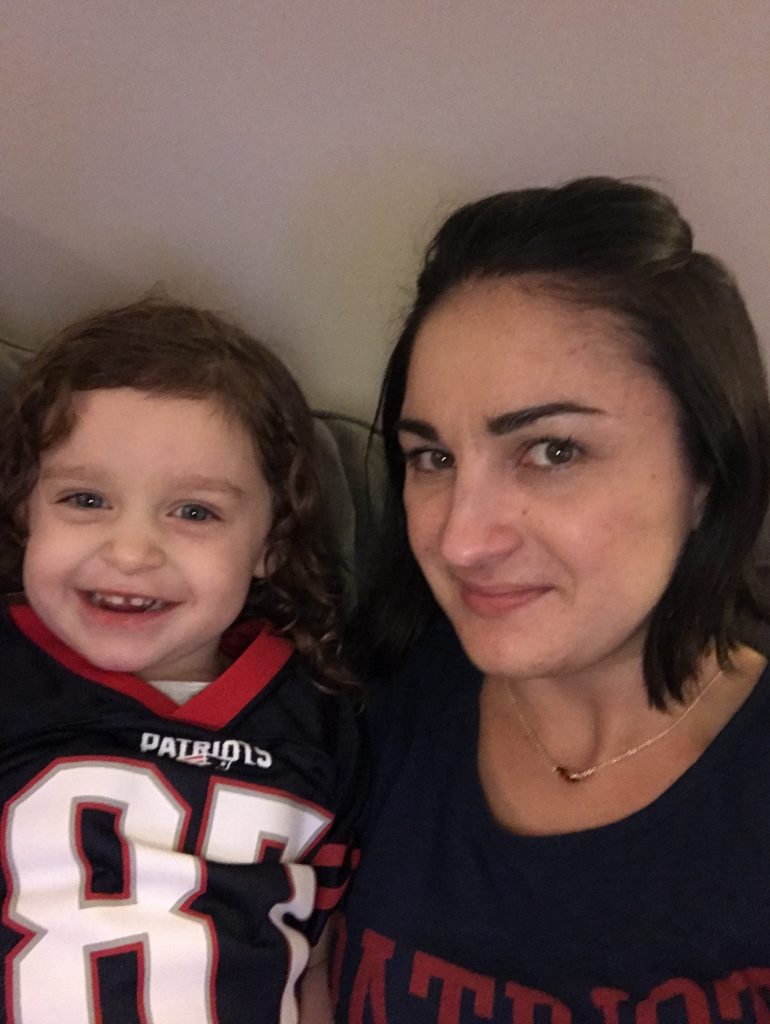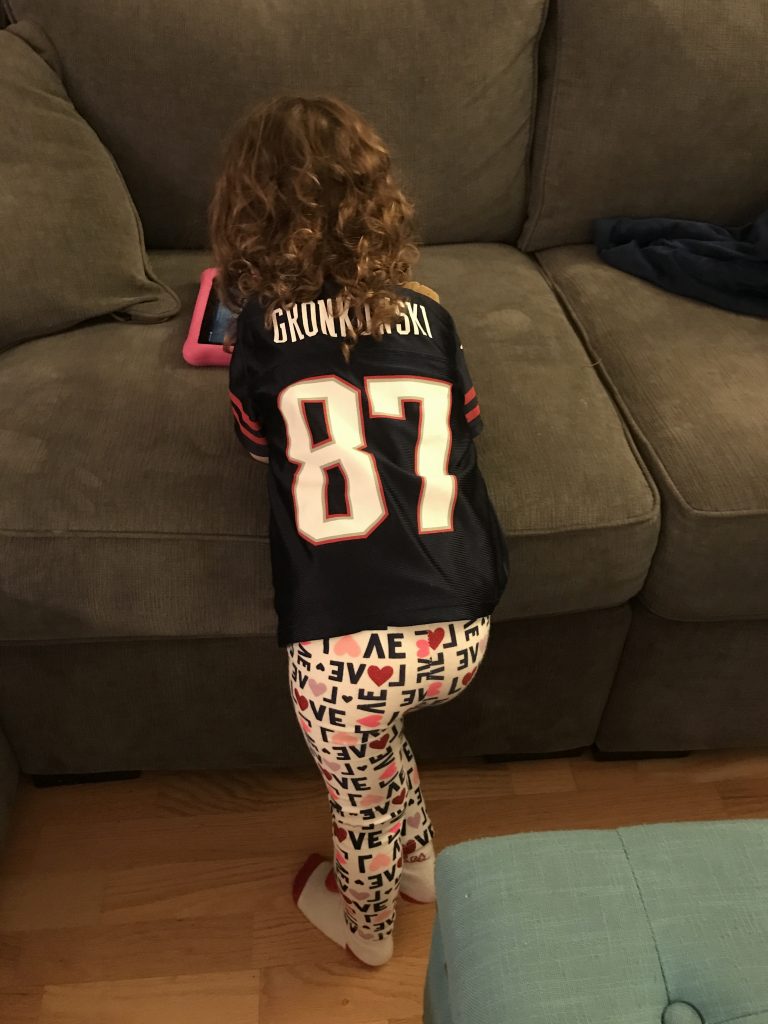 Oh, and let's talk about that half-time show! I have a love/hate relationship with Lady Gaga. I love her in that I think she is exceptionally talented but also think she just pushes the envelope too much sometimes. However, her performance was incredible. I do think that she lip-synched part of her performance and I tend to lose a little bit of respect for performers that do that, but her piano solo? Absolutely amazing. She killed it.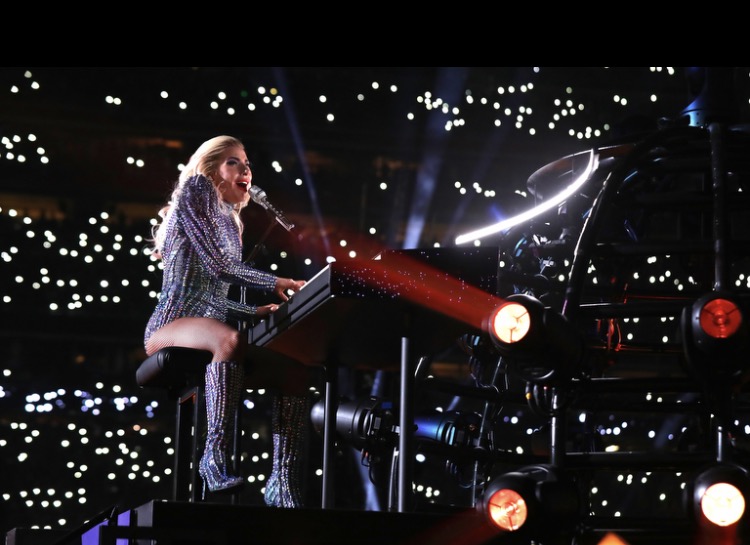 And the commercials! Did you have a favorite? I loved the "bai" one with JT!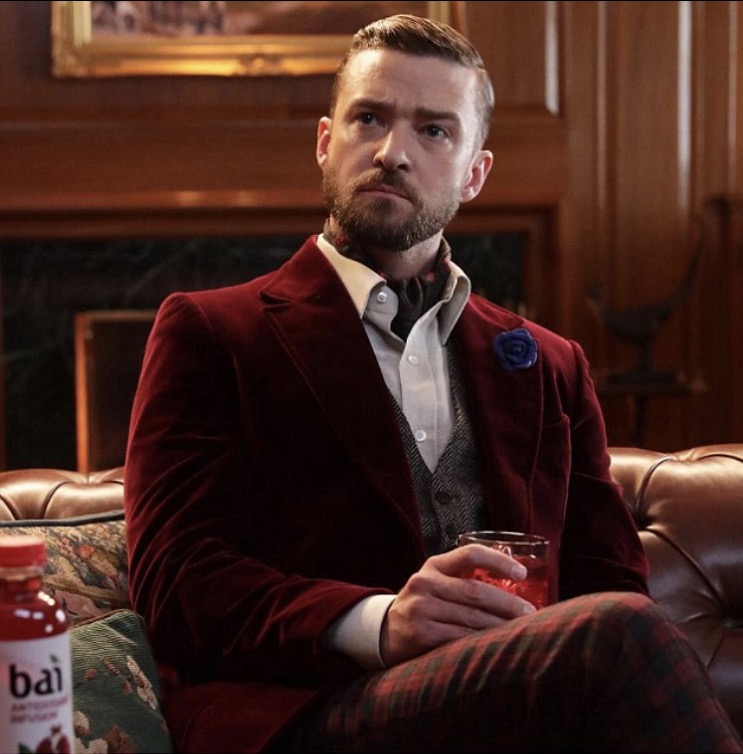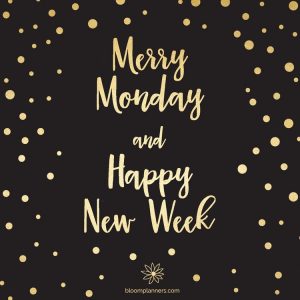 Happy Monday friends!!!
Linking up with Biana <3