It is already feeling like fall around here .. we woke up this morning to a chilly, overcast 57 degree day (brrrrr) and bundled up in layers before heading out the door! School officially starts for kids this week, and Pumpkin Spice coffee is back!!
I love, love, love summer and while I do prefer the heat over the cold, I love everything about fall, so I'm really kind of looking forward to it!
Yesterday, was the last real day of summer for us . Keith and I are headed to Nashville for our five year anniversary later this week and Gracie starts back up at dance next week, in addition to picking up a third day of preschool. Crazy to think that this time next year, she will be starting Pre-K!
Since the weather was SO gorgeous yesterday (low 70s, zero humidity, and sunny!) we joined a friend at a park for the morning. They have two beaches, an amazing playground, a splash pad, big open field and a beautiful rose garden. And it's right on the ocean. It's one of those picture perfect places! If you are ever in the area, you have to check it out – Lynch Park in Beverly!
This particular park is very special to us because Keith and I had our "first look" on our wedding day in the rose garden. And for some reason, I had never brought Gracie here, but she loved it!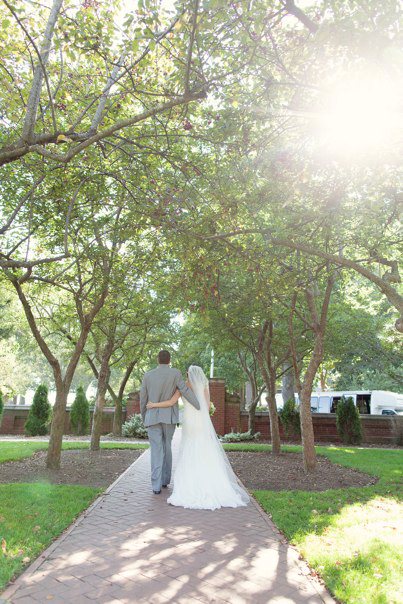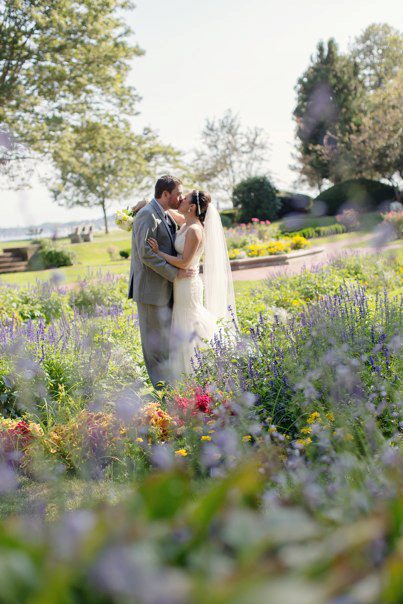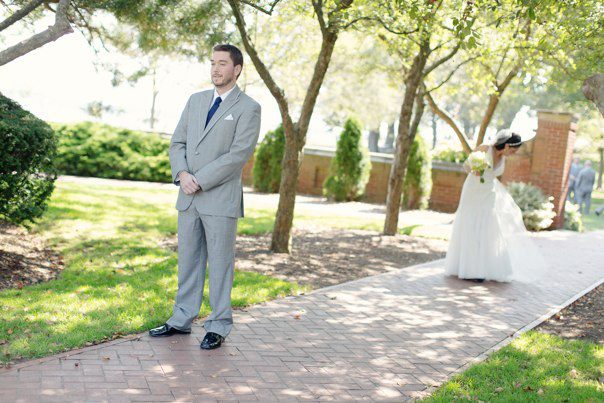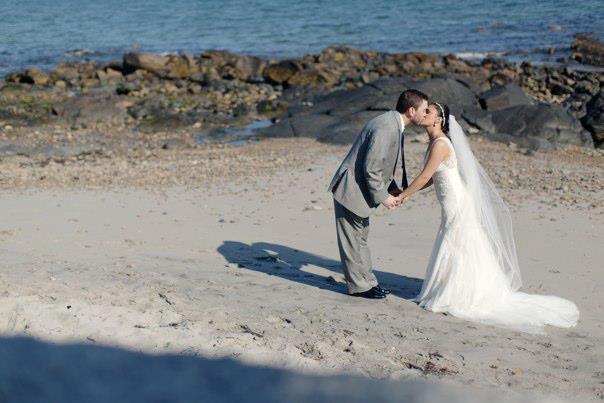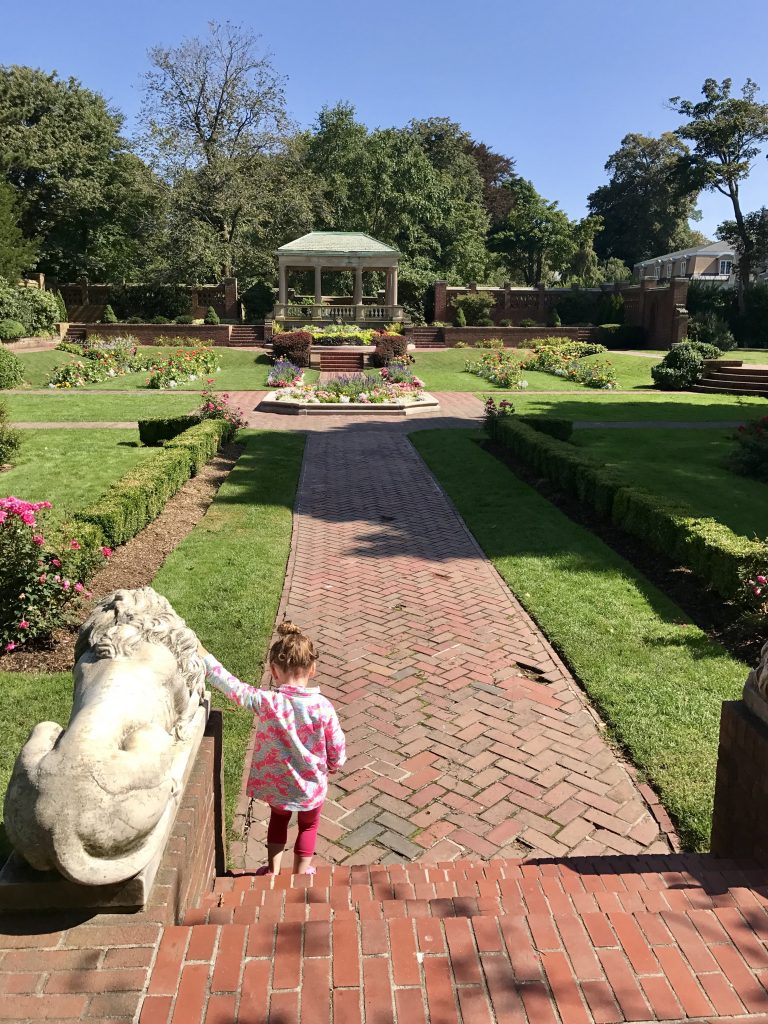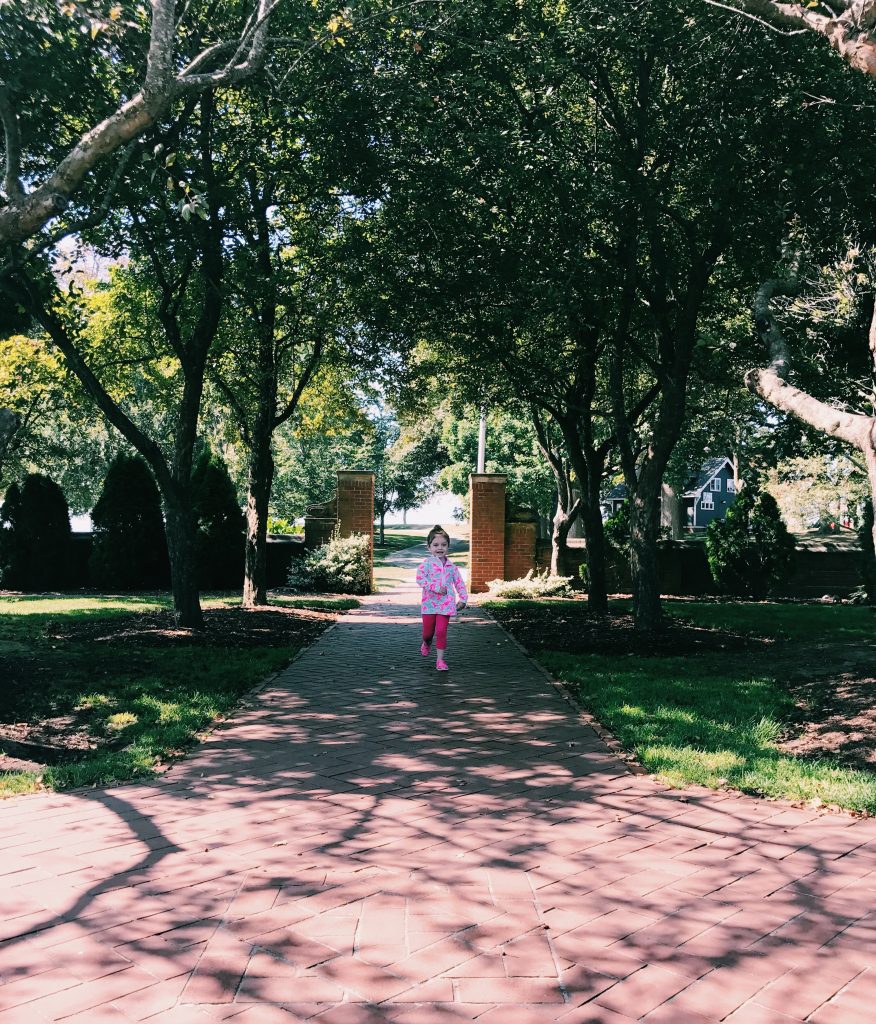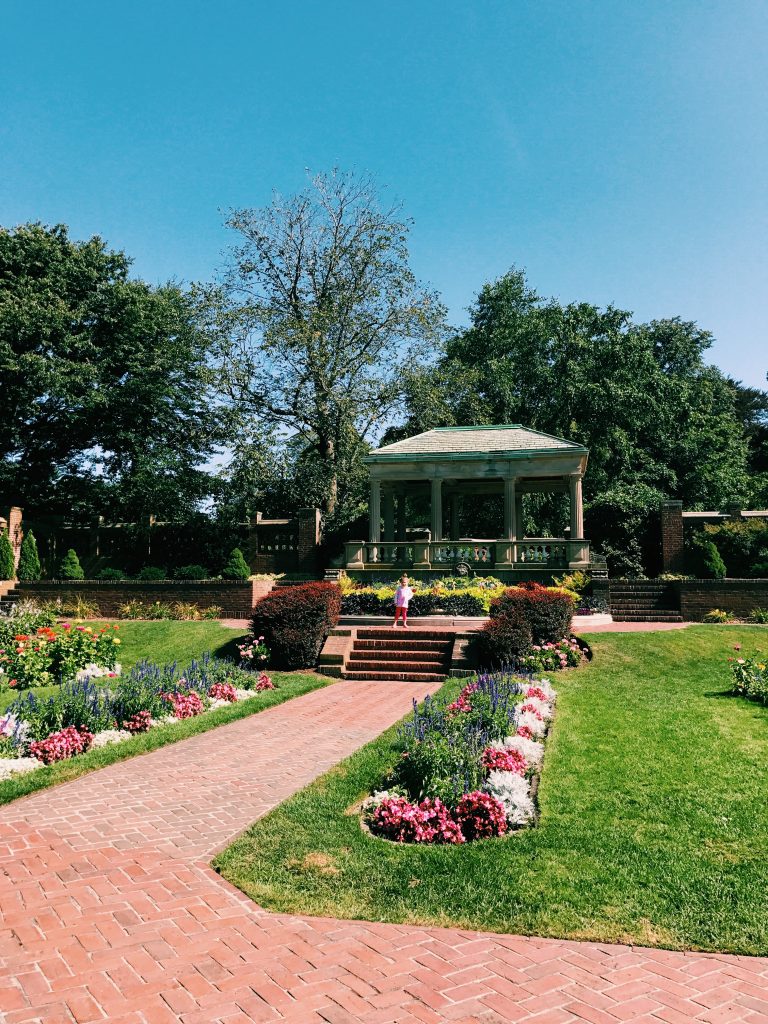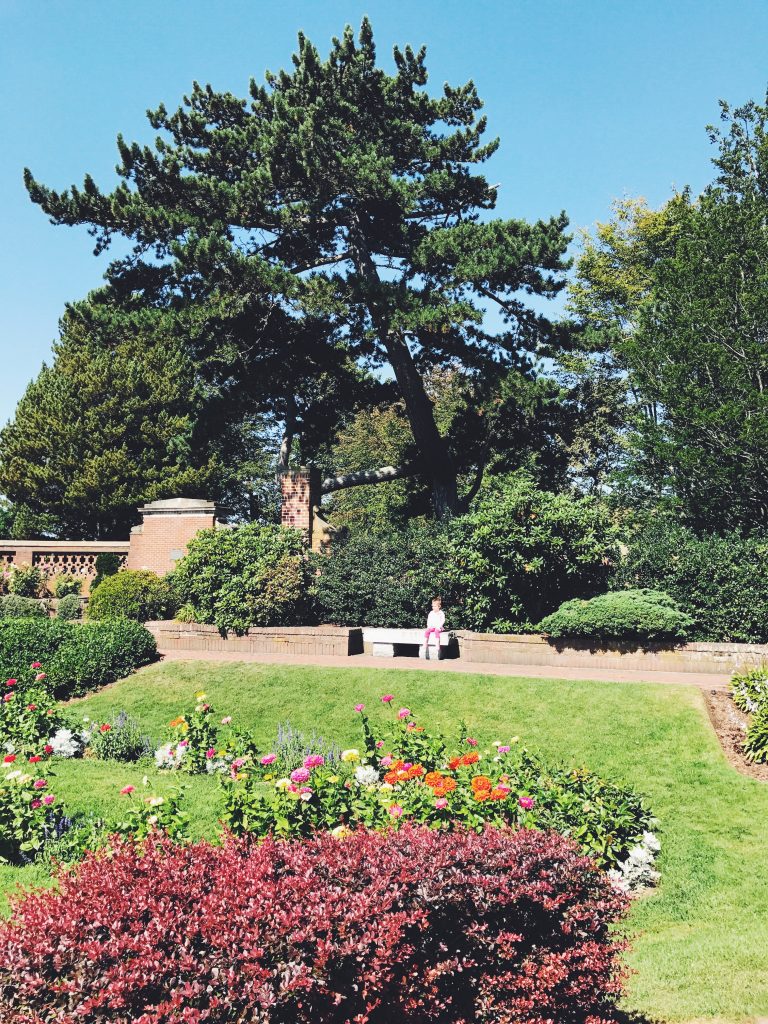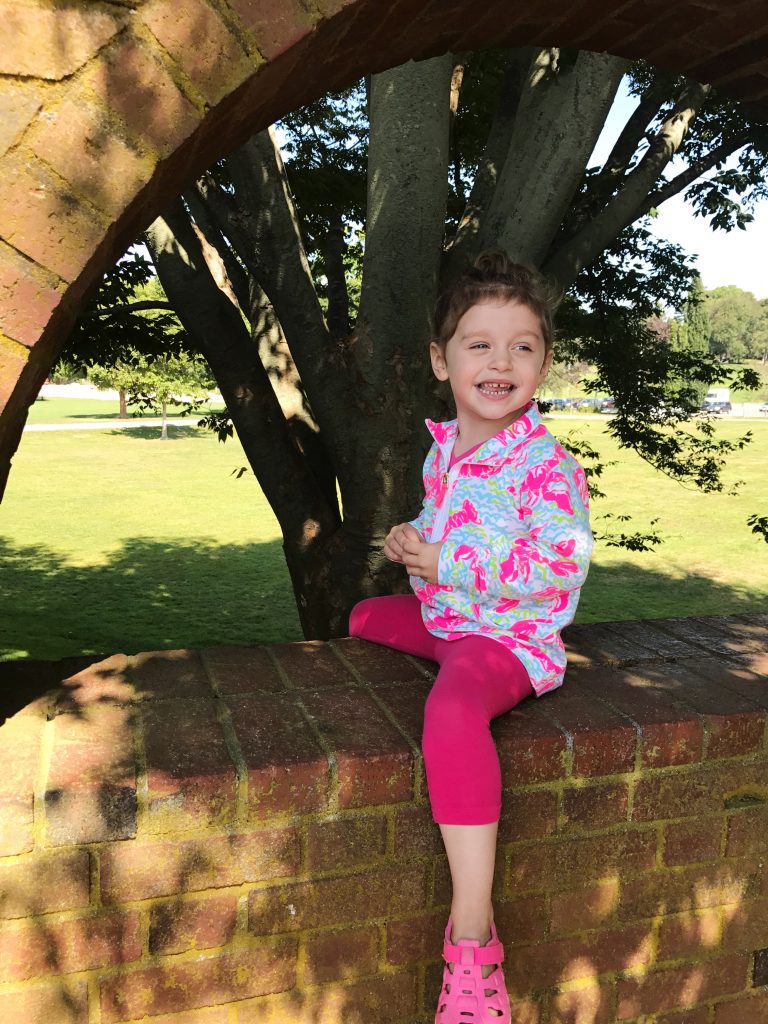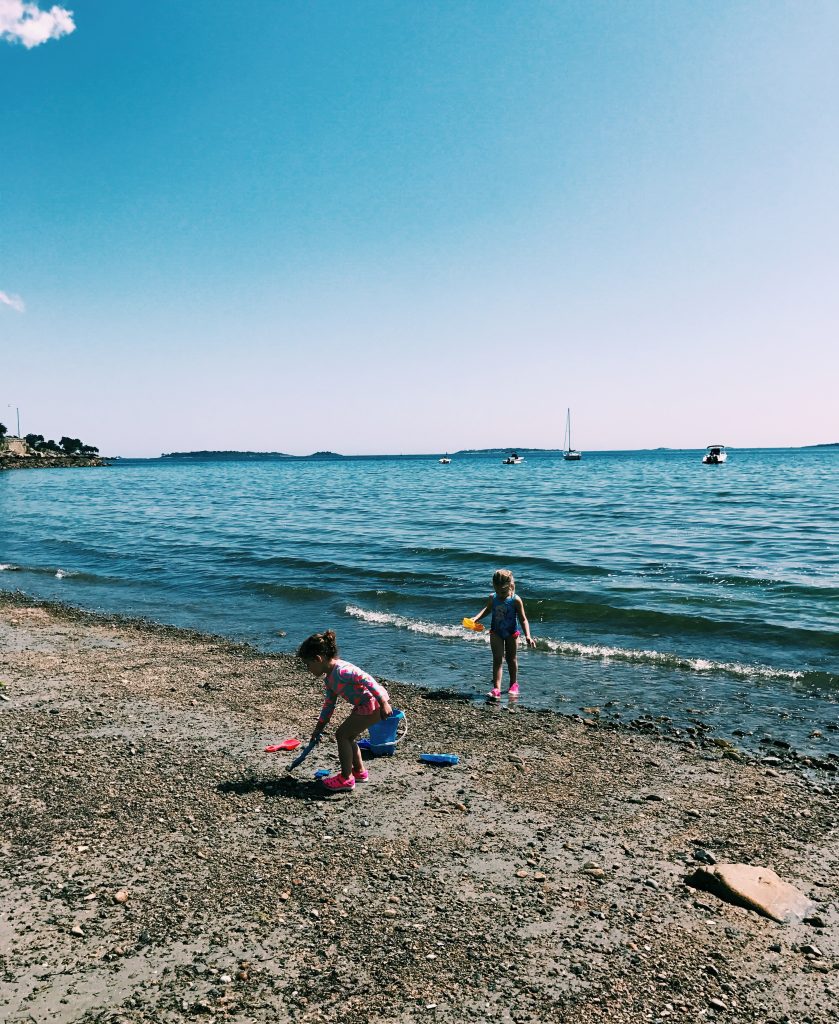 Personally, I can't think of a better summer send-off!
xo,
Gentel