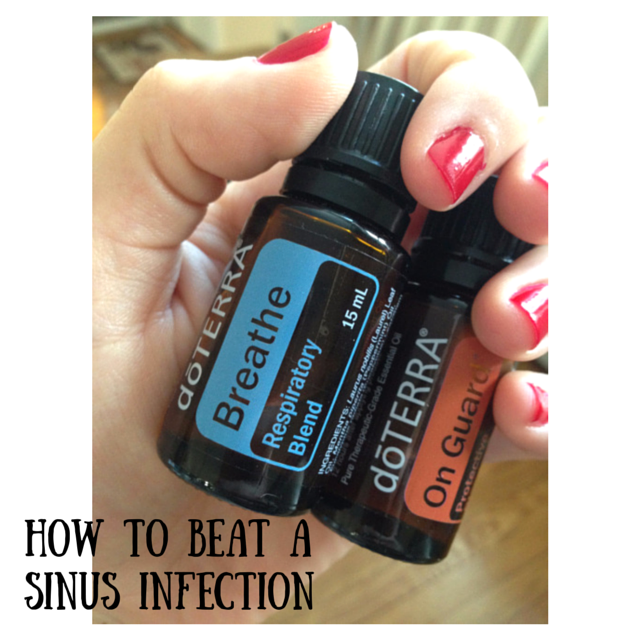 On Thursday, I started feeling like I was coming down with something. My head felt like mush and I was beyond, beyond exhausted. I knew I was getting sick – but seriously, I don't have time to be sick!
OnGuard and Breathe are too of my favorites essential oils– I immediately started using Breathe on my chest to help break up the congestion and OnGuard on the soles of my feet to help boost my immunity.
I started drinking hot water with Lemon and OnGuard and it was not only yummy, but instantly cleared my head and helped me think straight again!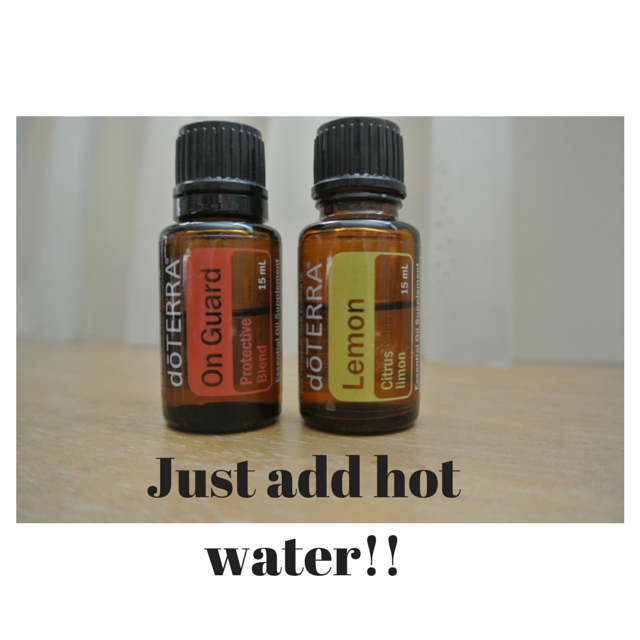 Four days later, and I'm good as new — I am so glad that I discovered essential oils – they have made such a big difference in our lives!
Do you want to know more or want to try a sample? Email me!