I know that every mom has that one chore that they feel like they are always doing.
For me, it's keeping our kitchen floor clean. I swear, I vacuum and steam mop it once a day. It's ridiculous.
I've become a lot more lax since becoming a mom. Our bed is never made, the ironing piles up until Keith starts wearing old shirts, and my oven hasn't been cleaned in two years. #momtruth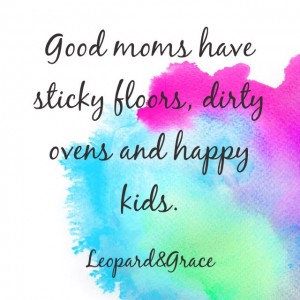 Our main entry into our house is right into our kitchen, so daily we bring in dirt and debris from outside; when it rains – it becomes mud; add a toddler who likes to throw her food off her highchair; plus general kitchen messes. That equals a very dirty, sticky and messy floor.
I happen to hate our vacuum (but dream of buying a Dyson), and love our steam mop – so I guess that's a wash

I saw a TV ad this morning (of course at 6am. On a Sunday. It's like they know, it's moms who are up at the crack of dawn with their kids. Anywho.) and I am really tempted to try it out! It's the Hoover Air Cordless Lift Vacuum. It looks pretty awesome, but for the price – I could just get a Dyson.
In the meantime, while I'm debating vacuums over here, when you do come over ….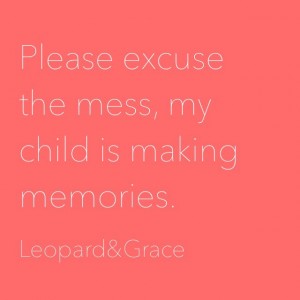 Moms, tell me what your least favorite chore is! Also, do you have a vacuum you love (that won't break the bank?!) I'm open to suggestions!