Y'all know how much I love accessories, whether it be watches, jewelry, purses, ect. I especially love accessories as gift ideas!
I always wear a watch, and have been wearing the same watch for 4 years so a few weeks ago, when JORD first reached out to me, I was excited to try something new. And to be honest – wood watches? SO cool! It was unlike anything that I had seen before, and not something I would normally pick out for myself.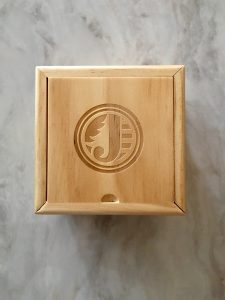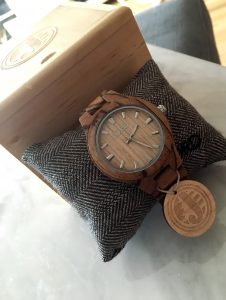 I chose this watch because I love that it is something that I can wear with absolutely anything! I had it sized to fit my wrist, but it's still a tad big, so it fits more like a bangle. I have been wearing it with adjustable bracelets, which keeps it from sliding around too much.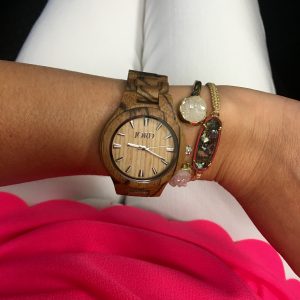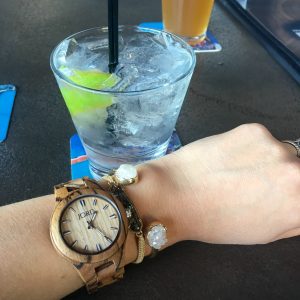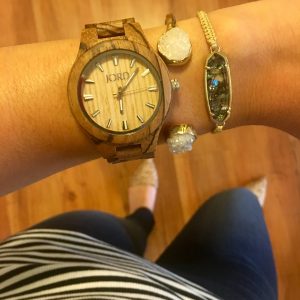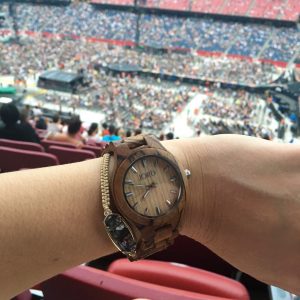 With my wedding anniversary coming up in a couple of weeks, I can't help but think a cool watch would make an awesome gift for my hubby! (If you are coming up on year five, wood is the traditional gift material for a fifth year anniversary gift!) He has a huge watch obsession and has been eyeing mine for the last couple of weeks! If you are shopping for someone who "has it all" and can be hard to shop for – check out JORD! This is definitely a twist on the traditional wrist watch, and I guarantee you that they don't have a wood watch yet 😉
You guys know that I would never promote a product that I don't believe in, which is why I am super excited to have been able to share this with you! Check them out, and tell them I sent you 😉
JORD sent me this watch to wear and review, all opinions are my own!
Luxury Wood Watch


Save