We are currently living in a frozen tundra, and dreaming about warm weather. This is usually the time of year that I start "planning" trips that we would love to take if we had unlimited funds and vacation times.
Keith and I both love to travel, and can't wait to share this with Gracie.
These five places are most definitely on our travel bucket list and hope to get there at some point in our lifetime!
Ireland: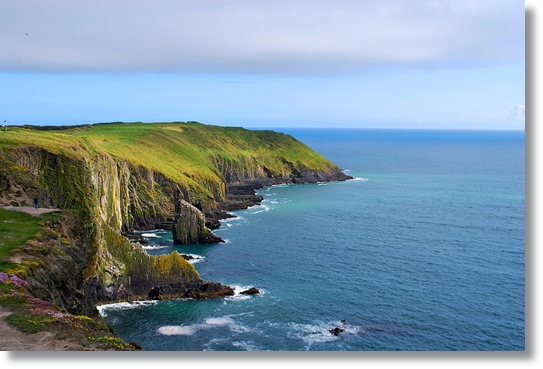 This is probably #1 on Keith's list! He has always wanted to go to Ireland – specifically to golf

I want to go for the culture and the scenery! This is a trip we will probably wait to do until Grace is a bit older and can really enjoy it. And I would love to visit England and Scotland in the same trip!
Emerald Bay, Bahamas: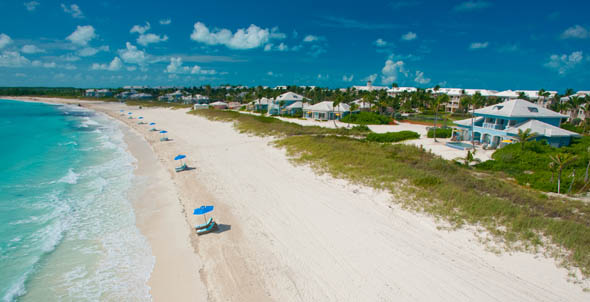 We were supposed to go to Emerald Bay for our honeymoon! We had the trip booked and paid for – and then Keith got sick and we had to change our wedding date. Unfortunately, we weren't able to reschedule our honeymoon and ended up going to Playa Mujeres Mexico for our honeymoon a few months later. I've made Keith promise me that he will take me for our 5 year anniversary

Cape Town, South Africa: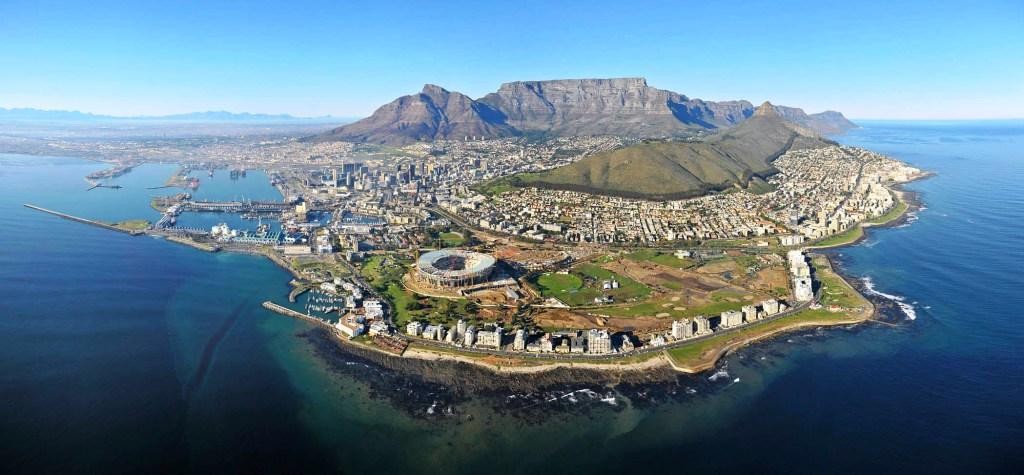 Ha – ok this one is probably a pipe dream, and unless we win the lottery, I don't see this one happening but, a girl can dream right?! Beautiful scenery and beaches; golf (of course) and wine tasting. Sounds amazing!
Rosemary Beach, FL: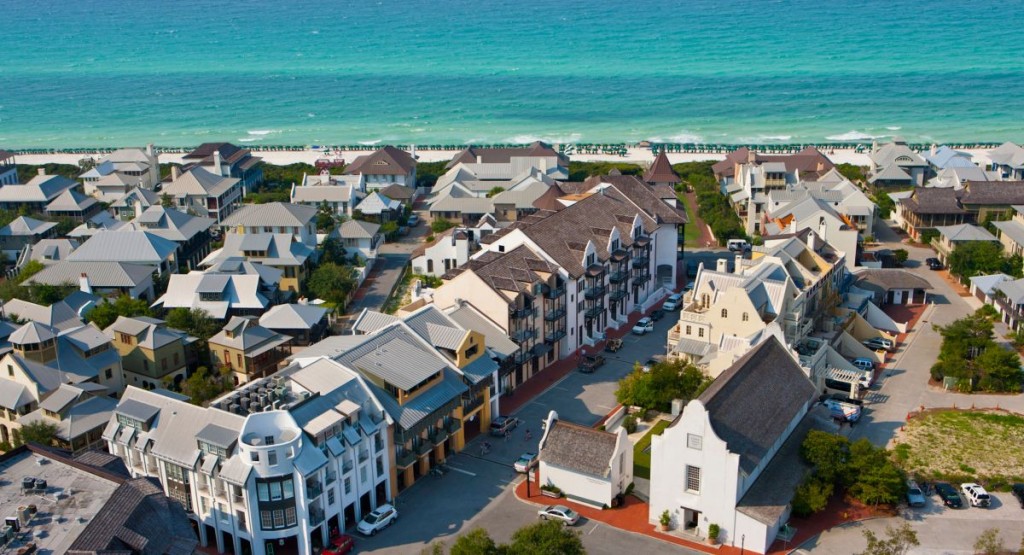 Rosemary Beach is on the panhandle of Florida, and a much more doable vacation for us to do in the (nearer!) future! I can see us taking a quick trip during the winter months to escape the snow and cold!
Kona, Hawaii: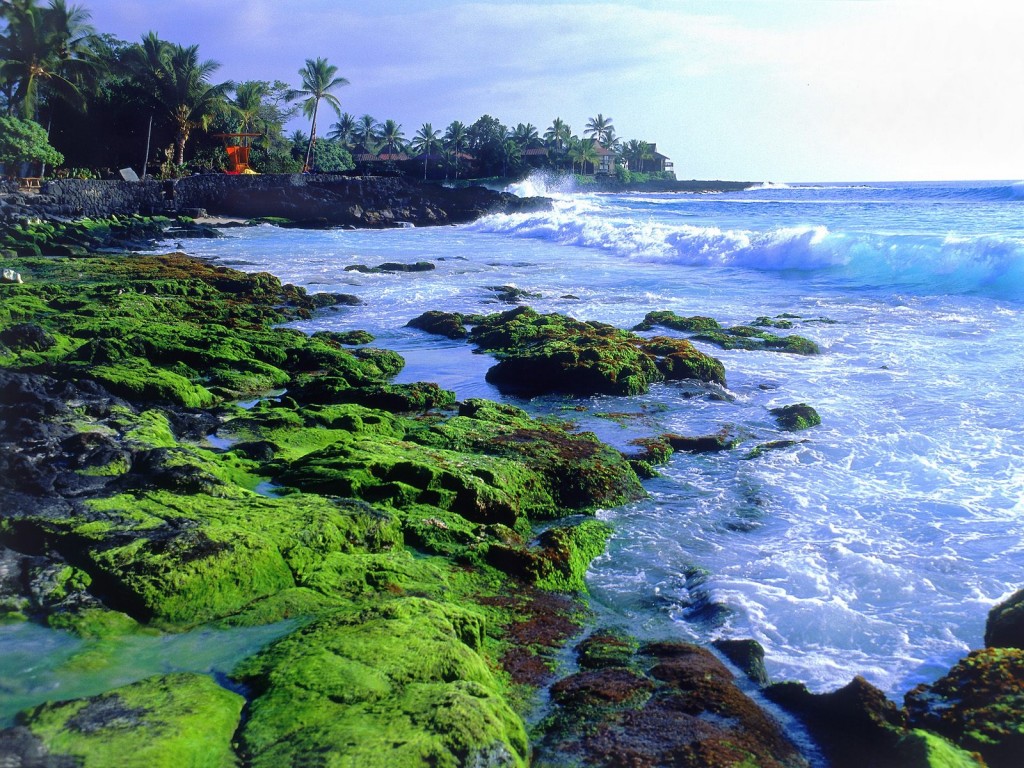 I was born on the Big Island, but have never spent any time on the Kona side of the island! From what I've been told, it is simply stunning. We have plans to go back to Hawaii, and since it will probably be the next trip that we take, I hope we can cross this off our list!
If you could go anywhere, where would it be? What's on your travel bucket list?
Linking up with Annie and Nat for Thoughts for Thursday!