I'm borrowing this from Kate at
Anchors, Pearls and Curls
because I thought this was really fun and a different post than I normally do!


Currently….

thinking | about how nothing is ever as it appears to be
drinking | water
reading | nothing! and I miss reading .. no time for that right now
loving | my husband and our baby girl
wanting | to shop the Nordstrom Anniversary Sale!
looking | at buying this Tory Burch wallet

listening | to keyboards clicking
remembering | I need to write our August daycare check!
trying | to not lose hope about our house situation
wishing | time would slow down just a little
planning | our first night away from the baby!
enjoying | chats with my coworkers
day dreaming | about our first family vacation
waiting | on 5 o'clock!
liking | photos of my friend's babies on Facebook
wondering | if I should stop buying Gracie so many pairs of moccs
needing | a little bit more grace this week
wearing | a Loft dress and Havianas
noticing | I need a mani and pedi, asap
starting | to look for temporary housing!!
pinning | home renovation ideas
smelling | Bath & Body Works Tangerine lotion
and lastly…
thanking | God for this amazing life I've been given!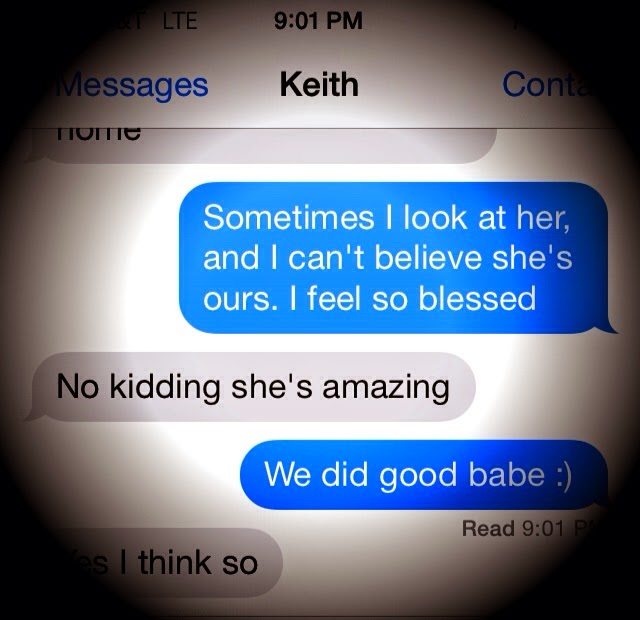 Anyone else care to share your current thoughts?!