Today's post is going to be short and sweet.
Being a parent is the hardest job that I have ever, and probably will ever do.
I go to bed exhausted, and wake up exhausted. I look at old photos of Keith and I, and hardly recognize ourselves! Now we look so tired with permanent bags under our eyes, and we have a few extra pounds we could stand to lose. But I look at those photos and think 'Man, I can't even remember life before her. We had no idea then, the blessing we would be given.'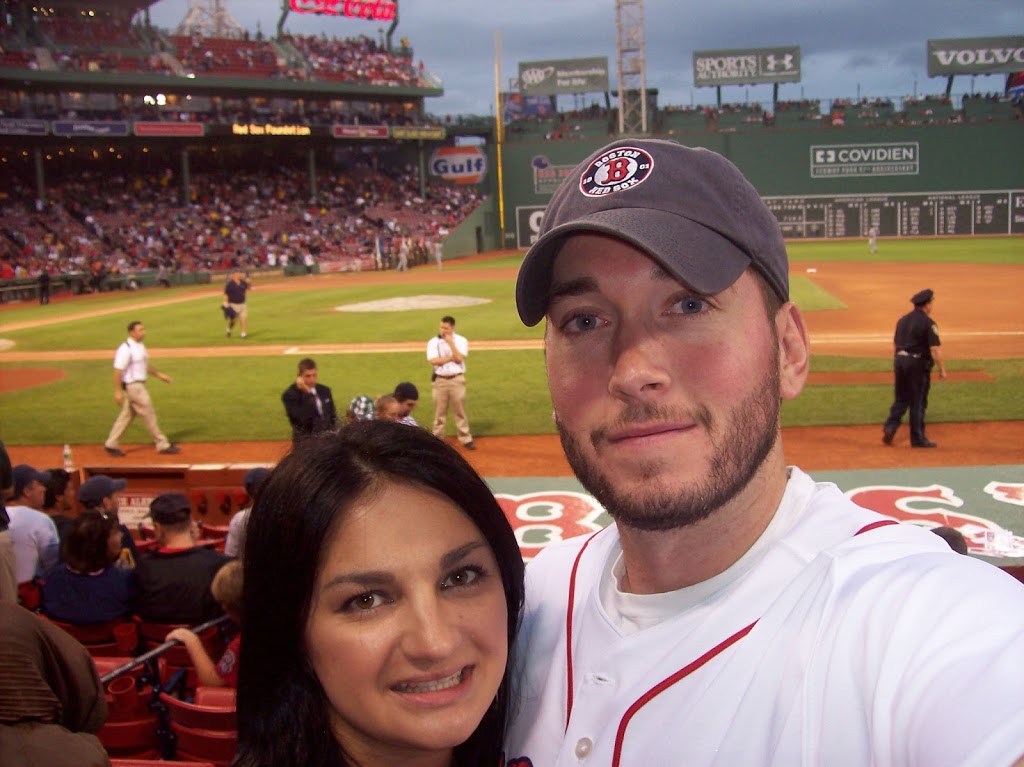 Gracie has made us the happiest we've ever been! The way she lights up when we walk into the room, the sweet way she cuddles our shoulder when she is sleepy, and now when she smacks her lips to kiss you. My heart overflows with love.
Yes, it's hard. A lot of things have changed and priorities have shifted. But I know this time is fleeting and before we know it, she'll be off to kindergarten, and then graduating high school.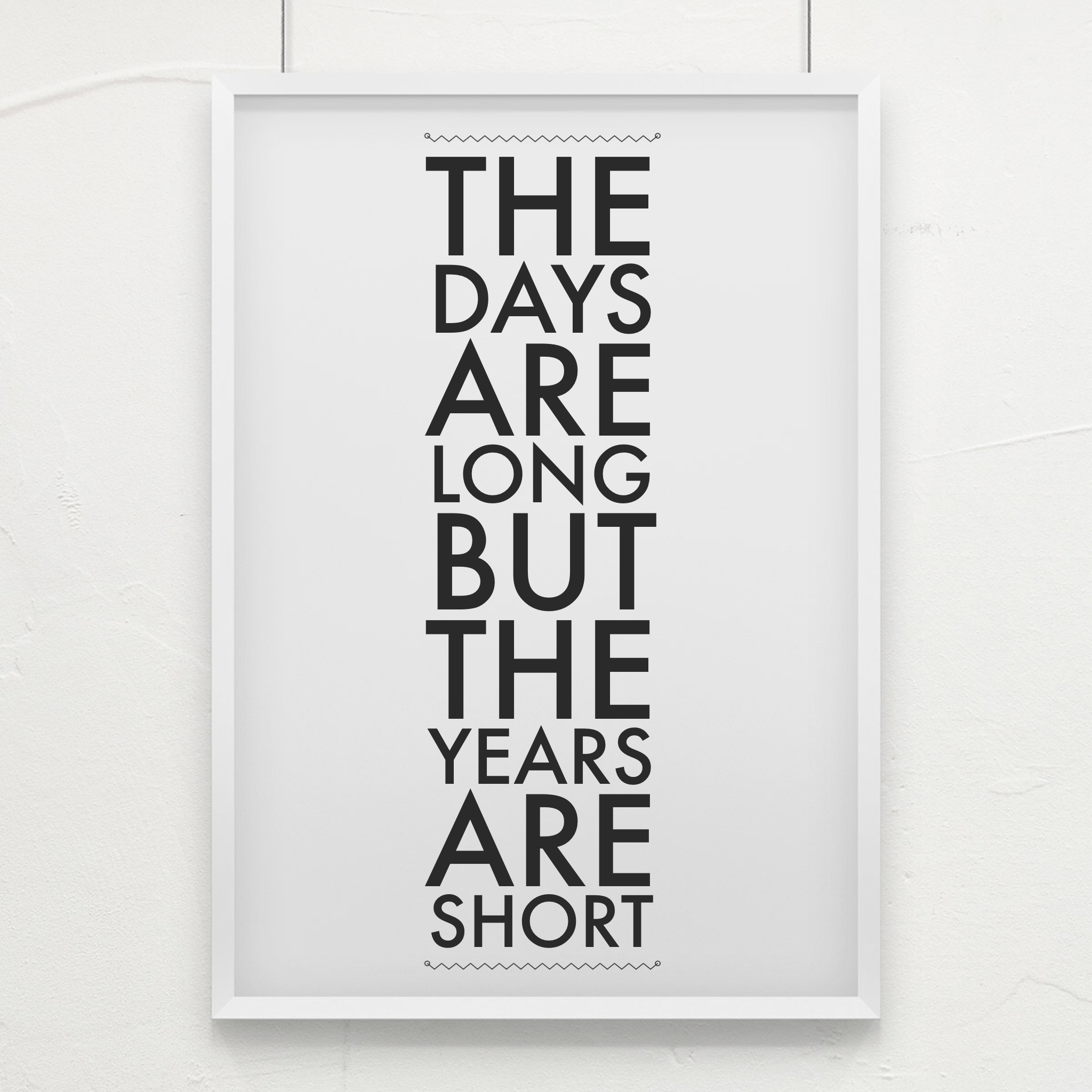 I don't really have a point of this post

 but I think all too often we feel that as moms we have to have it all together, all of the time. And I think it's okay if we don't. We have great days, and not so great days but always remember: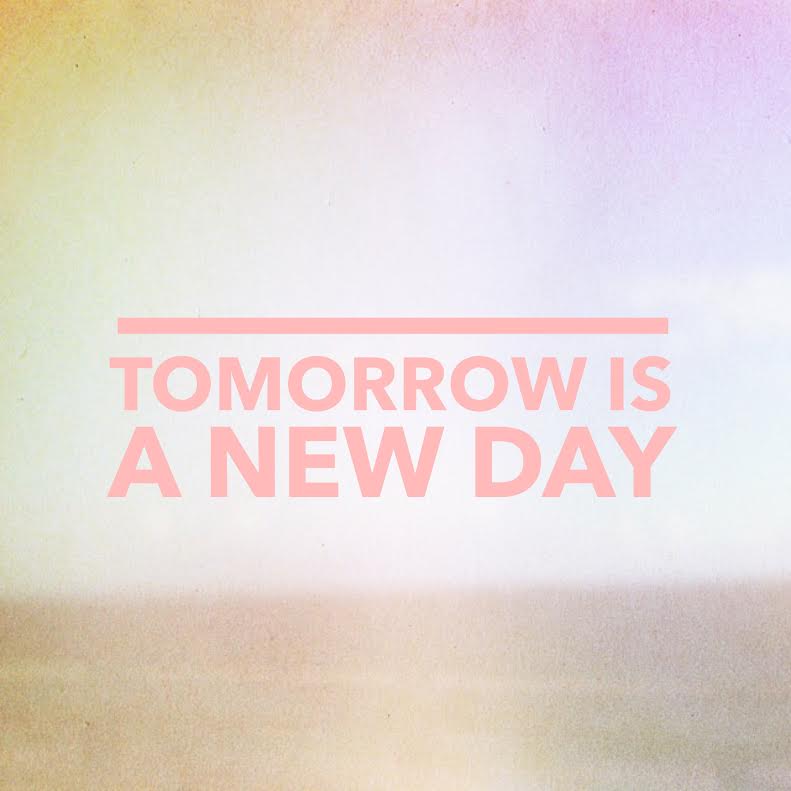 Happy Tuesday my friends!