It has been a BUSY few weeks and I can't believe that I am just now writing my first blog post of 2017! Anyway, here's what we have been up to so far in 2017!
ONE – I recently came to the realization that we have way, way, WAY too much stuff and the amount of stress it brings me is insane. I originally just wanted to become more organized (isn't that on everyone's resolution list?!) but then I realized that if I only have the essential items, I won't have a need for an "organization system". I started slowly this week with our kitchen – getting rid of items that were broken/chipped, items I rarely use, duplicate items, etc. It took me four hours (with a toddler underfoot) but we cleared out 2 boxes to donate and 2 boxes of trash. It felt great to pare back, but I have a LONG way to go still …. I'm itching to get into my closet next, so I may pull the trigger on that this weekend!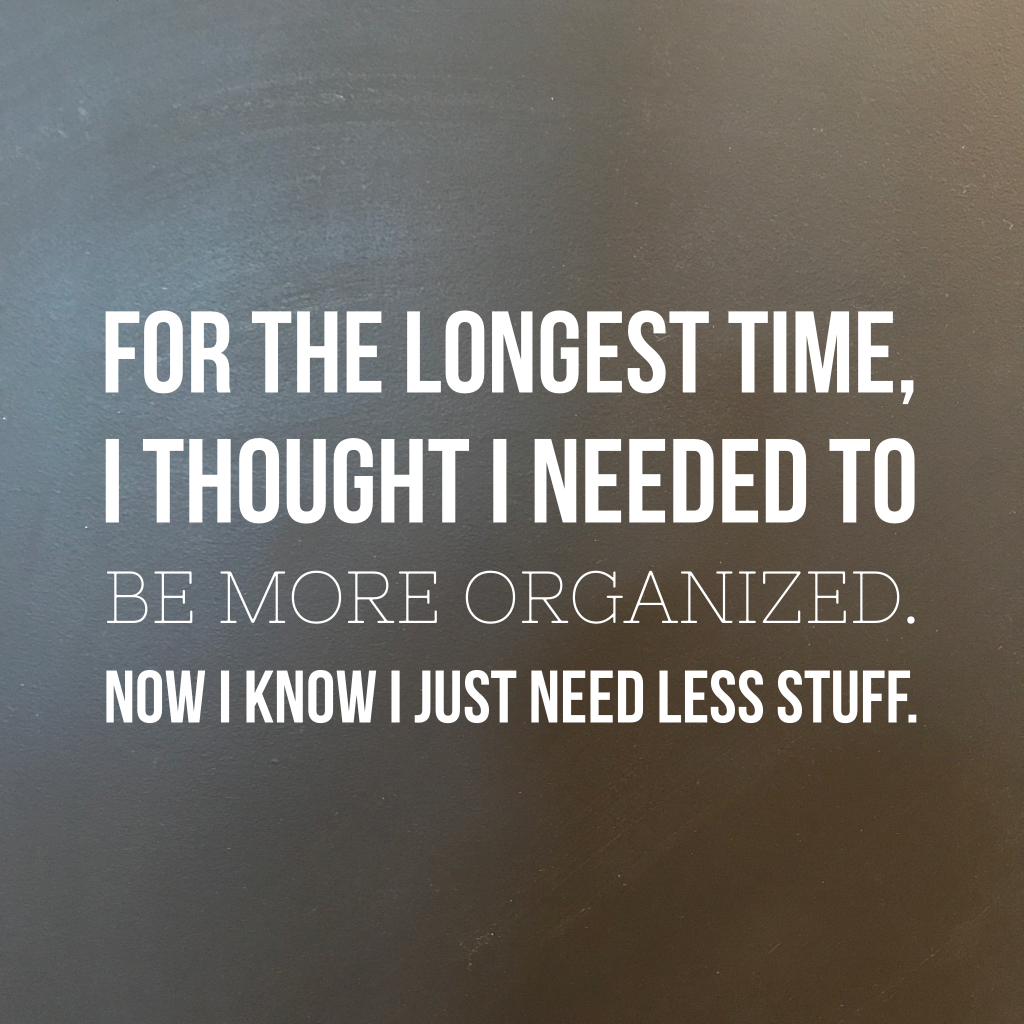 TWO – We decided to put Gracie in a drop-off playgroup two mornings a week, and she started last week. She has regressed so much in the three months since she stopped going to daycare, and we realized that she loves being and thrives in a school environment. The first two days were a little rough, but now she loves it and gets so excited to go to "school". The two hour break is nice for me as well – who would have thought that going to the grocery store solo could be so exciting?!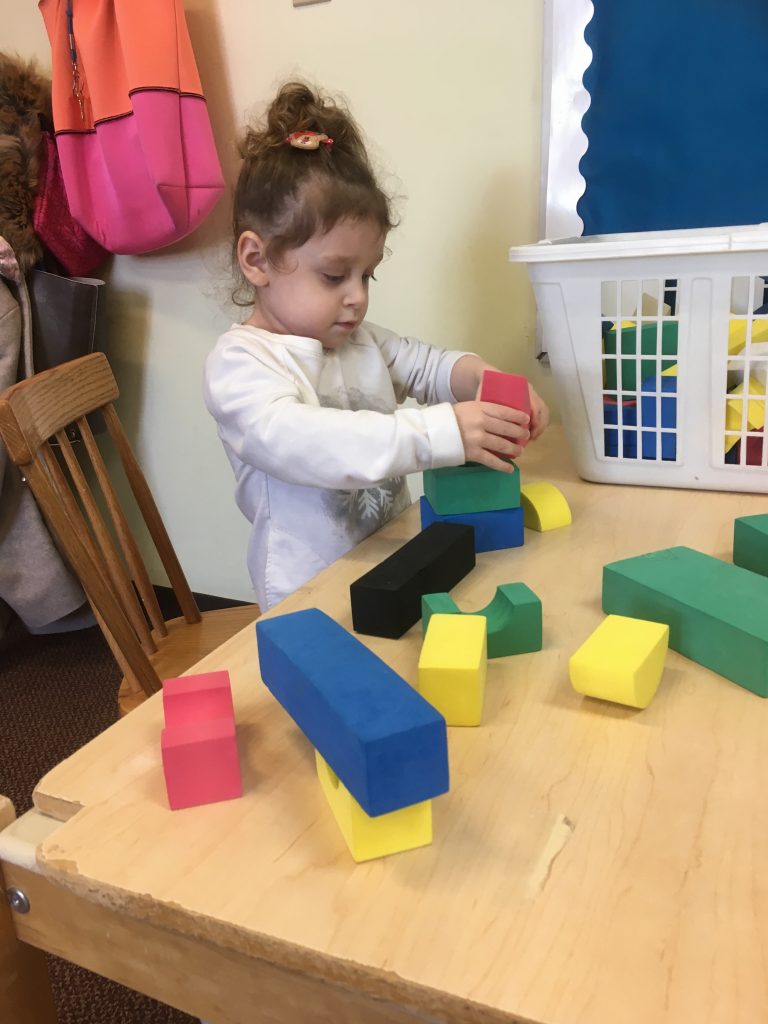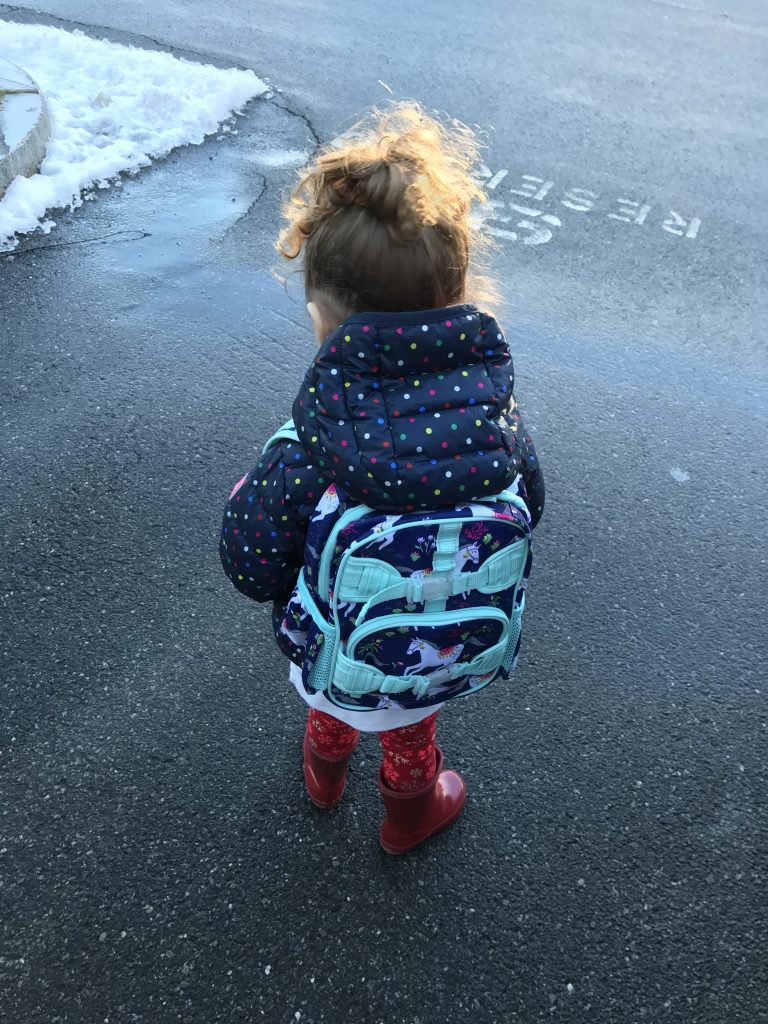 THREE – My 33rd birthday was on Sunday (gosh, I feel SO old typing that – I do NOT feel like I'm 33!!!) Anyway, we had just gotten our first big snowstorm of the year, and it was COLD – like 10 degrees cold – so it was a pretty quiet and low-key day. We went to brunch, opened presents and had cake! I think the best part of the day was hearing Gracie sing me "Happy Birthday". She has been so excited about my birthday – she picked out my flowers and my cake! It was a great little day <3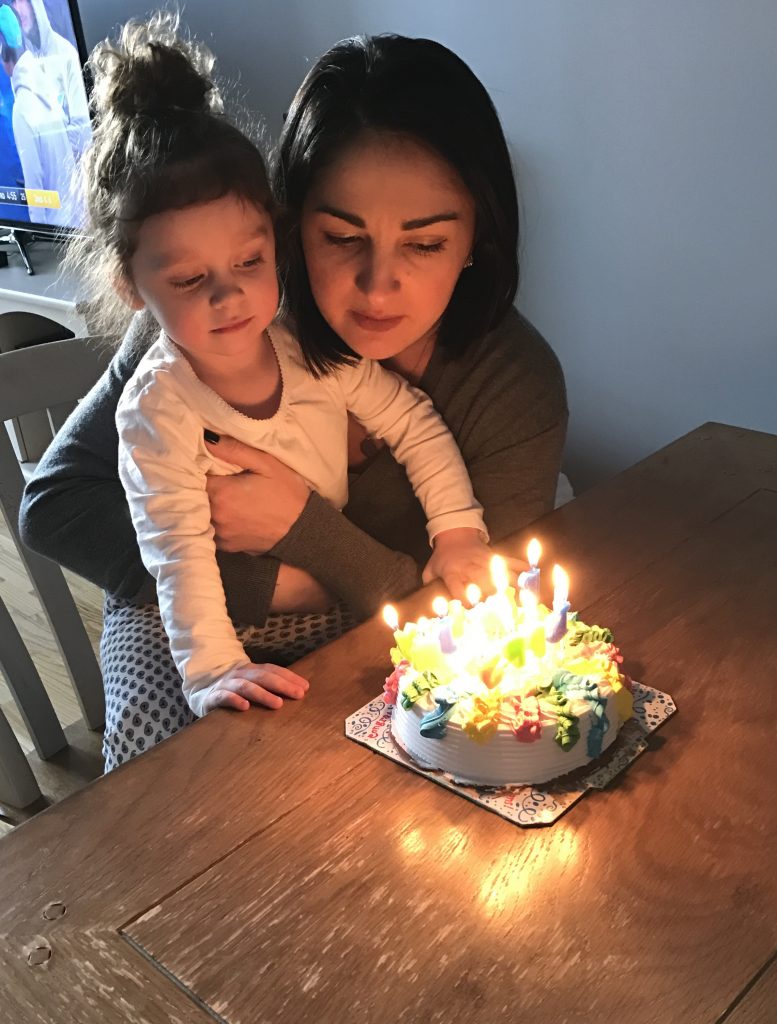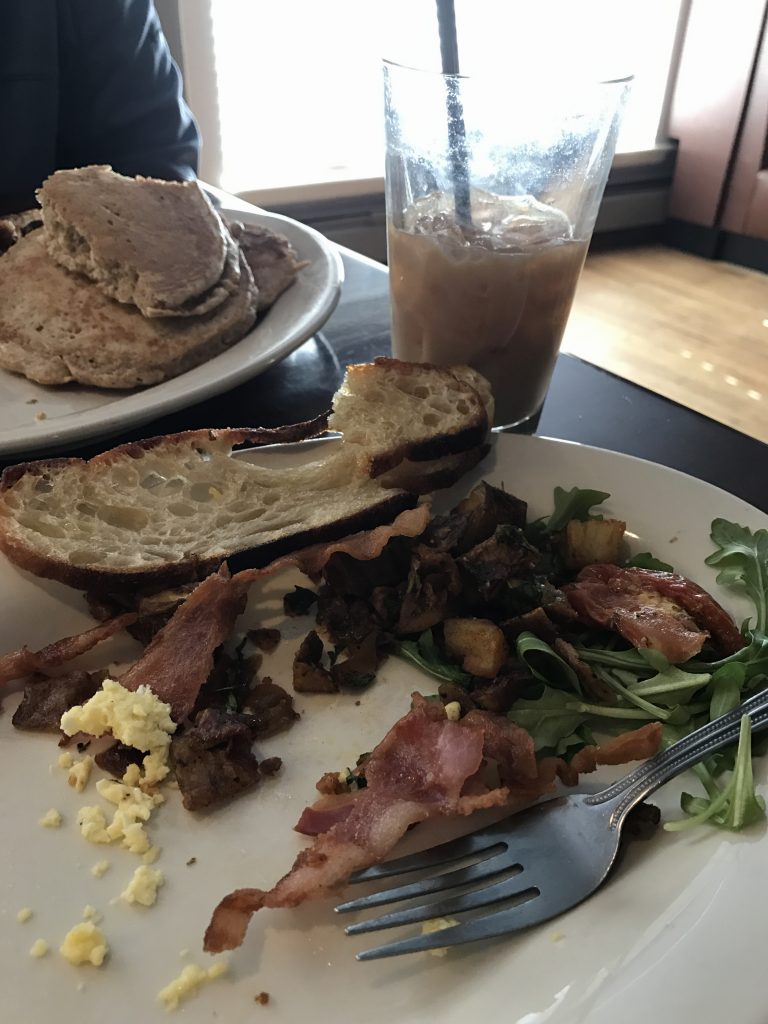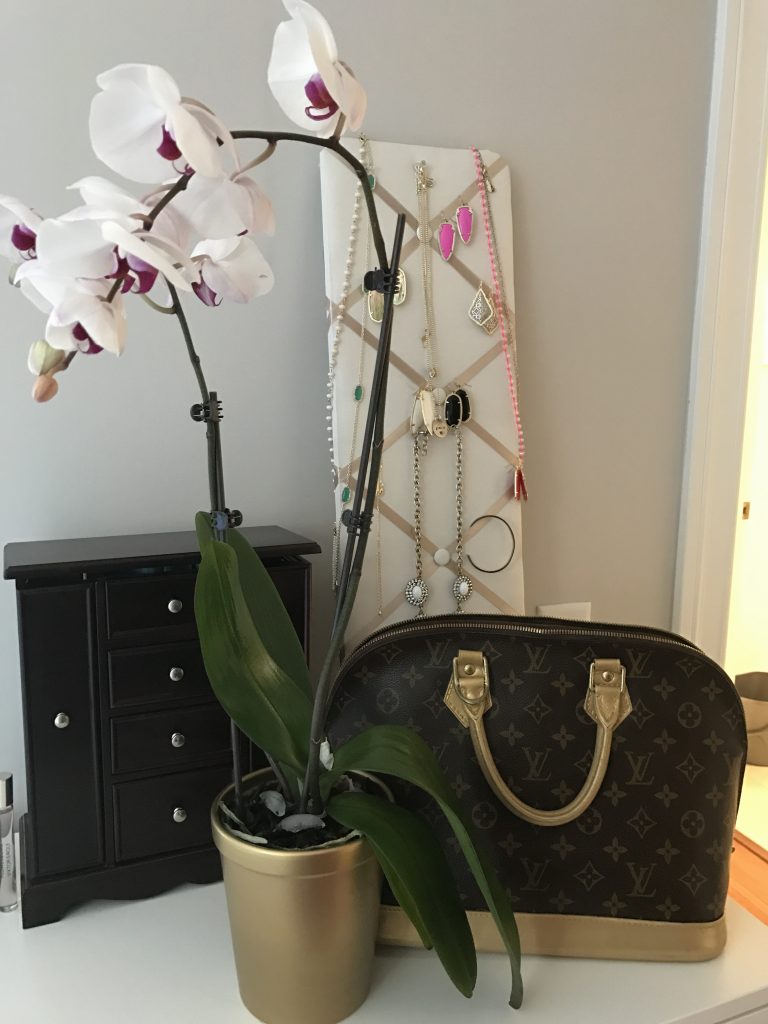 FOUR – I got an InstaPot for Christmas, and it has changed my life!!! If you don't have one, GET ONE! I use it every day (sometimes twice a day!). I used to constantly forget to pull meat from the freezer to defrost, which led to us ordering takeout more times a week than I like to admit! Since I started using the InstaPot, we are eating dinner earlier (we used to eat around 8:30!) because I can throw ingredients in it, and in less than 30 minutes have dinner. One pot to clean = less dishes, which also makes my hubby very happy 😉 Next week, I'll be sharing some of the things that we've made so far!
FIVE – Lastly, if you don't take a probiotic – you need to get on one, like yesterday!! I've been giving Gracie mine (pediatrician-approved) in her milk at night. Not only does it help her digestive system and keep her regular, but it's helped to boost her little immune system. So many germs and sicknesses are flying around this winter, and we've been very fortunate ….. a high-quality probiotic is just a must have in our household and I never go a day without it!!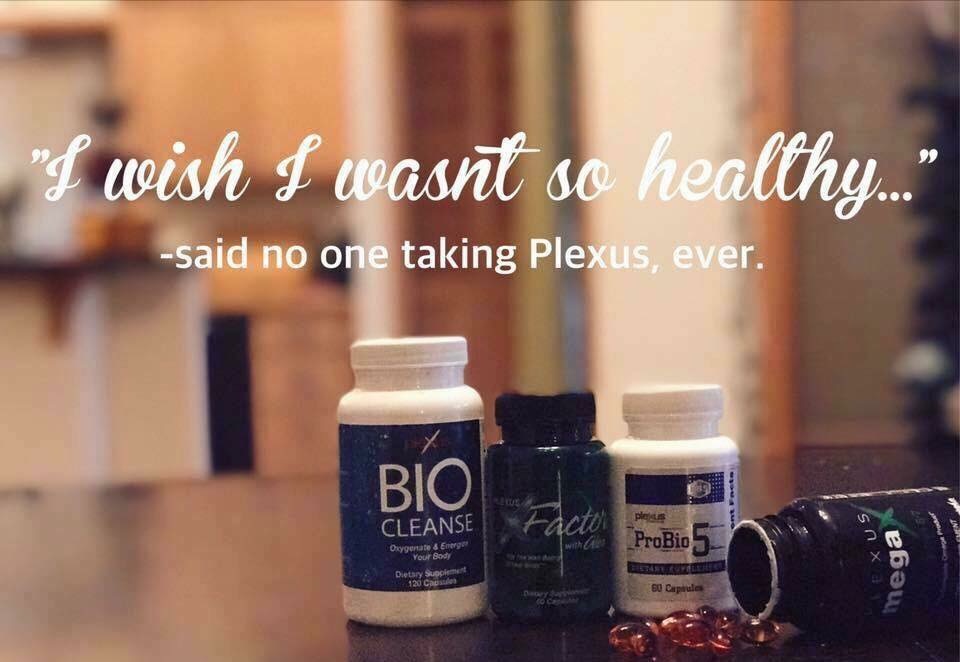 I'm looking forward to getting back in the swing of things and catching up with all of my blogger friends and BEING a better blogger in 2017! Happy Fri-Yay!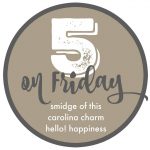 Linking up with April, Christina and Natasha!