Well, this certainly is a surprise, isn't it? I think it's been almost six months since I sat down to write a blog post. Six months too long. There was a time, about five or six years ago, when I first started blogging. I blogged about our wedding, and then our first house, and then mommyhood. And then somewhere along the way, I just got burnt out and busy, and this little space of mine kept falling further and further down on my list of things that I had time for. But I've realized (especially these last few months), how much I miss it! I have always loved writing, and this blog has been my outlet. It's been a fun way to keep track of our life, and I've connected with and made some really amazing friendships through blogging.
Over the past few months, I've learned how important it is to be a balanced person, and that yes, I am a wife and a mama, but I'm also still Gentel! I understand how important it is to be true to myself, and give myself some time that is just my time.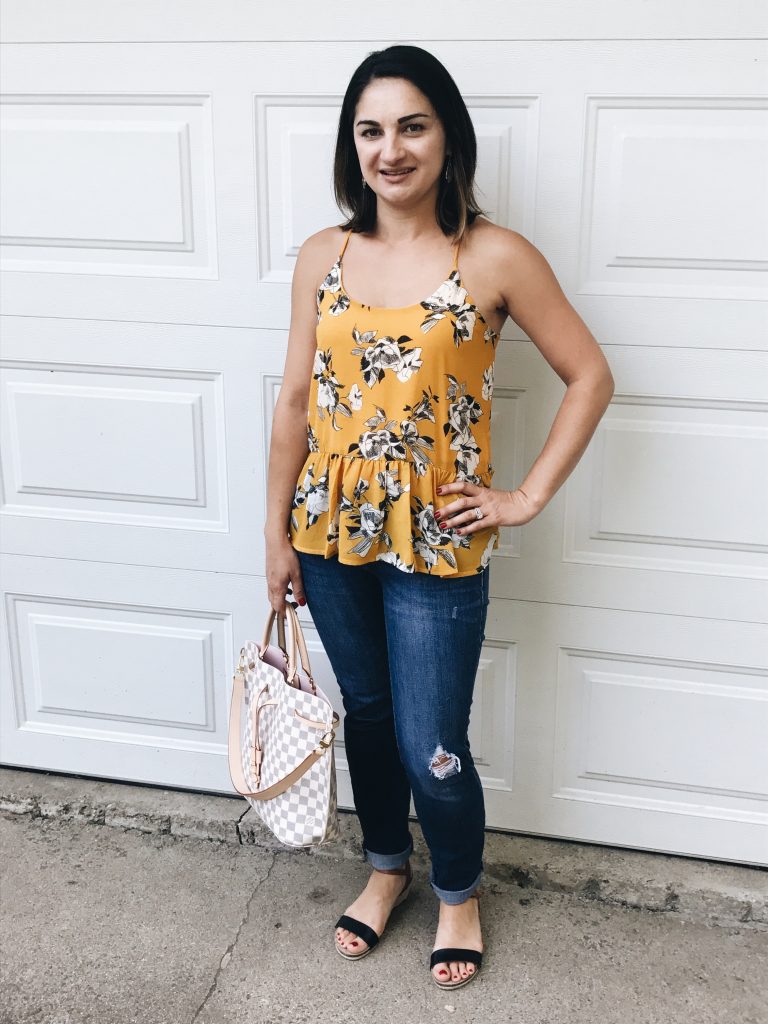 So here we are …. with LOTS and LOTS to catch up on!! Since I've last posted, we sold our condo and moved to our forever home; Gracie turned three; I went back to work; I started selling magic shampoo; we went to Hilton Head for the 4th of July; and Gracie is enrolled in preschool three days a week! I will be sharing recaps of these (and more!) over the next few weeks, and I'm also going to be giving this blog a little bit of a face lift!
Y'all, it feels good to be back 🙂